Features
New in 2016
Click image to enlarge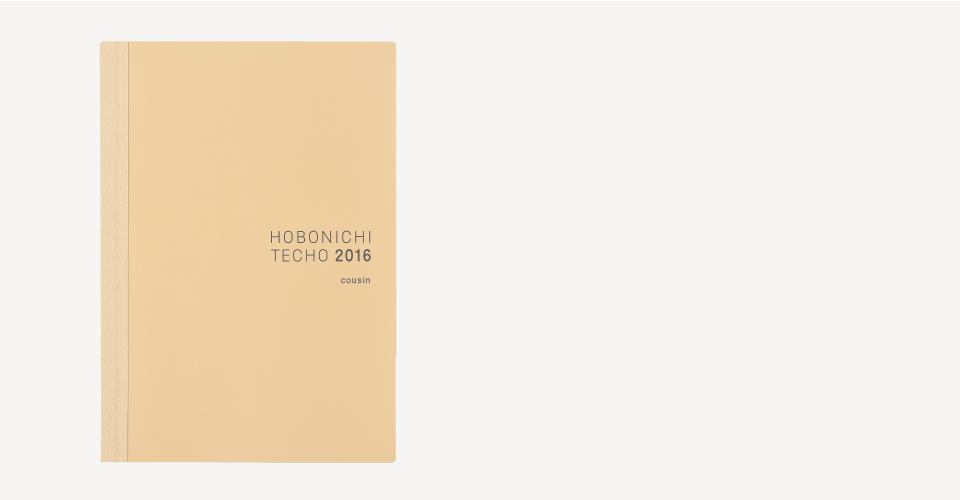 Two-day-per-page sections replaced with monthly header pages.
Based on customer feedback, we've replaced the early-start pages with header pages before each new month to allow reflection on the month ahead.
Clearly-labeled years
The monthly calendars for 2017 have the year lightly printed in large, gray numbers on the background to easily differentiate them from 2016.
English days of the week
In order to make the A5 Cousin easier for English-speakers to use, we've added the days of the week in English on the weekly calendar and Daily Pages/Monthly Header.