About the Hobonichi Techo
2018 Hobonichi Techo Special Movie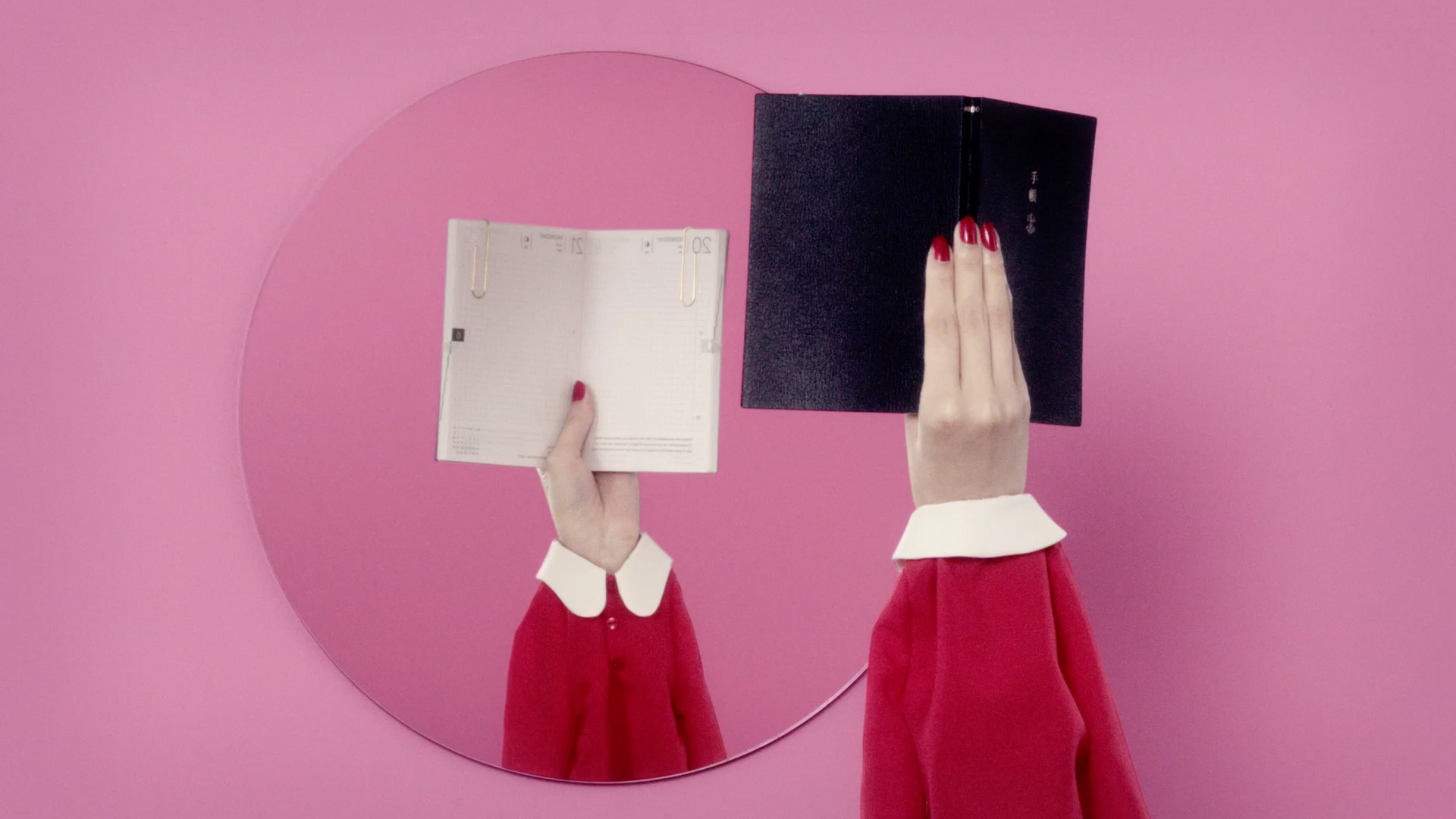 You've Got 660,000 Hobonichi Techo Friends Across the Globe
The Hobonichi Techo, otherwise known as the Life Book, is a wonderful thing. It offers total freedom, great enjoyment, and every book takes on its own personality based on its user. This year marks the 17th year since the first Hobonichi Techo, with 660,000 current users across the world all connected through this book. This year we've worked together with art director Yuni Yoshida, who perfectly encapsulated the image of the Hobonichi Techo. Movie direction is provided by filmmaker Yusuke Tanaka. We hope you'll feel excited to pick out next year's techo when you see all the techos in this movie, each one ready to accompany its user alongside his or her Life.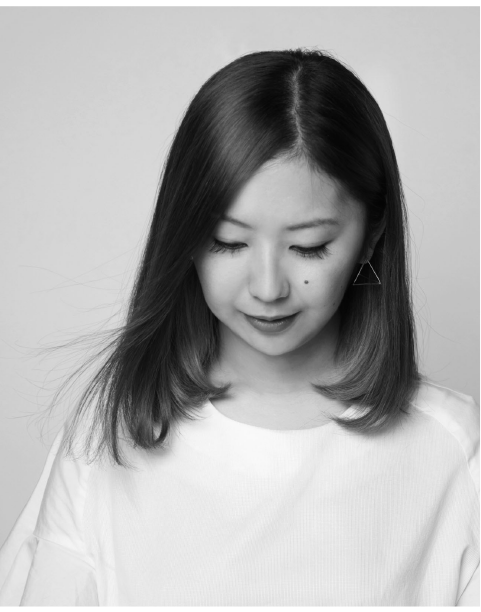 Art Direction

Yuni Yoshida

Art director.
Born 1980 in Tokyo.
Graduated Joshibi University of Art and Design
and entered a major design corporation.
Joined creative group Uchu Country, then went solo in 2007.
Won the Tokyo ADC Award in 2016.
Directed main visual design in the 2018 Hobonichi Techo movie.
http://www.yuni-yoshida.com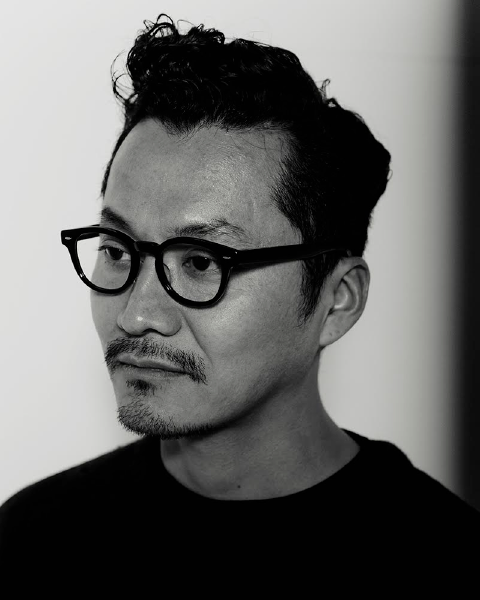 Director

Yusuke Tanaka

Film director.
Born in 1978. Joined group Caviar.
Worked on many innovative and original videos
that specialize in playful imagery.
Involved in many commercials and music videos,
with additional work in graphic design, art direction,
stage production, and other creative endeavors.