Spacious daily pages
The main attraction of the Hobonichi Techo is the one-day, one-page design. You can record the day's events, sketch out plans, or just jot down the various thoughts that cross your mind. Blank pages are no problem, because there are 365 days to use in slowly creating a book that's completely your own. The techo is a precious companion that's indispensable to keep by your side for sharing all your joys, troubles or uneventful days.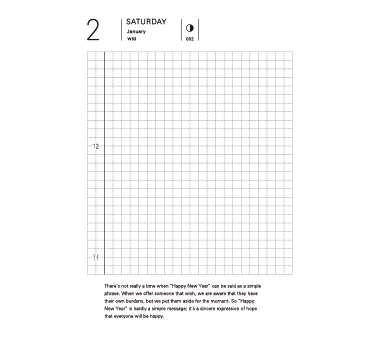 Easy to open, easy to write
For a planner that always stays with you, it's important to be easy to use. The book is stitch-bound, allowing it to plop flat open, and the thin Tomoe River paper keeps the book compact while being sturdy enough to handle most inks without bleed-through. These features are specially designed to make the notebook incredibly portable and comfortable.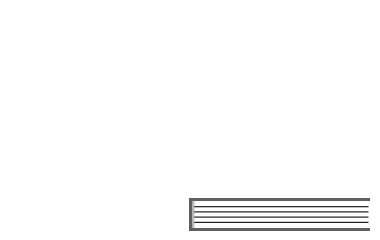 A "readable" book
From the heartfelt to the humorous, the Hobonichi Techo includes quotes taken from its parent site, the Japanese web magazine Hobo Nikkan Itoi Shimbun. The quotes are included in hopes of offering a bit of encouragement in your daily life.
About Hobo Nikkan Itoi Shimbun:
Hobo Nikkan Itoi Shimbun is a Japanese website founded by copywriter Shigesato Itoi in 1998, and has been updated every single day since. The website offers a variety of free content, such as interviews, essays and liveblogs, covering an endless range of topics. The website sells many original goods in addition to the Hobonichi Techo.
Choose your favorite cover
To help you express yourself, the Hobonichi Techo lets you pick out your favorite cover the same way you'd shop for a new outfit or accessories. With 79 covers to choose from, browsing the covers and making a final choice is one of the joys of the Hobonichi Techo.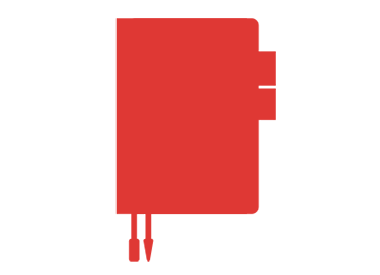 Use it any way you like
The Hobonichi Techo is a year-long book with blank pages for you to fill in however you want. You can write favorite quotes, add stickers, photographs, cards, candy wrappers, tickets, receipts, drawings, or anything else that comes to mind, no matter how insignificant. Regardless of what you put in the pages, it combines to create an incredibly unique book about your life, blank pages and all. We hope the techo can become a memorable physical record of your everyday life.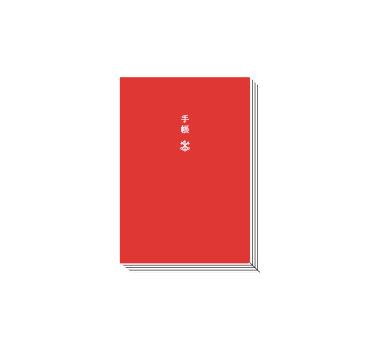 There was a day that was so much fun.
There was a day something good happened.
There was a sad day, though it wasn't about me.
Ah . . . and a sad day that was about me.
There was a day that was depressing.
And a day that was so boring.
That day,
this day,
that time,
this time.
Whatever the kind of day,
it was one day of my life.
That day, this day, that time, this time.
Whatever the kind of day,
it was a good day to be alive.
This is my LIFE.
I can't trade it with anyone.
These are my days,
and they belong only to me.
This is my LIFE.
This is my BOOK.
LIFE BOOK.
Hobonichi Techo