What does it mean to write? Writing is a very simple task one can do with only a pen and paper. And yet, there's an incredible amount of power to it, such as expressing your feelings to someone, gathering your thoughts into one place, leaving behind a record of present events to look back on in the future . . .

We'll be using the Hobonichi Techo 2019 release to take another look at the action of writing, pondering and discussing what makes it so fun and what makes it so mysterious.

In this special article, we've taken a closer look at 10 people who draw and write in their professional or personal lives, checking out their favorite writing tools and hearing all about their writing process. We hope you enjoy reading all about the wide variety of approaches to writing.
What does it mean to write?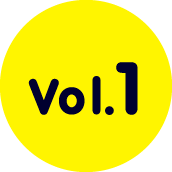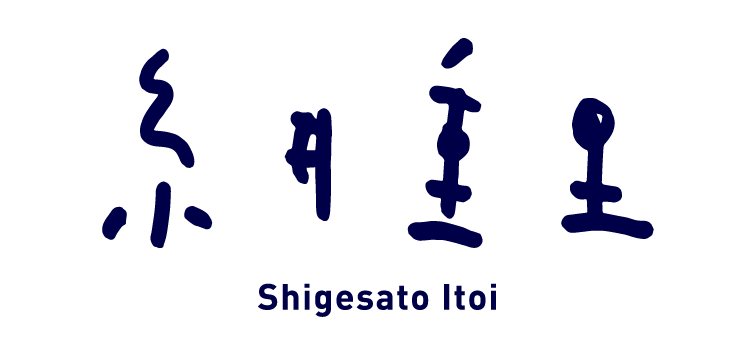 "I have different handwriting when jotting down quick notes than when I'm carefully writing something out."
Our special feature begins with our interview with Shigesato Itoi. What did he write in his techo in 2018, the year he resolved to use his Hobonichi Techo on a deeper level?
ProfileShigesato Itoi
Hobo Nikkan Itoi Shinbun Editor-in-Chief.
Born 1948.
Created advertisements as a copywriter for years in addition to writing song lyrics and video games and participating in a famously wide range of projects.
Founded Hobo Nikkan Itoi Shinbun in 1998, and has since dedicated all of his attention to Hobonichi.