Hobonichi Techo Planner Book
(January Start)A6 Size (Monday-Start Week Only)
The Hobonichi Techo Planner is the English version of the Japanese Hobonichi Techo Original and was specially created in collaboration with Arts&Science owner Sonya Park.



The book's compact A6 size and page-per-day format provide a place to generously fill an entire year's worth of spur-of-the-moment thoughts while still staying comfortably portable.
From the heartfelt to the humorous, the Hobonichi Techo includes quotes specially chosen from its parent site, the Japanese web magazine Hobo Nikkan Itoi Shinbun. Each two page spread contains a single quote.



The graph paper in the English version is slightly enlarged to 4 mm to allow users to write comfortably in any language. Timelines are simplified to a single 12 to denote noon so users can completely customize it to their own schedule (or ignore it completely), and each day is also labeled with the number of the consecutive week that year, from 1 to 52. Features such as a list of international holidays and international size charts cater to the worldwide community that comes together through this book. In addition, the 2018 edition includes informational pages in the back of the book about Japanese history, annual events, and folk tales.



The chic black cover features a subtle engraving of the Japanese characters for "techo" along with the Arts&Science logo.



See here for detailed, illustrated information.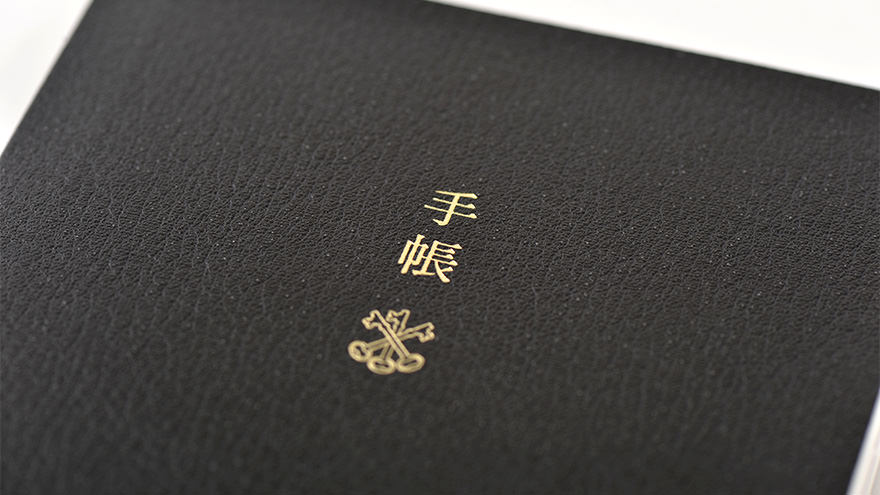 When you purchase the planner in the online Hobonichi Store, the book comes with two free Hobonichi Store exclusives: a pair of "Meal Decider Dice" and a ballpoint pen.

The Hobonichi Techo book can be paired with our wide variety of cover designs, so take a look and pick out your favorite!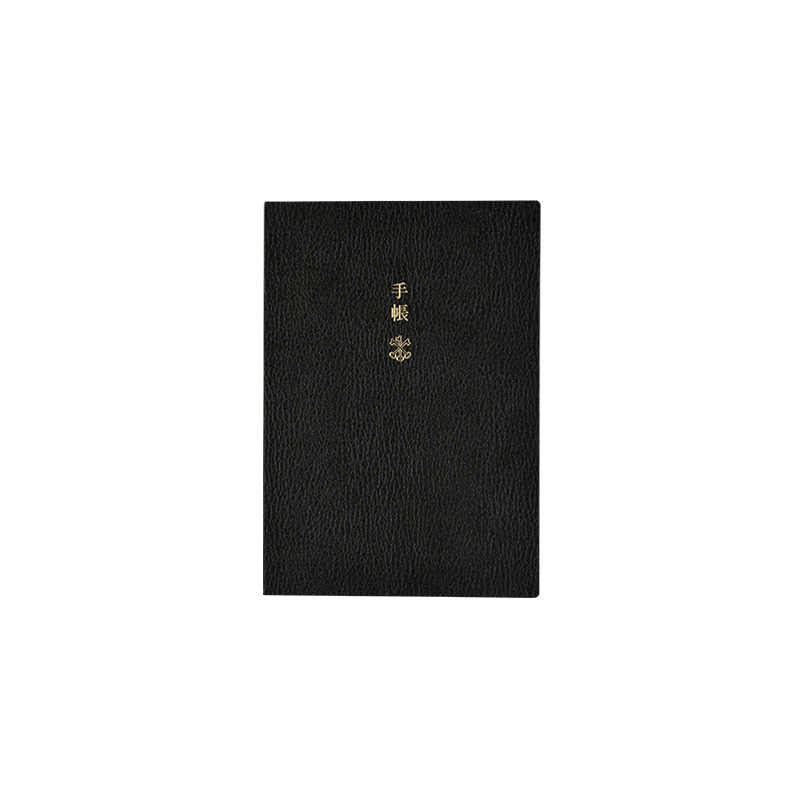 PriceJPY2,700(incl. tax, excl. shipping)
Language

English

Size

A6 (105 mm x 150 mm / 4.1" x 5.9")

Dates

January - December 2018

Calendars

Starting on Monday

Shipping Date

1-3 business days

International Shipping

Available

Store Exclusives

Meal Decider Dice
& 3-Color ballpoint pen
Specifications
Book (Planner / English / January Start)

Size
A6 size
W: 105 x H: 148 x T: 14 mm / W: 4.1" x H: 5.9" x T: 0.6"
*Actual book size may vary slightly
Weight
Approx. 200 g
Pages
448 pages
Binding
Stitch-binding
Paper Type
Thin, light Tomoe River paper resistant to bleeding and designed for planners.
Graph Paper Size
4 mm
Yearly Calendar
2018, 2019
Yearly Index
Dec. 2017 - Mar. 2019 (8 pages)
Monthly Calendar
Dec. 2017 - Mar. 2019 (32 pages)
Daily Page
Jan. 1, 2018 - Dec. 31, 2018 (379 pages)
*A blank two-page spread is featured at the very beginning of the book to provide a free area when starting out the book.
*A page is included at the beginning of each month to help in planning ahead.
*Every two-page daily page spread includes one Daily Quote
Daily Quotes
One quote per two-page spread (English)
Weekly Calendar
Not included
Memo Pages
12 pages
Informational Pages
Important Contacts / International Size Charts / Conversion Table / Highlights of the Calendar Year in Japan / Chronology of Japanese History / Japanese Folk Tales / International Country Codes / Dialling Codes / National Holidays / Personal Notes
Listed Information
Day of the year / Week of the year (listed on monthly calendars) / Moon phase (daily pages include every phase, monthly calendars only include full and new moon)
Please Read Before You Buy
In order to provide you with the most satisfaction for your product, we've compiled a list of warnings, potential issues, and tips to keep in mind for this particular product. Please be sure to read this information carefully before placing your order.
Test fountain pens before regular use

The Hobonichi Techo's Tomoe River paper is designed to prevent bleed-through, but some fountain pens and water-based ink pens are not compatible with this paper. When switching to a new pen, we recommend testing the pen somewhere in the book, such as the back memo pages, to see if the ink bleeds through or takes an especially long time to dry.
Staff List
| | |
| --- | --- |
| Photographer | Product Detail: Hiroyuki Oe |