2019 topics: More Items.
Tomorrow is the long-awaited reveal of the full Hobonichi Techo 2019 lineup. Today we'll tell you about some items that we haven't mentioned yet in the Preview Festival.
Hobonichi Techo Custom Editions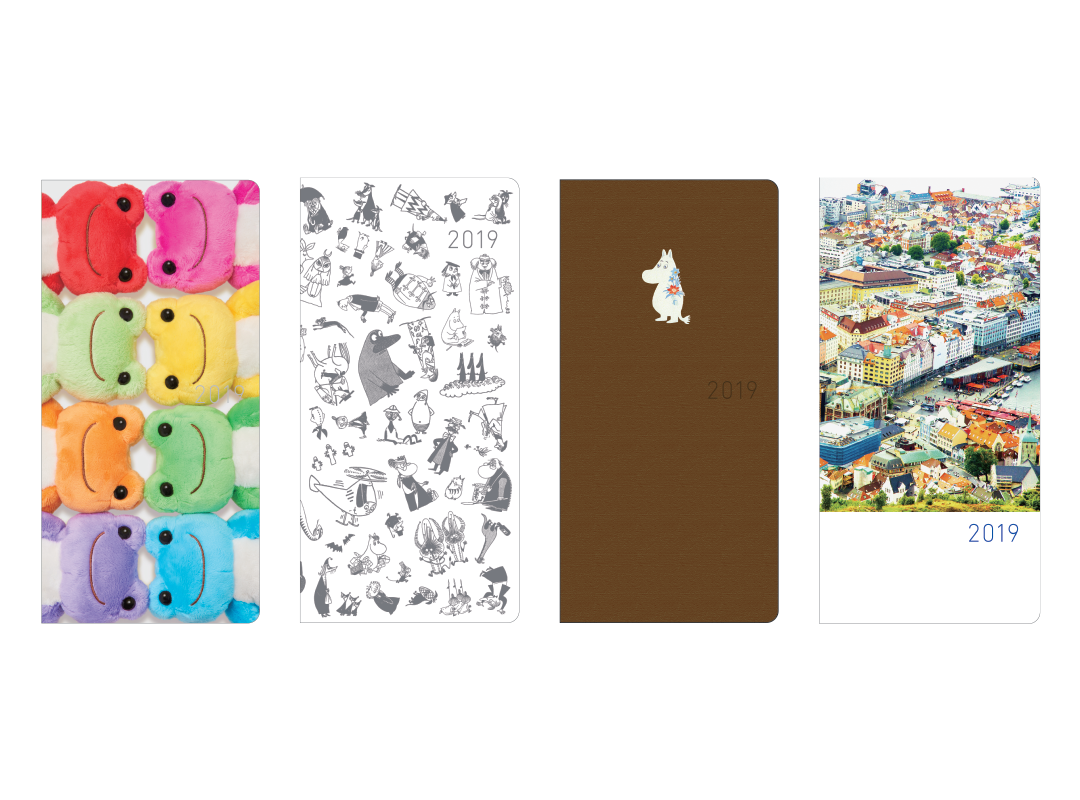 In addition to the Hobonichi Techo lineup available in the Hobonichi Store, we've teamed up with some brands, companies and artists to create special custom editions of the Hobonichi Techo.

These collaboration items are not in the Hobonichi Store and are only available for purchase in certain stores or given as gifts. The 2019 version has a variety of designs. You can find information about the custom edition Hobonichi Techo books here.
Hobonichi Techo 2019 Custom Editions
Selected list of Collaborators
Moomin, Pickles the Frog, Maaya Sakamoto,
Mirai No Mirai, Summer Wars, Space Brothers
October 1st Release: Henry's Room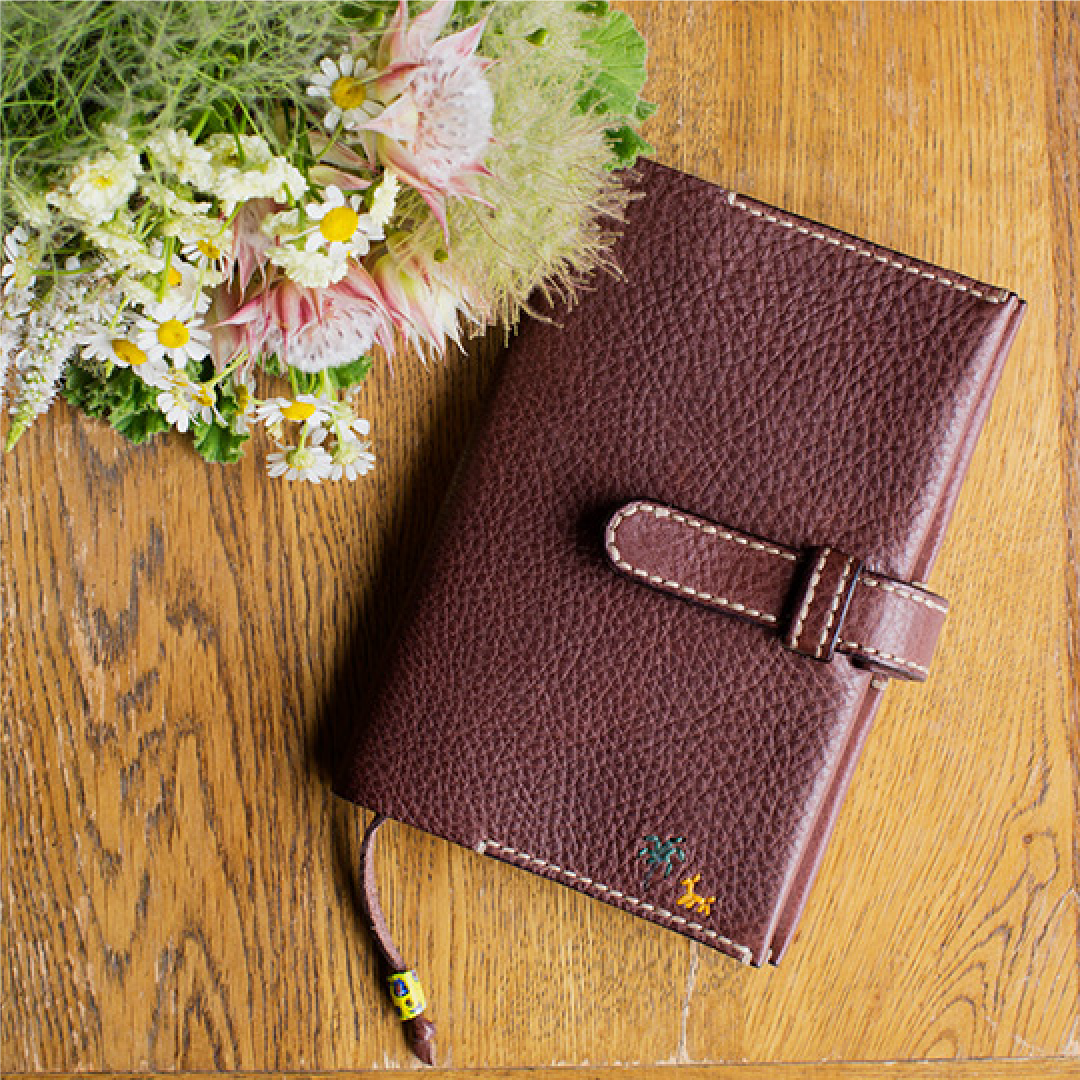 We'll release some of the highly popular Henry Cuir techo covers that we've saved as collection pieces over the years. This select stock will be released on October 1st, 2018 as a collection named Henry's Room.
Hobonichi Techo Covers
Continuing Sales
There are some covers and books from 2018 or earlier that we'll continue to have in the store. We won't be restocking these items, so if there's an item you have your heart set on, be vigilant!
A6 Size
Shinske Yoshitake:
A Perfect Day
for Picnic Blankets
Kind Cat:
Po
Makoto Kagoshima:
Bird, Flower, Willow
Michio Hoshino:
Harp Seal Pup
Mother 2:
1994
Mother 2:
Memories
Tembea:
Tote Book (Tomato)
Cacuma:
Rose
minä perhonen:
imagine
minä perhonen:
tori-to-hana
minä perhonen:
bird
Liberty London Fabrics:
Nancy Ann
World Folk Patterns:
Ukrainian Flowers
World Folk Patterns:
Eastern European
Needlework
A5 Size
Shinske Yoshitake:
A Perfect Day
for Picnic Blankets
Tembea:
Tote Book (Mustard)
Liberty London Fabrics:
Fluttering
Liberty London Fabrics:
Lucy Locket
minä perhonen:
tori-to-hana
Weeks Cover Only
Liberty London Fabrics:
Irma
Tembea:
Tote Book (Blue Mint)
Techo Books
Hobonichi Techo 2018
(April-start)
(A6 Original, A5 Cousin, Weeks)
Hobonichi Techo 2018
Avec July-December
(A5 Cousin)
The Hobonichi Techo 2019 lineup preview begins tomorrow on Friday, August 17th at 11 AM! We invite you to come explore the lineup preview site where you'll able to see the details of each and every techo.