Introducing the Hobonichi Techo starring Bouillon
Bouillon the Jack Russell Terrier was Shigesato Itoi's beloved dog and a frequent celebrity on the Hobonichi website. She's finally made her way to the Hobonichi Techo covers, which feature everyday photographs by Itoi as she enjoyed her daily life.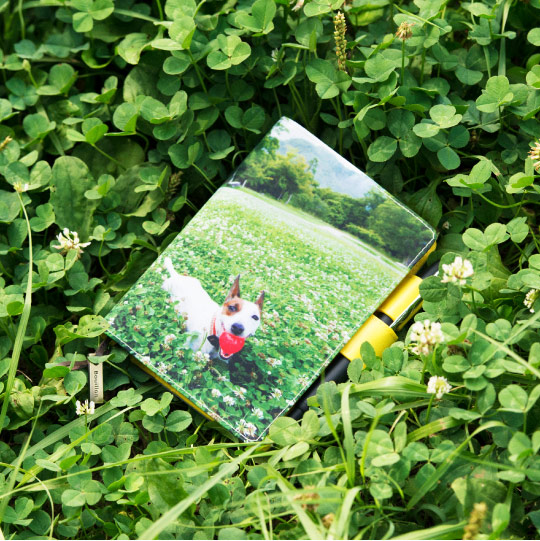 Bouillon
Sea of Clovers
[A6 size for Planner and Original]
The A6 size Sea of Clovers cover features a June 2006 photograph of Bouillon romping through a field of clovers with her favorite ball in her mouth.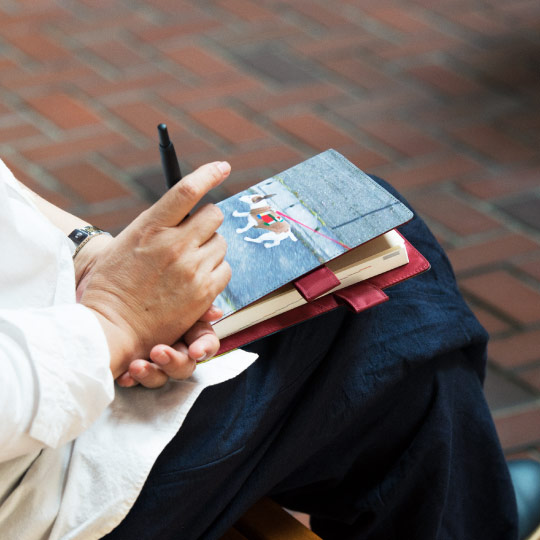 Bouillon
On a Walk
[A5 size for Cousin]
The A5 size On a Walk cover features a January 2009 photograph of Bouillon on a determined walk with Dad.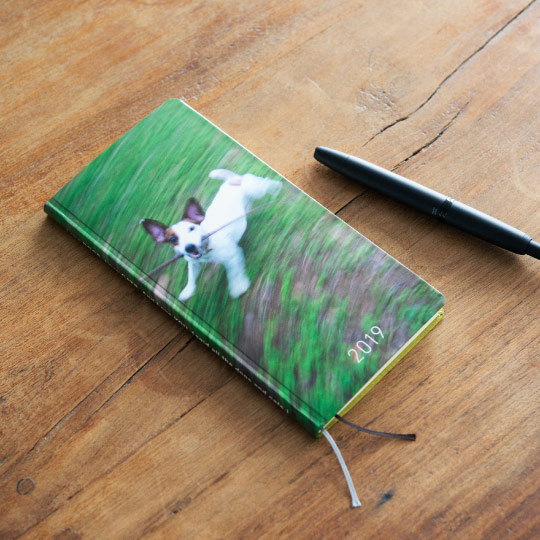 Bouillon
Yippee
[Weeks]
The Yippee Weeks book features an August 2007 photograph of a very happy Bouillon frolicking through a meadow with a stick.
The A6 and A5 covers have bookmarks designed to look like a leash and collar. One bookmark has a brass charm embossed with "Bouillon," while the other bookmark has a ring at the end like the handle of a leash.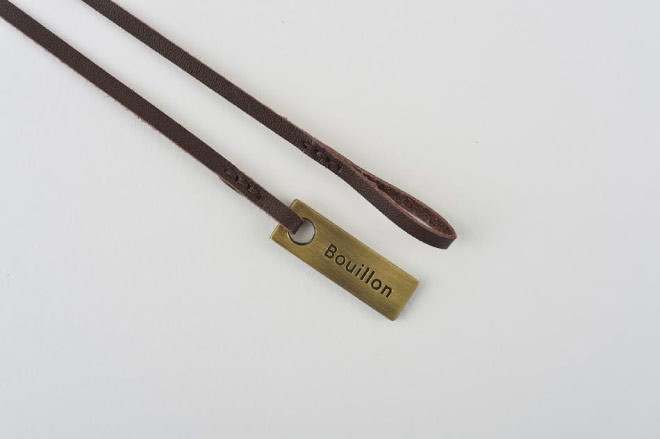 All three covers have a message from Bouillon written in English on the design.
The Bouillon cover series all go on sale on November 1st. It's a wonderful thing to have this loyal and adorable companion by your side.