Weeks Covers by minä perhonen
minä perhonen is a fashion brand that creates all-original garment textiles that are specially dyed, embroidered and woven to recreate designs that were originally hand-drawn. We are excited to announce that we've made minä perhonen's Weeks covers for the very first time since starting our collaboration in 2011.
The Hobonichi Techo 2019 lineup includes two Weeks covers by minä perhonen.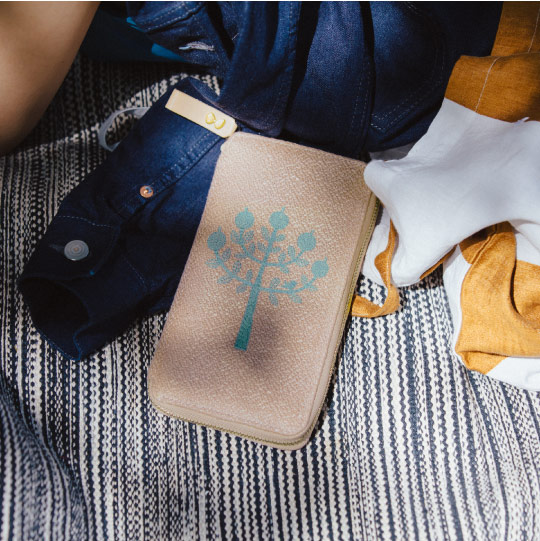 minä perhonen
ringo
[Weeks Cover Only]
This cover features intricately embroidered apple trees. Ringo is Japanese for apple, and the ringo pattern is a longtime favorite of minä perhonen. There's a single apple tree on each side of the Hobonichi Techo cover. Look closely and you'll see a small bird perched on the branches.

The cover is made with a soft linen georgette material in a gentle beige tone, and every individually woven thread pops from the cover to offer the full charm of a fabric cover.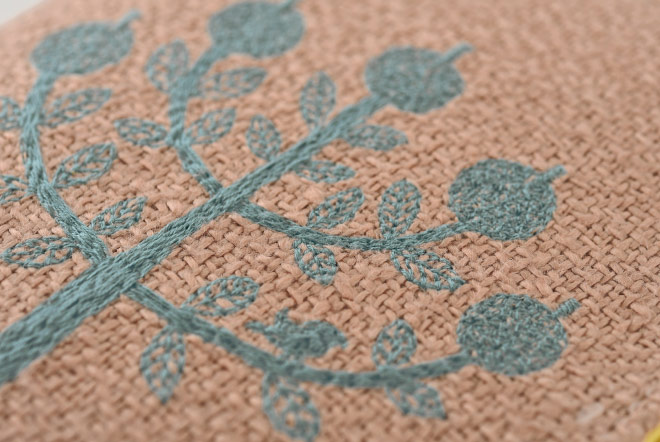 The beautiful color scheme evokes the image of an apple tree in a fantastical land.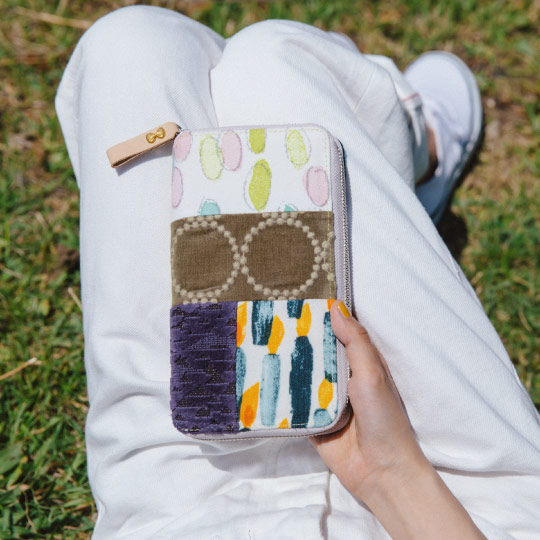 minä perhonen
piece, (colorful mix)
[Weeks Cover Only]
"piece," is a patchwork cover made with leftover pieces of textiles saved when creating clothing. This cover fully showcases the charm of minä perhonen's fabric design. Each fabric patch is cut from a different spot in the original textile and sewn into the patchwork by hand, giving every cover an entirely unique look. You can enjoy the feel of the different surfaces as well since the textiles are realized by a number of methods such as embroidery and weaving. This newly introduced Weeks cover combines 8 different pieces of fabric.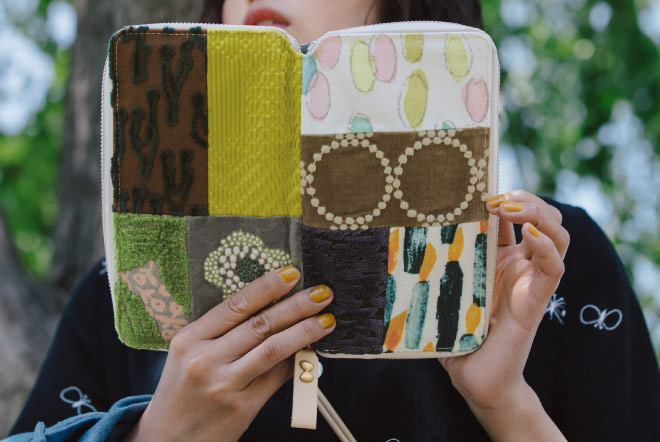 In the interior, "ringo" features lemon yellow while "piece," beams with lime yellow.
The zipper pull is made with natural leather and includes a butterfly charm.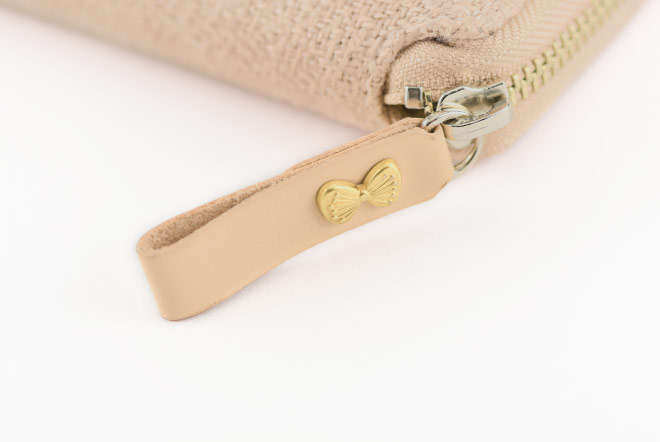 All in all, there are 10 different minä perhonen covers featured in the Hobonichi Techo 2019 lineup. We'll keep you posted!