This is the story of the weakest stray cat in the neighborhood. He was bullied by other cats, and when the cats were fed, he always waited politely for all the other cats to finish before he approached the food. Cameraman Yasusuke Ota found this cat in his neighborhood and named him Po.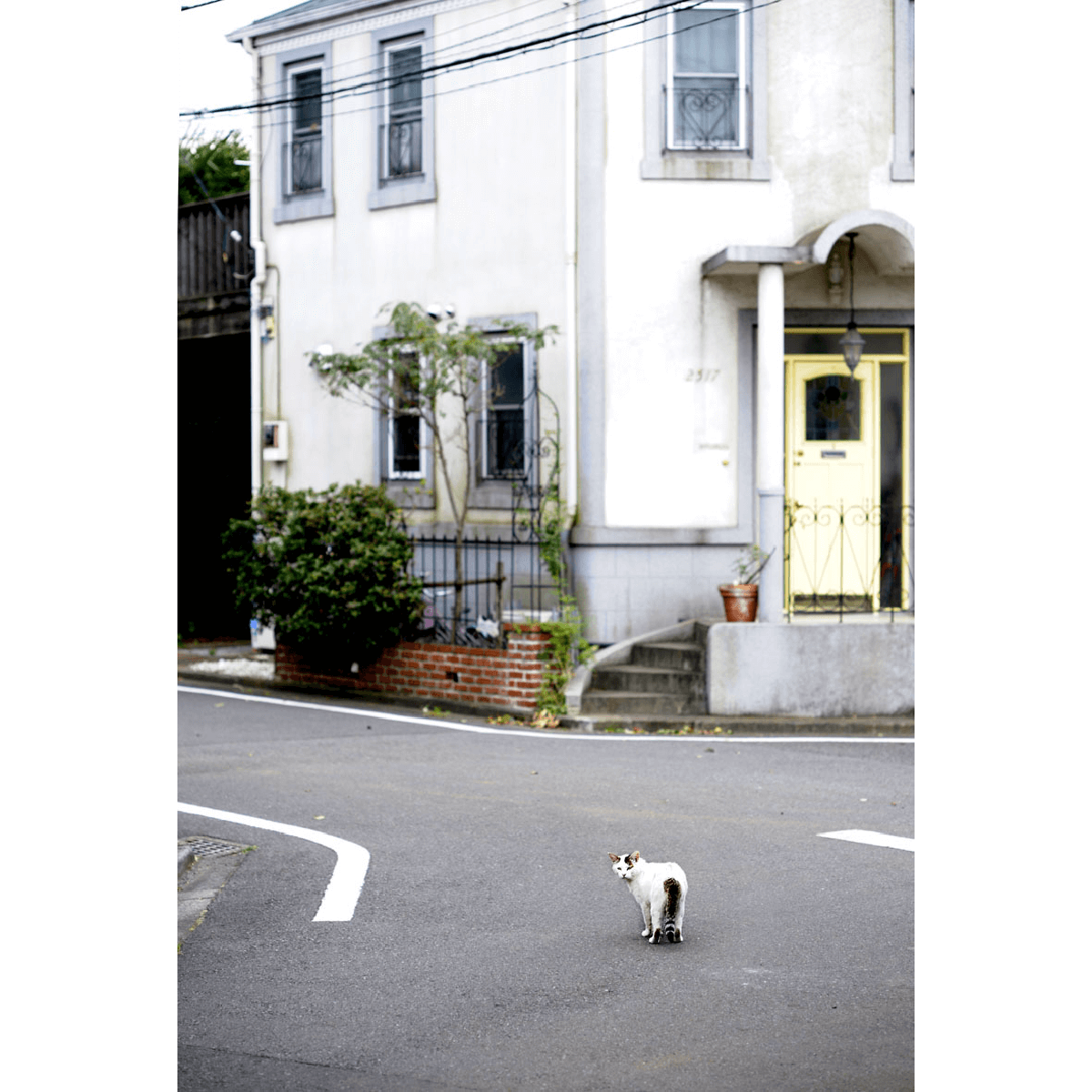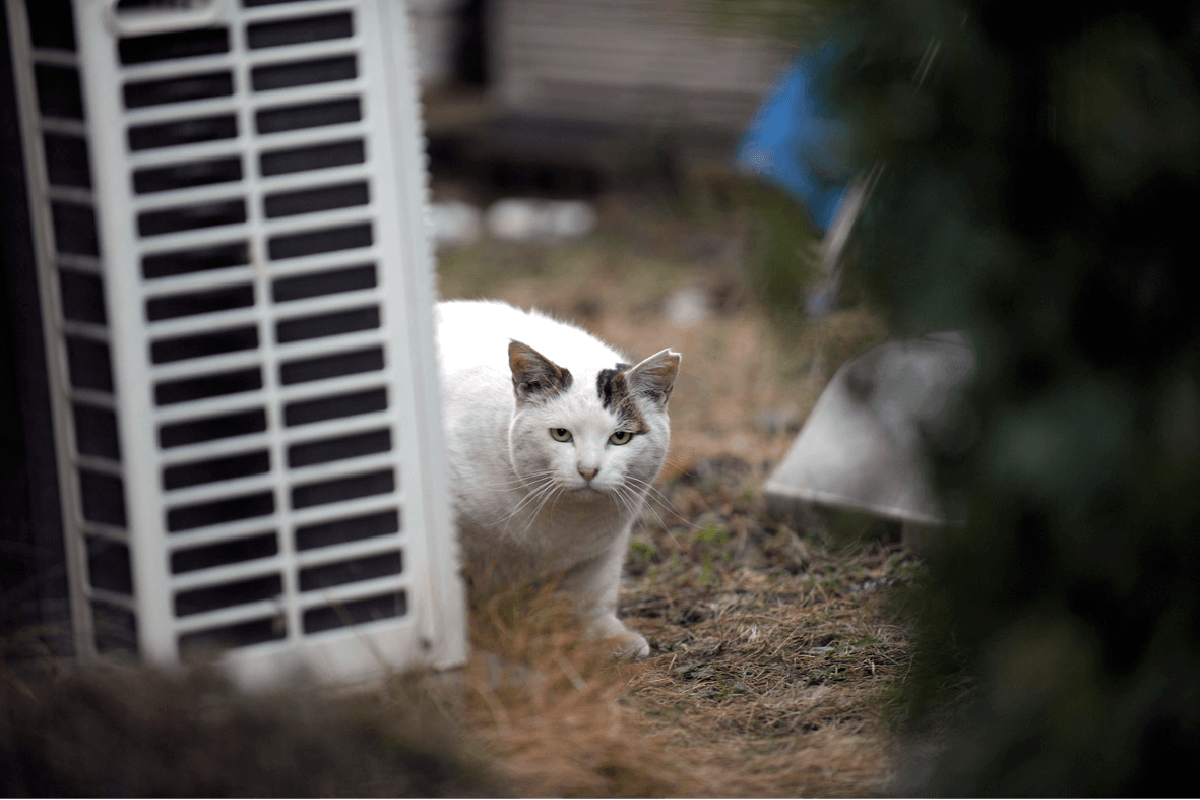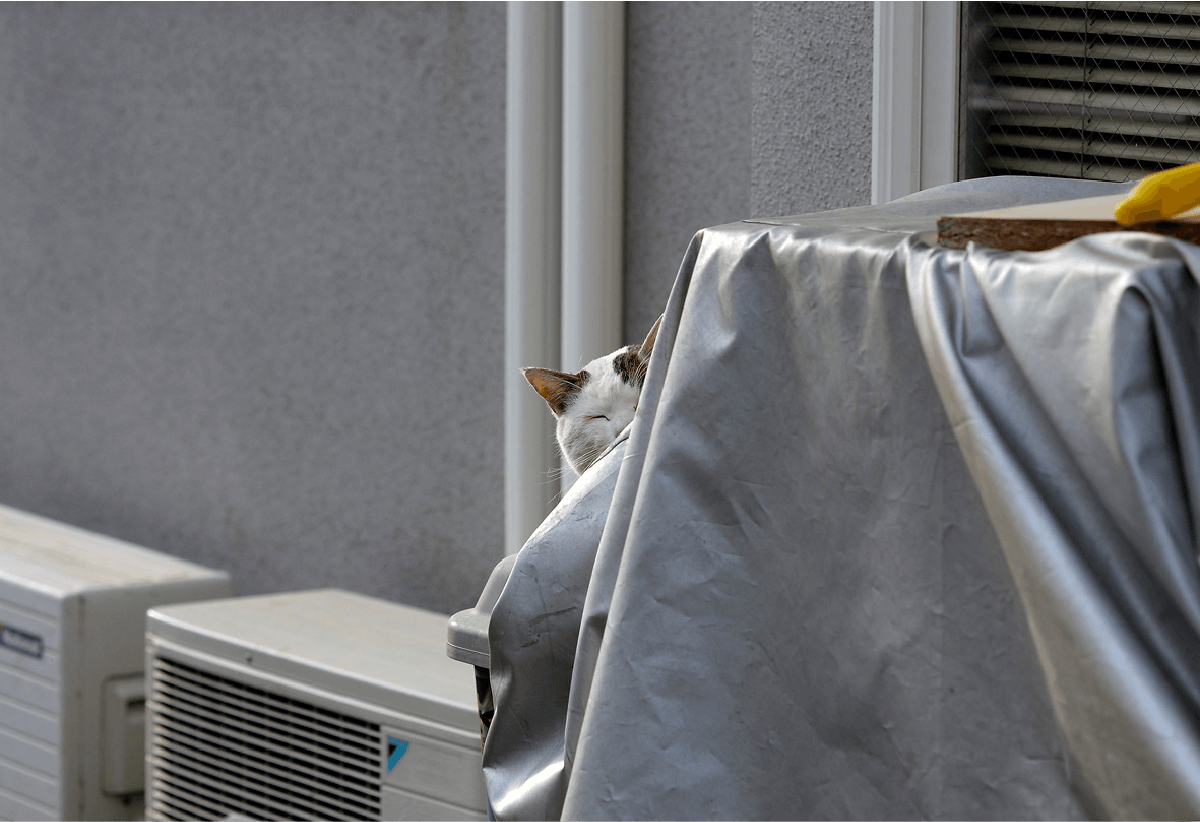 When Ota brought Po home, the other cats dominated him. But Po never fought back, and over time, the other cats opened their hearts to him. He even cared for other foster cats that joined the home. Po has a special place in Ota's home and his heart.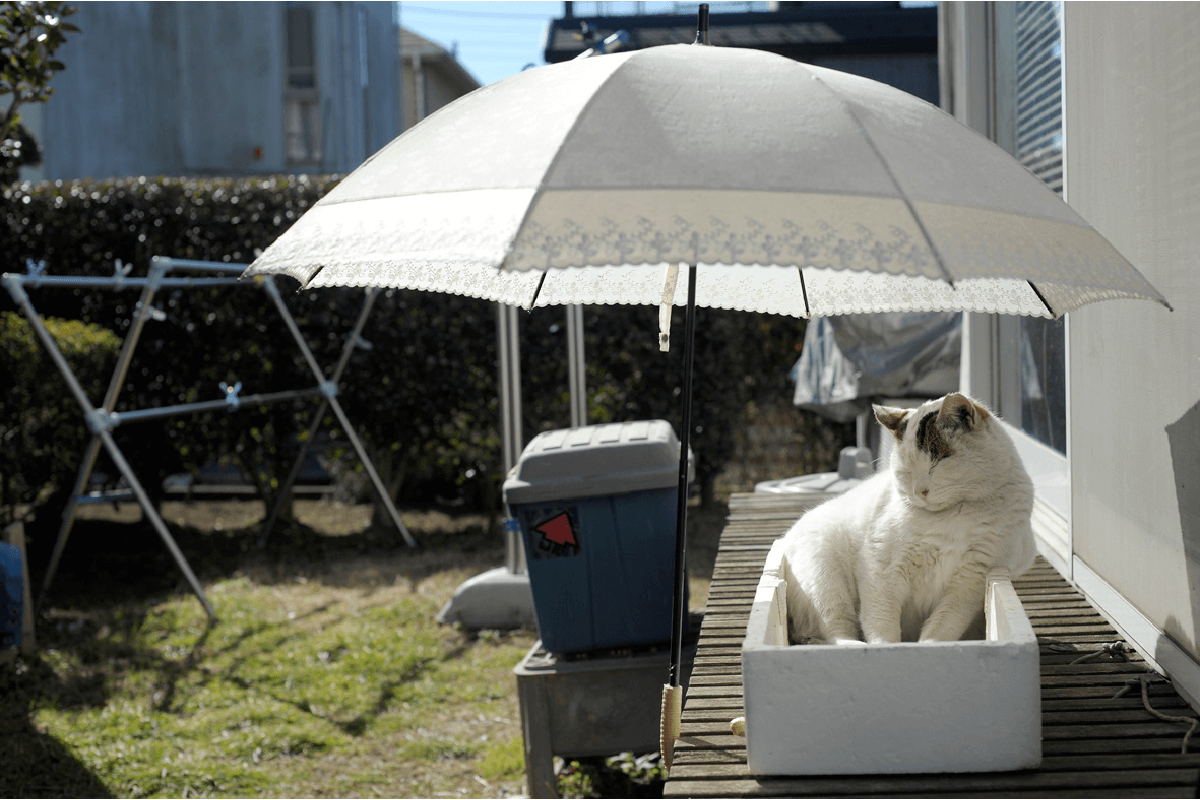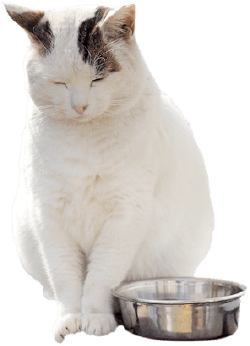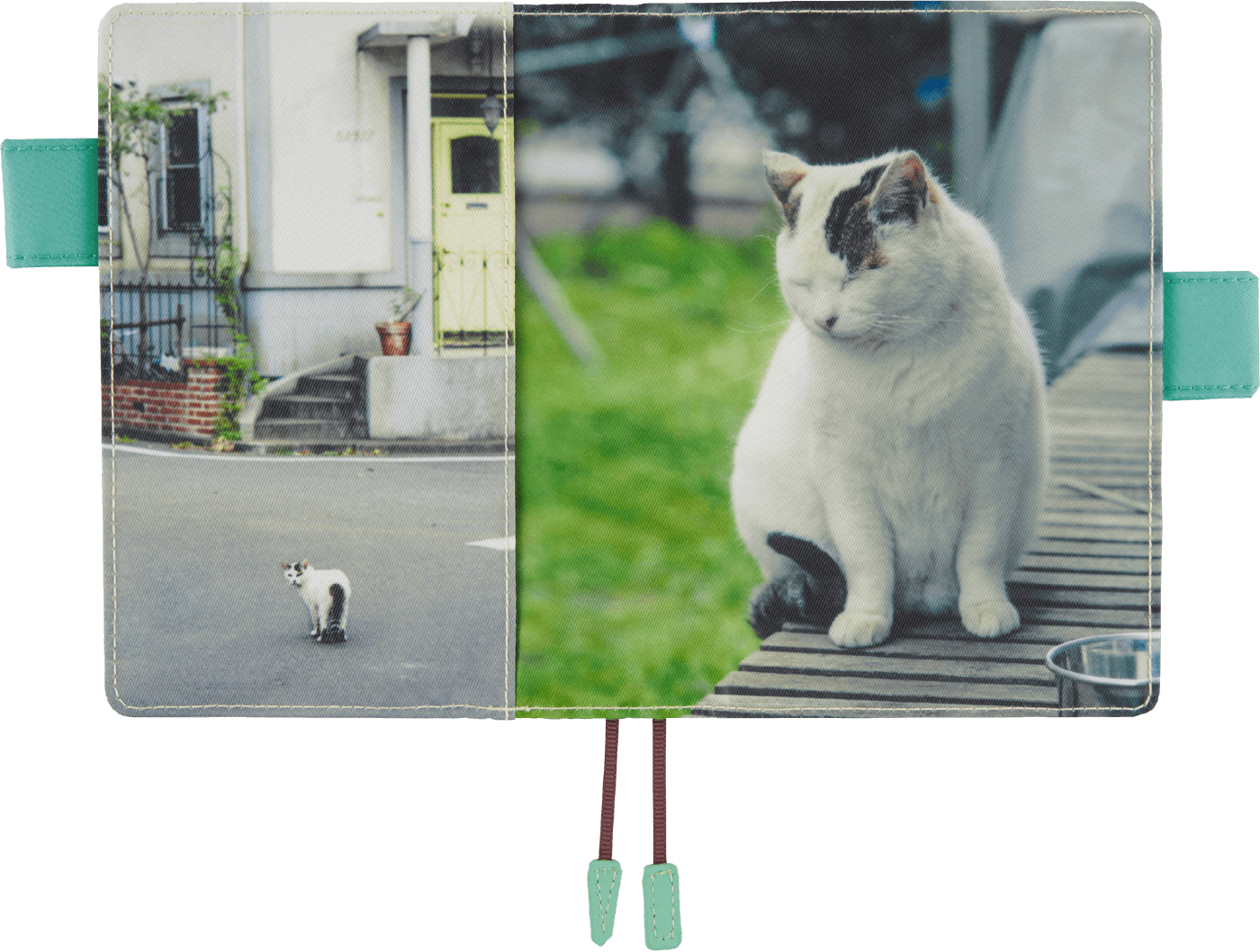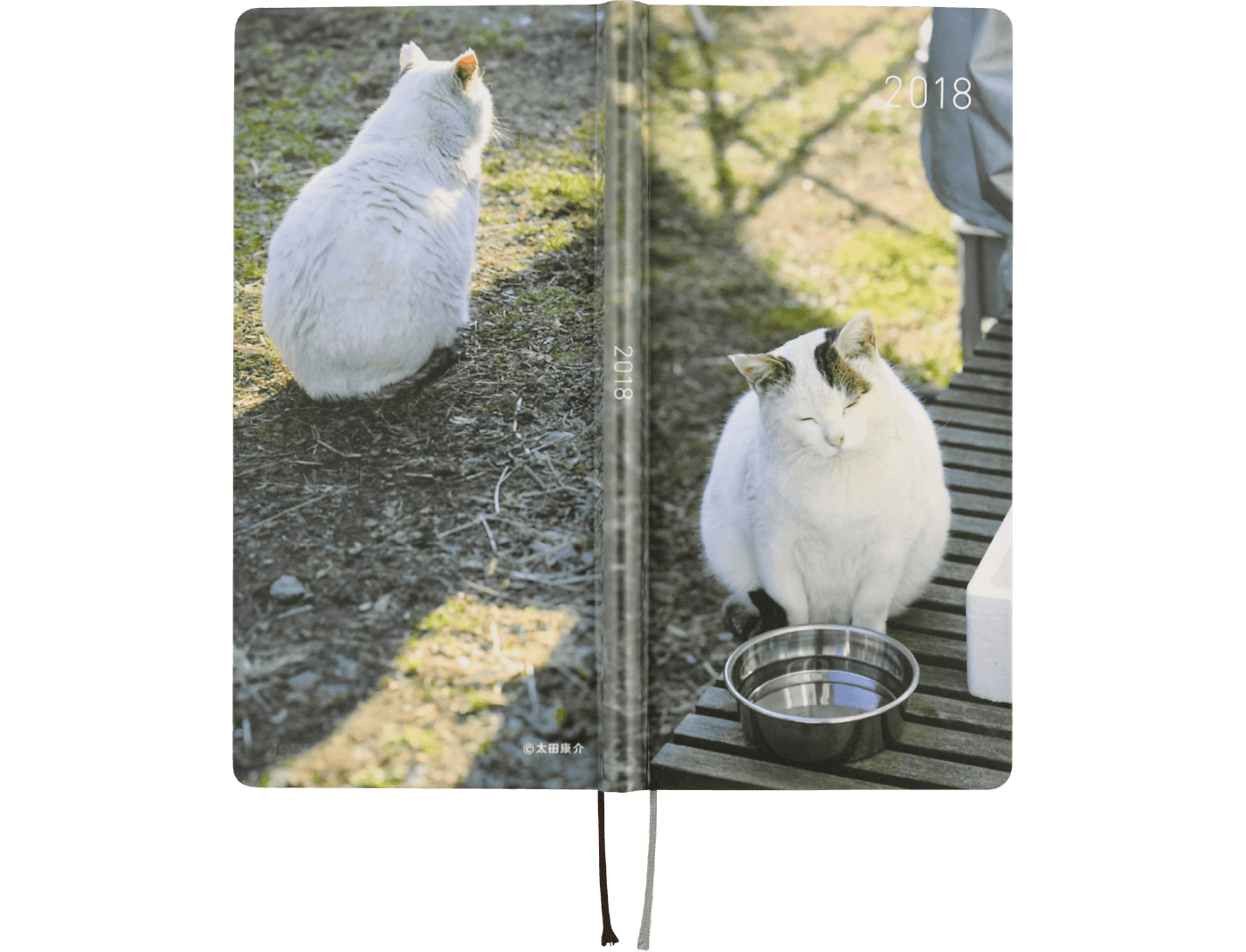 January 27 brings more news about Shinsuke Yoshitake, so stay tuned!