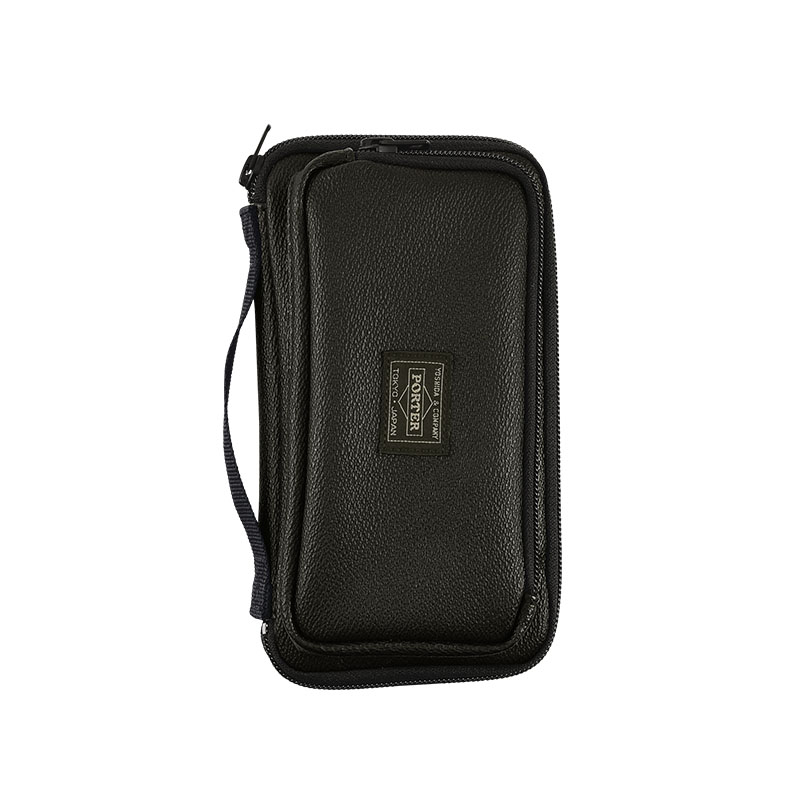 PriceJPY12,960(incl. tax, excl. shipping)

International Shipping Unavailable
Language

N/A

Size

N/A

Dates

N/A

Calendars

N/A

Shipping Date

1-3 business days

International Shipping

Unavailable

Store Exclusives
Specifications
Cover

Size
W: 120 x H: 213 x T: 45 mm / W: 4.7" x H: 8.4" x T: 1.8"
*Specifications may vary slightly
Weight
Approx. 175 g
Main material
Synthetic leather
Please Read Before You Buy
In order to provide you with the most satisfaction for your product, we've compiled a list of warnings, potential issues, and tips to keep in mind for this particular product. Please be sure to read this information carefully before placing your order.
All covers are hand-made and may contain slight variances

Each and every cover is individually sewn by a factory worker hand-operating a sewing machine. Best efforts are made to ensure consistent sizes and specifications, but there may be slight differences.

Interior of cover may be loose

The interior of the cover may not be perfectly taut due to limitations during the manufacturing process.

Overstuffing the cover may result in tearing or damage

This cover is designed to store tools, documents, and other stationery together with the planner book. Attempts to close the cover when it contains too many items may damage the material. Please avoid storing more than the cover can hold.
This cover is meant to be fitted with one side of the Weeks book cover

This cover is designed to hold only one side of the planner book cover. Forcing both sides of the book into the cover will place stress on the book spine and may cause ripping or hinder the zipper.

Color may vary slightly based on viewing screen

The color of the product may be slightly different in actuality than compared to how it appeared on a computer or smartphone screen.
Staff List
| | |
| --- | --- |
| Photographer | Styled Images: Kosuke Matsuki / Product Detail: Hiroyuki Oe |
| Stylist | Tomoya Yagi (FACTORY1994) |
| Makeup & Hair | Kyoko Kawashima (FACTORY1994) |
| Model | Gabriele |