This A6-size book has pages dated across a 5-year span. The textured cover is a calming shade of brown with the years foil-pressed in gold, and the book contains a dark brown bookmark for a complete look that works well without adding an additional cover.



Each page contains the same, easy-to-use 3.7 mm graph paper as the A6 Hobonichi Techo Original, making it perfect for writing or drawing. The paper is a subtle cream color that's easy on the eyes, and the printing is charcoal gray to allow handwriting to stand out from the page.



On each spread, the left page has the date and day of the week for all 5 years, for a simple and accommodating design. And while the page contains a total of 5 days, each day has 178 graph-paper squares that allow you to either fill the day with lots of writing or write a single sentence and feel satisfied with the entry. It's a perfect setup for those who are worried about being able to continue using a book for 5 years.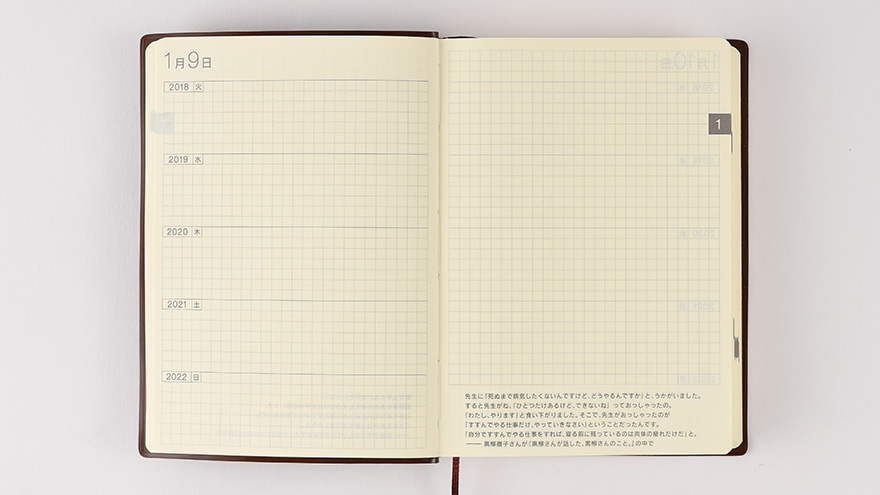 The right page is a blank page for anything you'd like — continuing entries you couldn't fit on the left, jotting notes you'd like to leave for other years, pasting items, and more. The Japanese daily quotes on the bottom of the page are excerpts from Hobo Nikkan Itoi Shinbun articles from the past 10 years.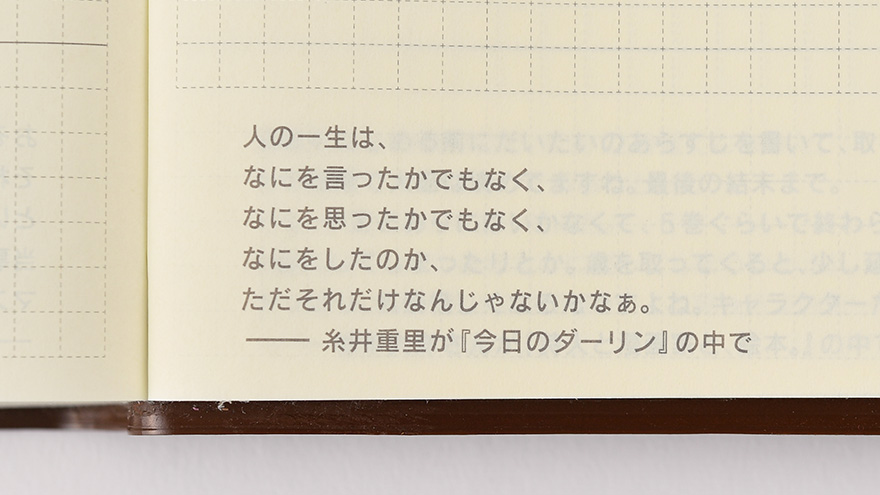 The book has the same thread-stitch binding as a dictionary, allowing it to lay flat open for comfortable writing. The Tomoe River paper provides an especially smooth writing experience, with thin, light paper that allows the book to have 752 pages while staying compact. The paper is a gentle cream color that's easy on the eyes.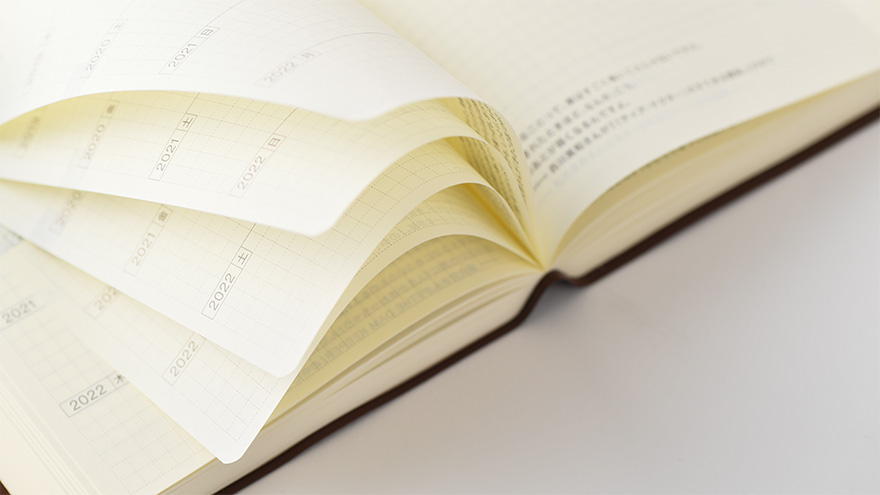 The start of the book contains a yearly calendar across the 5-year span. The back of the book contains useful pages such as "A Year Per Page" memo pages, "Gifts" for tracking gifts given and received, "Addresses" to list important contact information, "My Lists" for making a list of any theme of your choice, "Human History in 2 Pages" for informational reading material, and "Personal Notes" to record information about yourself. (These pages are in Japanese.)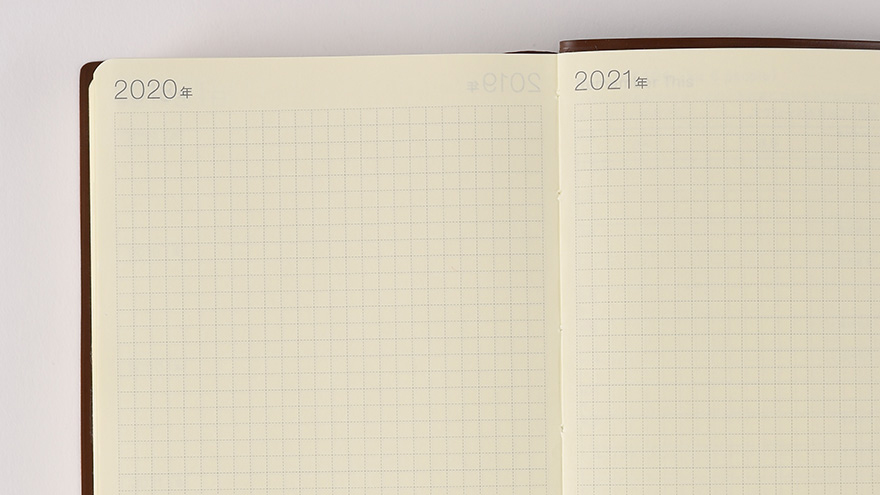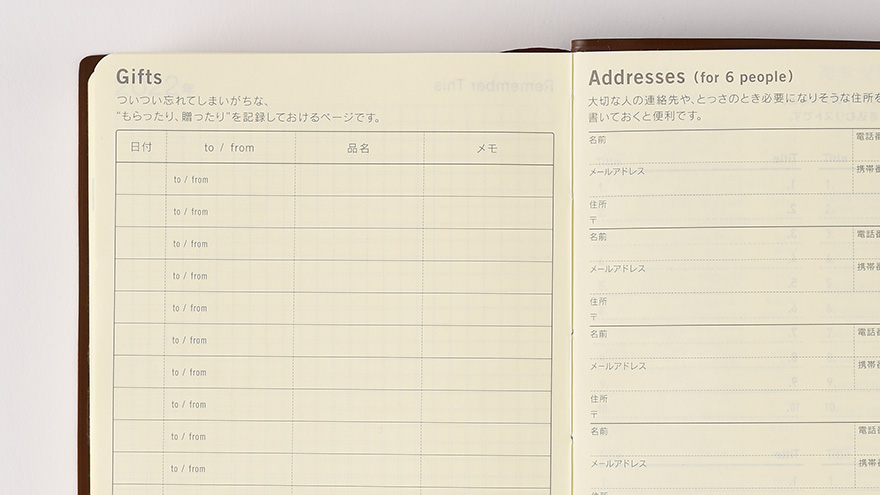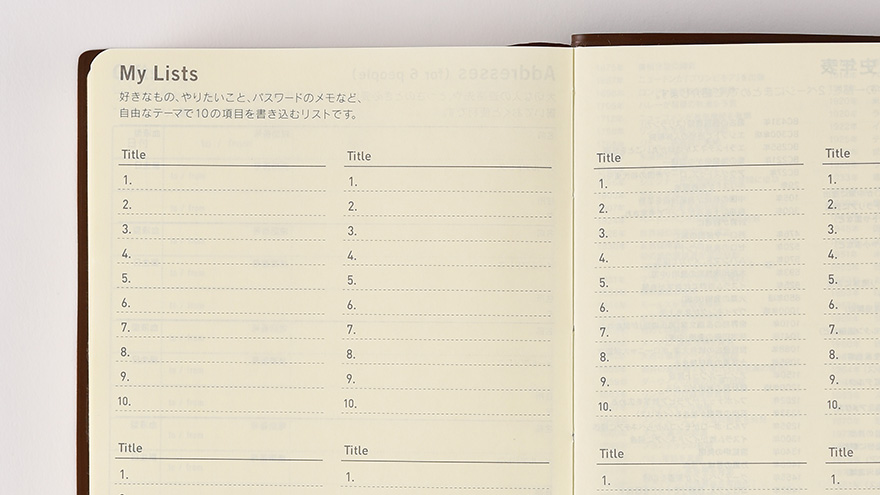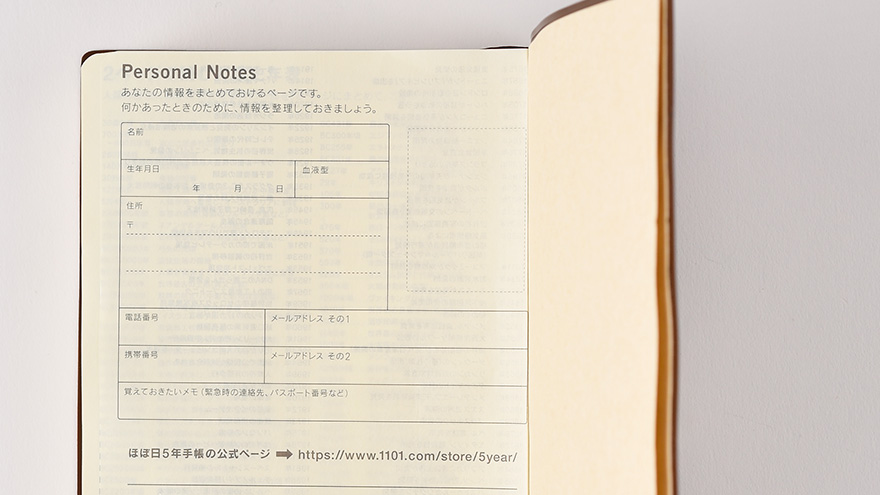 The Hobonichi 5-Year Techo will be delivered in a bright yellow paper box. The box will contain a user manual and a test sheet of paper for you to get a feel for the paper and test pen or ink compatibility.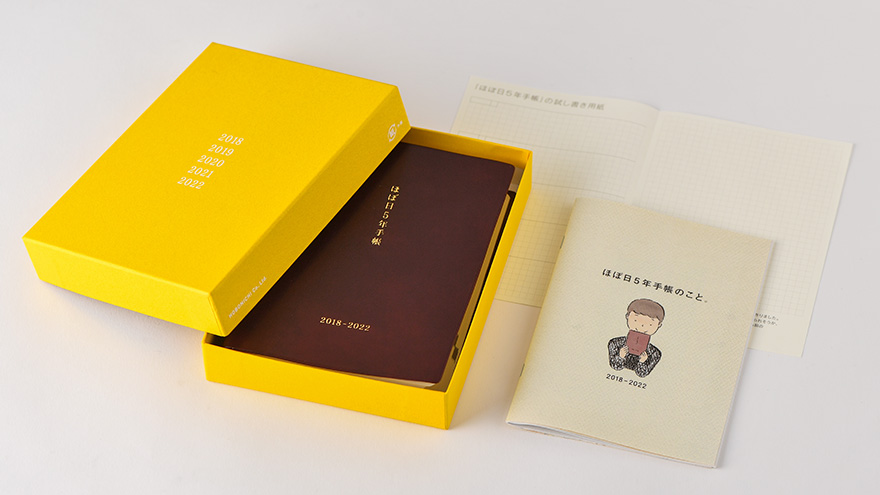 Hobonichi 5-Year Techos purchased through the Hobonichi Store come with a Hobonichi Store exclusive, a cloth "Kind-of-secret Bag" to hold the book. The bag is shaped like an envelope that closes with a wrap-around string. You may find yourself wanting to write some private entries at some point during the 5-year span, and this bag will help you store your book in privacy; the string-sealed bag will make others think twice about sneaking a peek.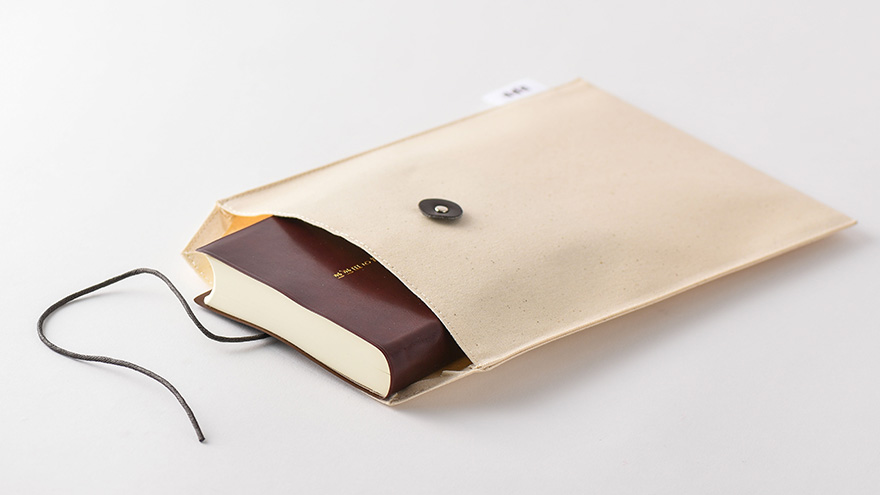 Also available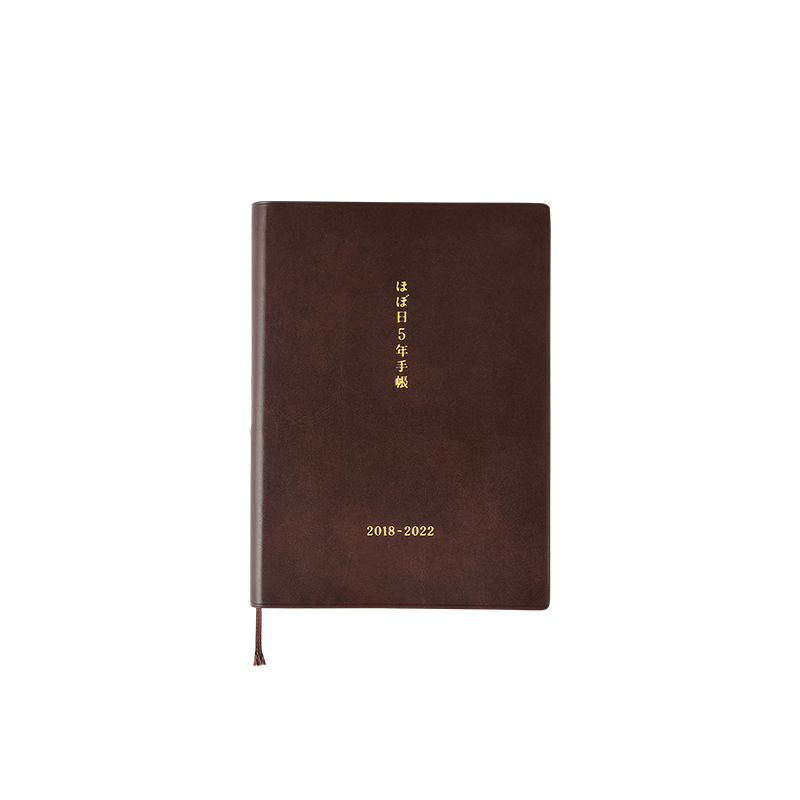 PriceJPY4,104(incl. tax, excl. shipping)

The Hobonichi Store Exclusives have run out and will not come with the product.
Language

Japanese

Size

A6 (105 mm x 150 mm / 4.1" x 5.9")

Dates

January - December 2022

Calendars
Shipping Date

1-3 business days

International Shipping

Available
Specifications
Book (5-Year Techo / Japanese / January Start)

Size
A6 size
W: 113 x H: 153 x T: 20 mm / W: 4.5" x H: 6.0" x T: 0.8"
*Actual book size may vary slightly
Weight
Approx. 340 g
Pages
752 pages
Main Material
PVC, paper
Binding
Stitch-binding
Paper Type
Thin, light Tomoe River paper resistant to bleeding and designed for planners.
Graph Paper Size
3.7 mm
Yearly Calendar
2018 - 2022
Daily Page
Jan. 1, 2018 - Dec. 31, 2022
Daily Quotes
One quote per two-page spread (Japanese)
Informational Pages
Yearly Calendar / Yearly Memo Page / Gifts / Addresses / My Lists / Human History at a Glance / Personal Notes
Please Read Before You Buy
In order to provide you with the most satisfaction for your product, we've compiled a list of warnings, potential issues, and tips to keep in mind for this particular product. Please be sure to read this information carefully before placing your order.
About the paper

The Hobonichi Techo's thin, smooth Tomoe River paper is designed to prevent bleed-through, but some fountain pens and water-based ink pens are not compatible with this paper. We recommend testing the pen somewhere in the book, such as the back memo pages, to see if the ink bleeds through or takes an especially long time to dry. We also recommend the use of blotting paper and writing with a pencil board underneath the page.


The foil stamping on the cover


The foil stamping on the cover may begin to peel over continued use.

Important information about cover material


The cover uses PVC materials that may be warped, stained, or damaged by transfers if kept in contact with printed matter or vinyl material for a prolonged period of time. The PVC also becomes fragile when stored in cold temperatures or unheated rooms during the winter. When cold, the material may crack when dropped.


Storing the product


Please store in a cool, dry place to avoid deterioration from exposure to the sun or humidity.

No holiday labels

This book does not contain labels for holidays.


Not for use with standard Hobonichi Techo covers

The 5-Year techo does not fit in covers meant for standard one-year
techo books. It will only fit in covers specially designed for the
Hobonichi 5-Year Techo.

Gaps between pages

Due to the construction of the bookbinding to allow the book to lay open completely flat, there may be sections where there is an open gap between the pages. This happens when the book spine is shaped into a curve and varies between each book. Please note this will not cause pages to fall out, and does not negatively affect the strength of the book.

Staff List
| | |
| --- | --- |
| Photographer | Styled Images: Yuka Ikenoya / Product Detail: Hiroyuki Oe |