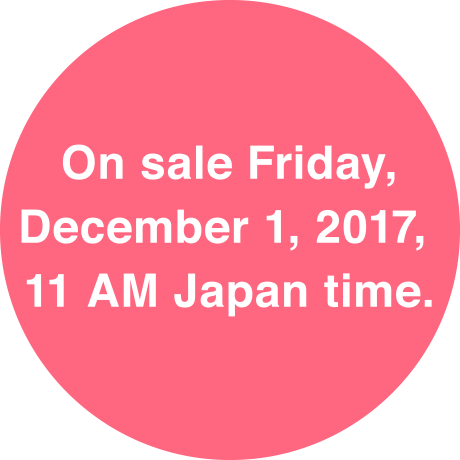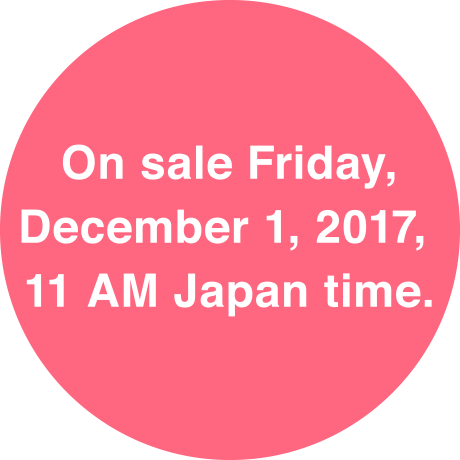 Introducing the newest addition to the Hobonichi Techo family: the Hobonichi 5-Year Techo! Each daily page in this special techo contains entries for that day spanning 2018 to 2022, with 178 graph-paper squares devoted to each year on each date. It's a unique spin on what makes the Hobonichi Techo so popular.

The techo's 670,000 users record their schedule, journal entries, places they visited, books they read, body measurements they've taken, pictures they've doodled, and much more on every graph-lined page. Each techo becomes a one-of-a-kind Life Book that, like its owner, has no duplicate.

The compact and handy A6 size rests in the palm of your hand, making it easy to keep using the book. You can jot something down in it at any time.

What will you be like when you look back on this day 1, 2, 3, 4 years from now? Find out by storing the precious, everyday memories you and your family make in the Hobonichi 5-Year Techo.

*Sales of the Hobonichi 5-Year Techo will be offered on the Hobonichi Techo official site,
the Hobonichi Store. Click the following button to view the Hobonichi Techo website.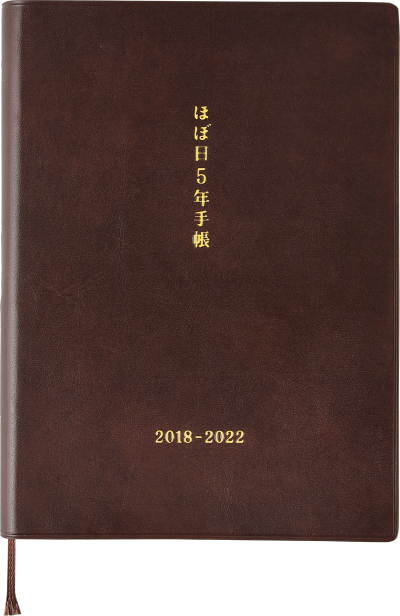 Hobonichi 5-Year Techo
(2018-2022)
JPY 4,104 (incl. tax, excl. shipping)

The compact A6-size book is comfortable to use,
with a textured cover that rests nicely in your
hands. The years are foil-pressed in gold.

Each spread includes 5 years of today's date
on the left page and a blank page on the right,
allowing you to compare your life on a single
date across a 5-year span.

The paper is thin but durable, and the binding
allows the book to open completely flat.

Each page contains the Hobonichi Techo's
distinctive daily quotes.

Hobonichi 5-Year Techos purchased through
the Hobonichi Store come with a Hobonichi
Store exclusive, a "Kind-of-secret Bag" to
hold the book.

December 1, 2017:
Sales begin in the online Hobonichi Store (at 11 AMJapan Time),
Loft stores in Japan, Tokyu Hands, and Amazon.co.jp.
*The Hobonichi Store exclusive bonus "Kind-of-secret Bag" is only
available when purchasing through the Hobonichi Store, Tobichi, or the
Hobonichi "Joys of Life" event.
Styled Images: Yuka Ikenoya

Product Detail: Hiroyuki Oe

Illustlation: Nagashima