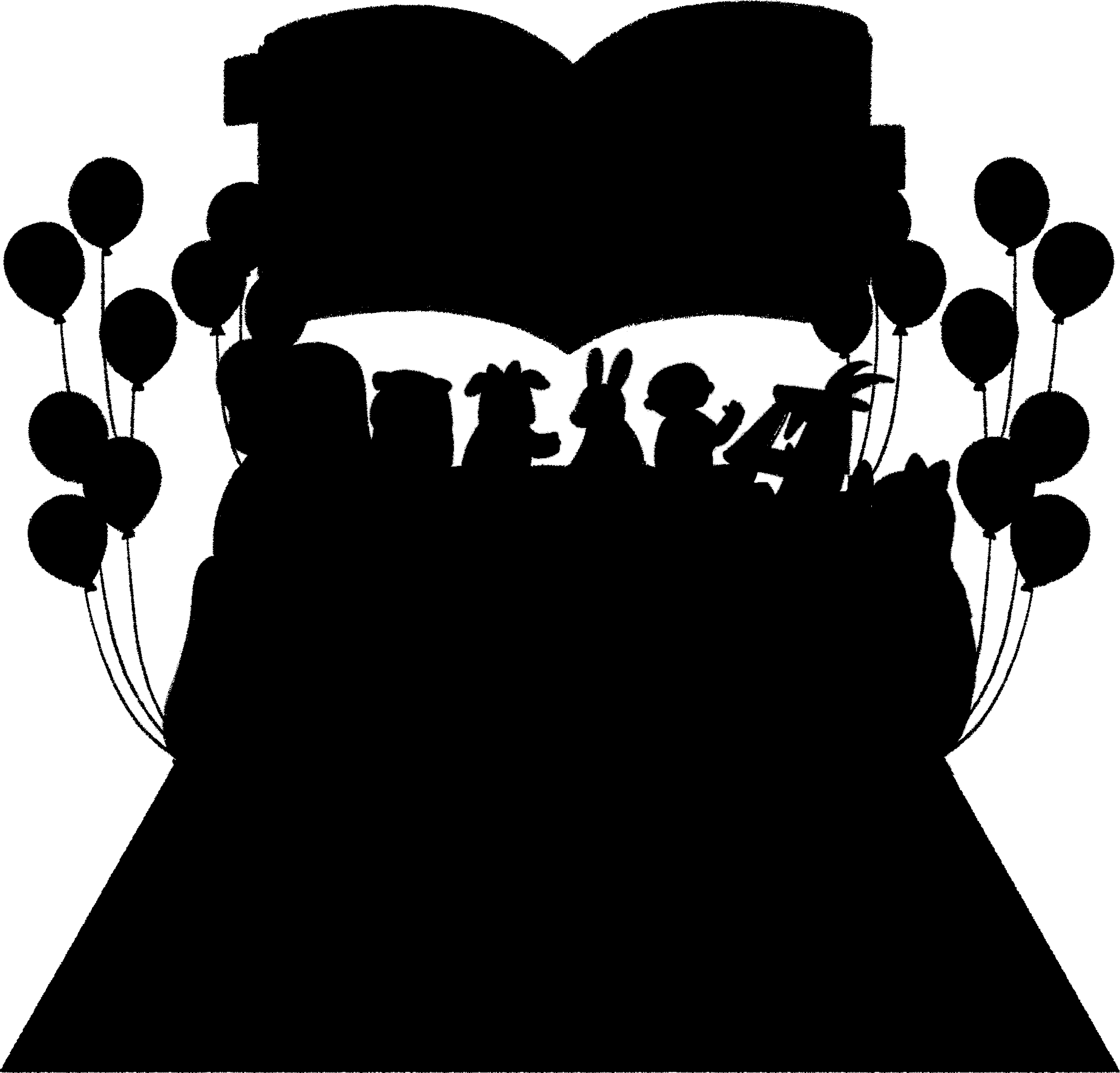 Welcome, and come on in to the
Reveal Party for the Hobonichi
Techo 2023. In addition to the new
lineup for the year, we've got some
exciting news about the Hobonichi
Techo books and accessories.
We'll be revealing the Hobonichi Techo 2023
full lineup on August 25. And while we had
released items across three days on
September 1~3 in previous years, this year
we'll be releasing all September-release
products at once on
September 1, 2022 at 11 AM Japan time!
We'll be serving up our menu for you every
day in August, so come enjoy the feast!