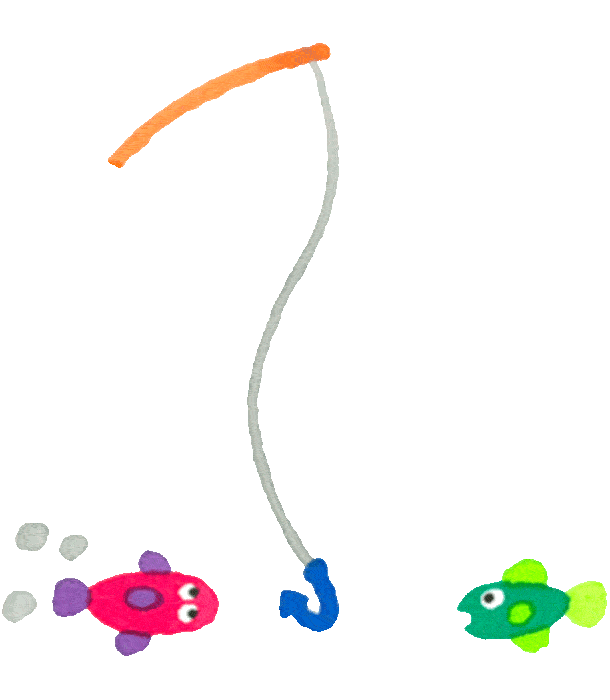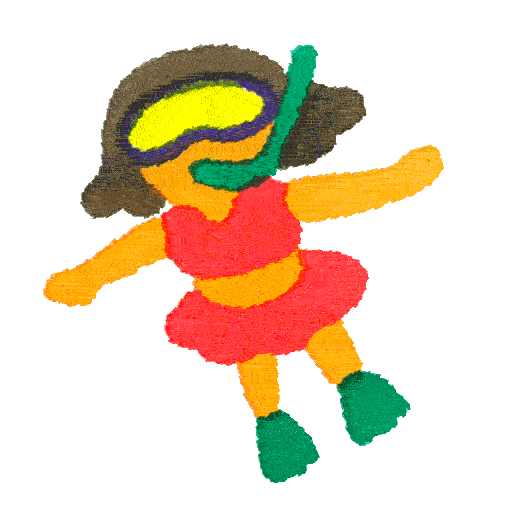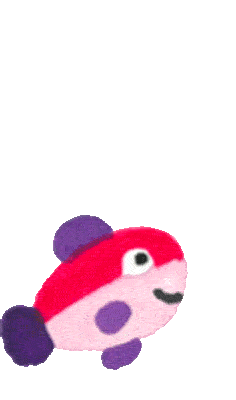 The Hobonichi Techo 2022 will finally be available for sale. The full lineup, from the techo covers to accessories, will be revealed on
August 25.
The launch dates will be split into 3 days:
September 1, 2 and 3.
From
August 1 right up to August 31,
just before sales begin, we will be updating the latest news and feature articles related to the Hobonichi Techo. We hope you check it out!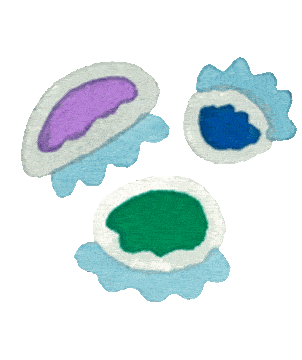 Let's start by taking a look at the topics of the
Hobonichi Techo 2022
and how to choose between items.
Start of the Preview
Calendar 2022!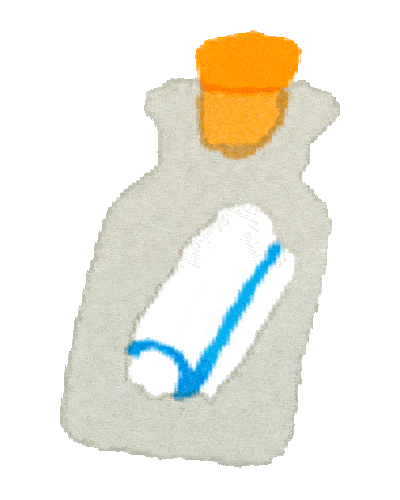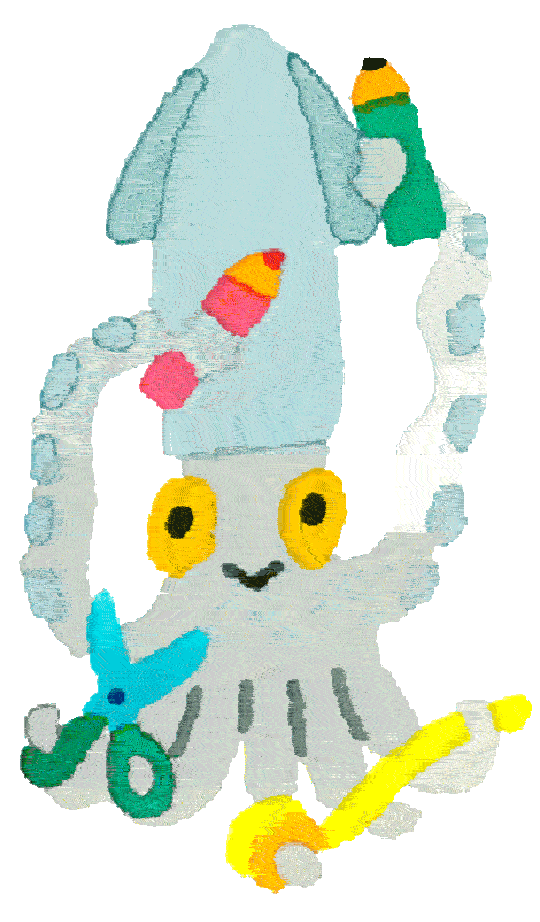 Check out the accessories
and guidebook
alongside the techo too!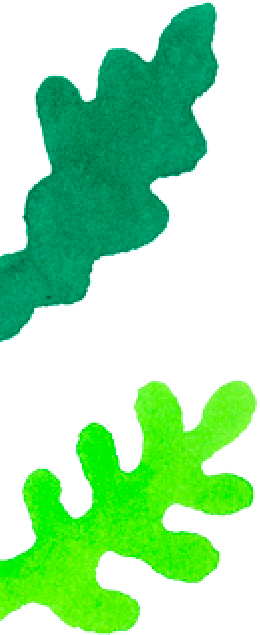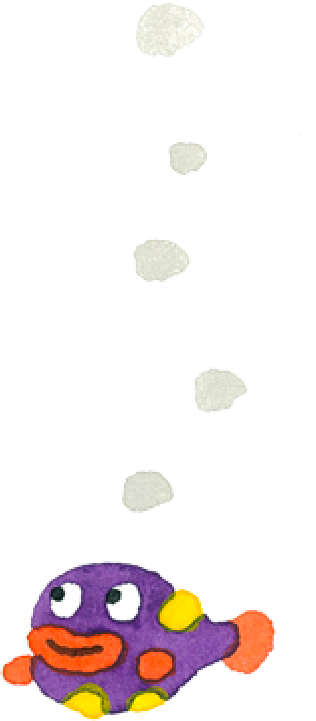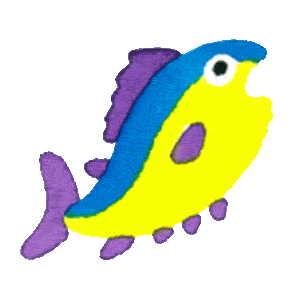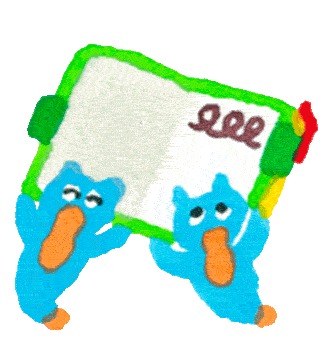 The Hobonichi Techo Official Website will be
renewed for the 2022 edition.
All product details
pages will be revealed too!
We hope you take your
time finding your favorite item.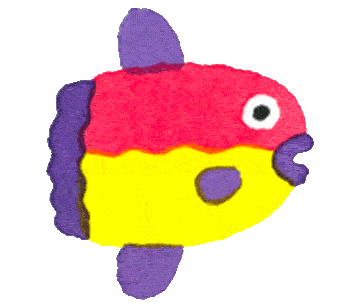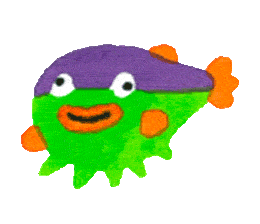 We collected information that we would like to
inform you before the start of sales.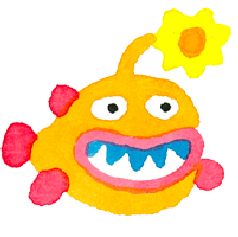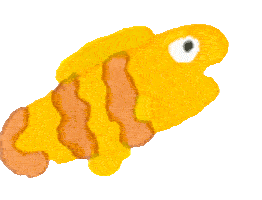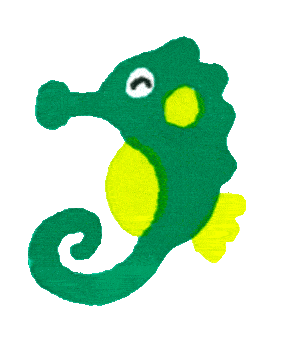 We'll be featuring covers that are especially
featured in the 2022 lineup!
We hope you enjoy the Preview Channel too.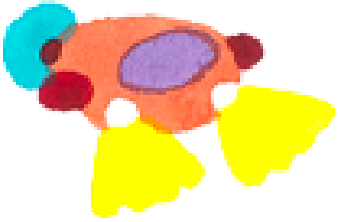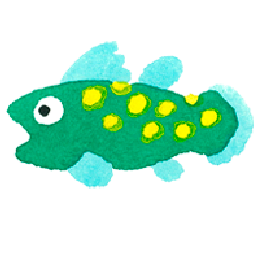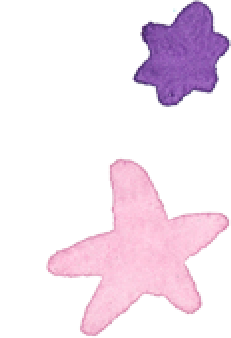 *At the Hobonichi Store, the launch date will be
split into three days.
Sales will start at 11 AM Japan time each day.