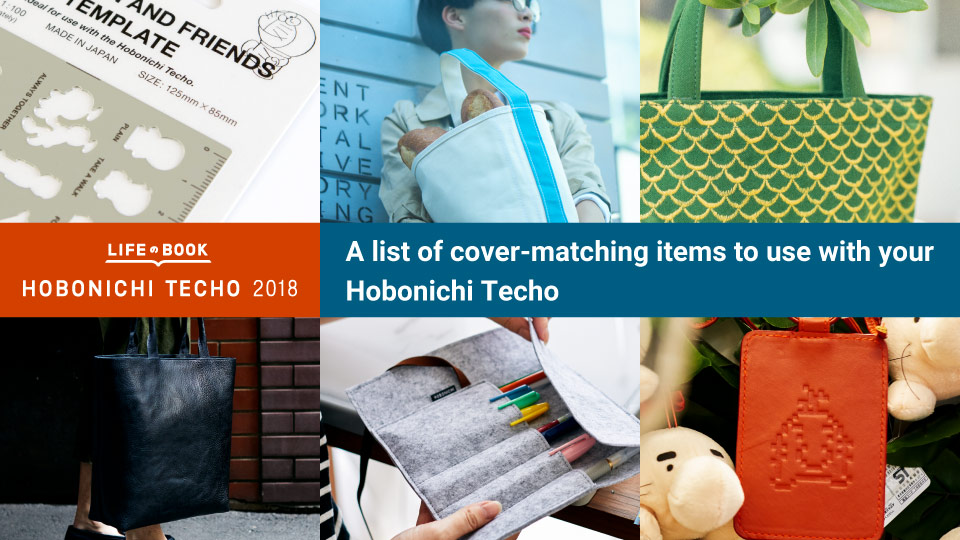 Our 2018 Hobonichi Techo lineup includes items and accessories that match the covers available. These items are great for using alongside their matching covers, so come check them out!
Butler Tote Bag
This tote bag is made with the same black leather used in the TS2018 - Butler cover. A tannery in Himeji has employed vegetable tanning on these high-quality North American cowhides to give them all the qualities of fine, Japan-made leather.
This bag is designed to fit an A4 sized laptop or document snugly. It keeps shape whether you hold it by hand or hang it on your shoulder. Its wide base allows it to stand on its own when placed on the ground.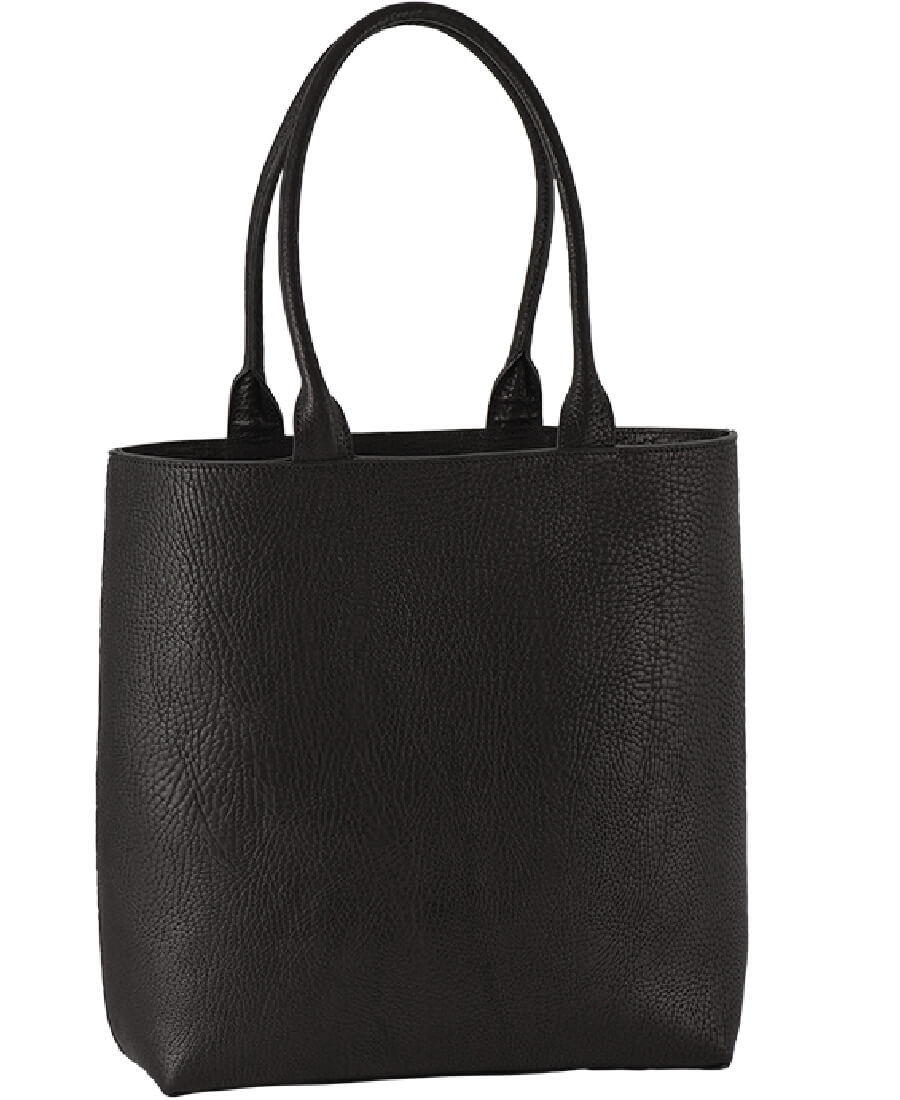 Mother 2 - Mr. Saturn Card Holder
This card holder hangs IDs and other cards around your neck. It's made with the same material as the A6 Mr. Saturn (Ninja, Bird-Fishing, Ladder) cover. The case has the characteristic red hue of the Mother game boxes, with a walking Mr. Saturn on the front and the Mother logo on the back. Use this card holder alongside the matching techo cover for a snazzy look, and let Mr. Saturn put a smile on your face every time you see him by your side.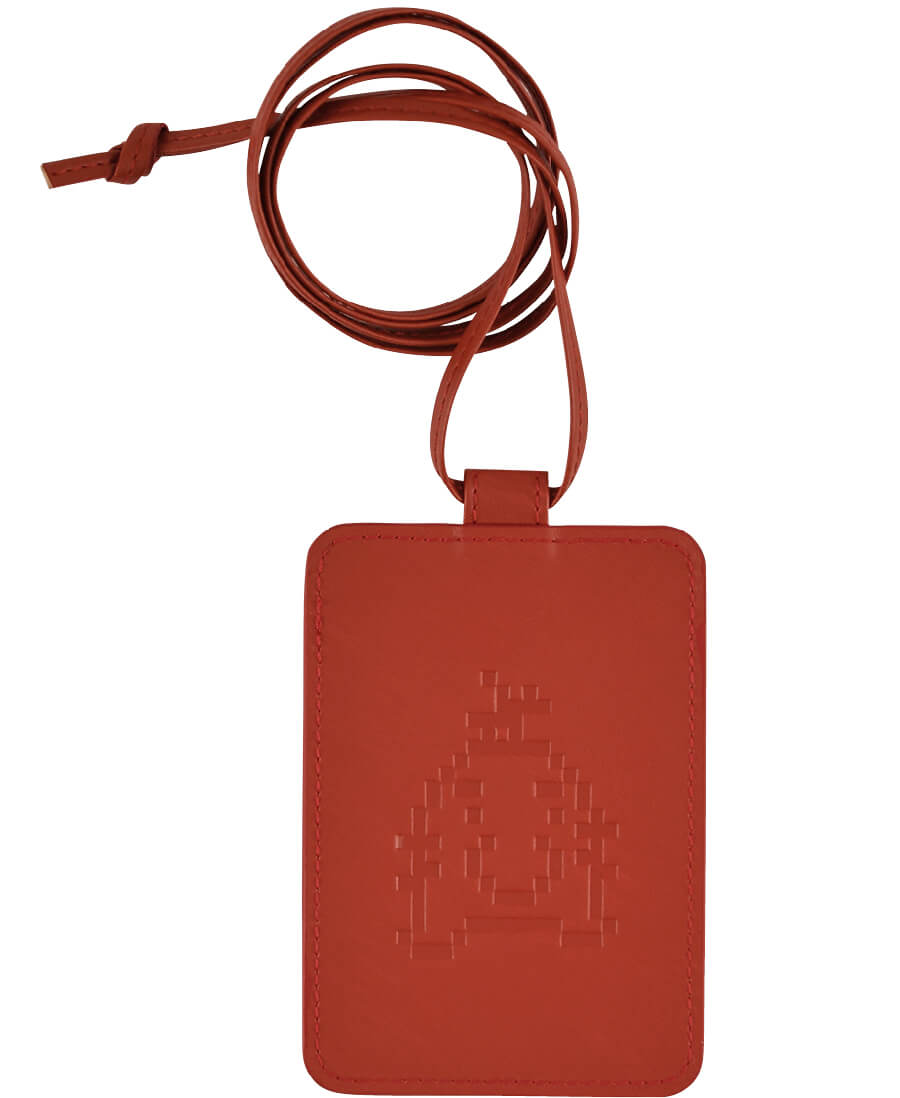 Tembea - Baguette Tote
The Baguette Tote was created in collaboration with Tembea, a Japanese bag maker known for its popular tote bags. The sturdy canvas bag is shaped like long, skinny French bread and fits a great deal, such as wallets, full size documents, and anything else you'd like to carry along. Inside each bag is a large pocket of the same color that fits the Hobonichi Techo Cousin. The handles match the three techo color schemes: Tomato, Mustard, and Blue Mint.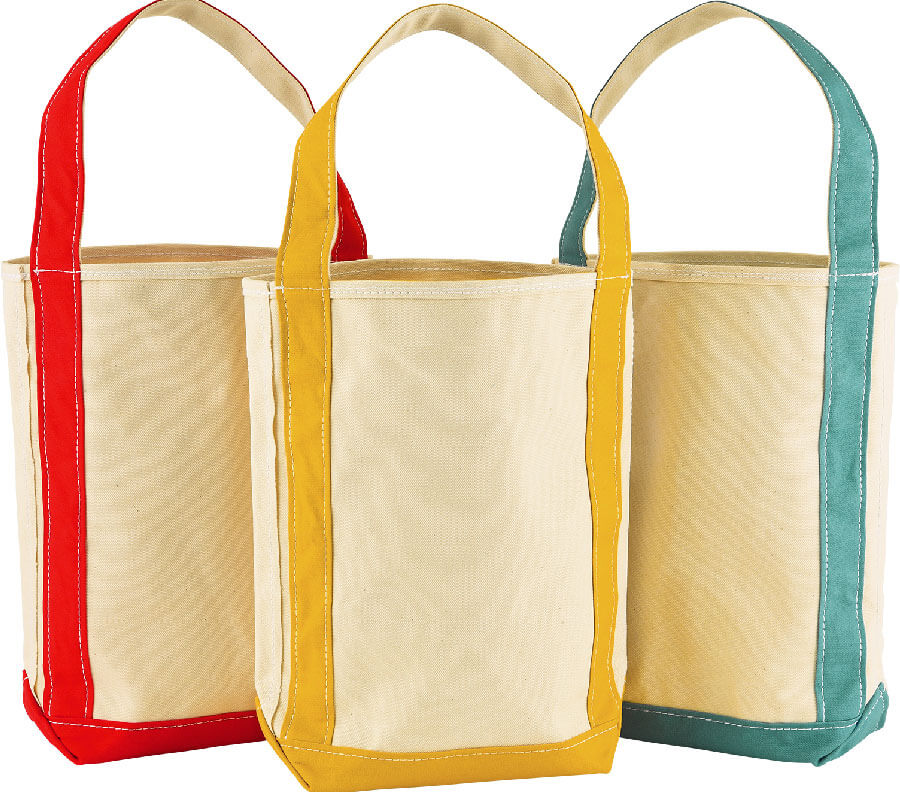 The Naomi Hirabayashi Collection
We've created three accessories with Naomi Hirabayashi, the creator of the Travel techo cover.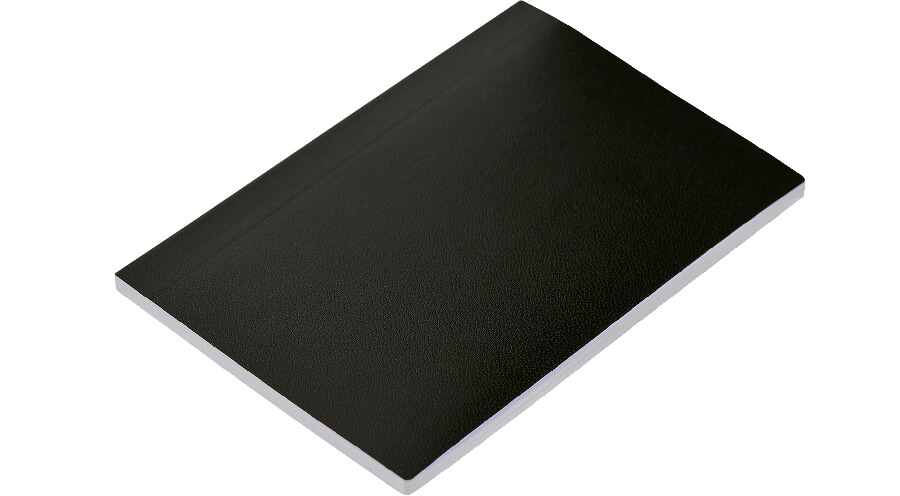 The Hobonichi Notepad (For Travel) is a simple black notebook slightly smaller than the A6 Hobonichi Techo Planner / Original. It offers 40 pages of perforated blank sheets of paper for easy removal. Inside the cover is a handy, letterpress-printed conversion table, and the edges of the pages are colored a bright, sparkling silver.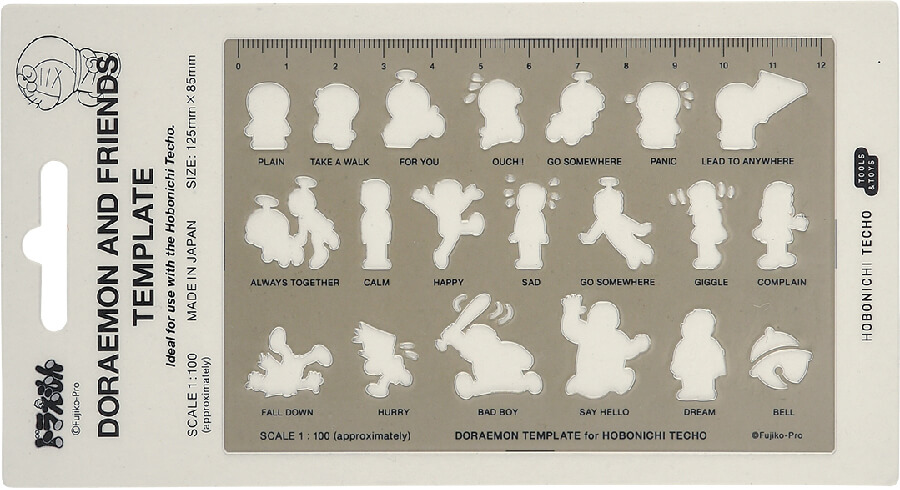 The Hobonichi Stencil (Doraemon) is a new addition to the popular lineup of original Hobonichi Stencils. Doraemon, a hit classic Japanese cartoon character, is outlined in many of his trademark poses. Other characters are included as well, with silhouettes of Nobita, Suneo, Gian, Shizuka, Jaiko, and more. The stencil fits nicely into a techo cover pocket for carrying around.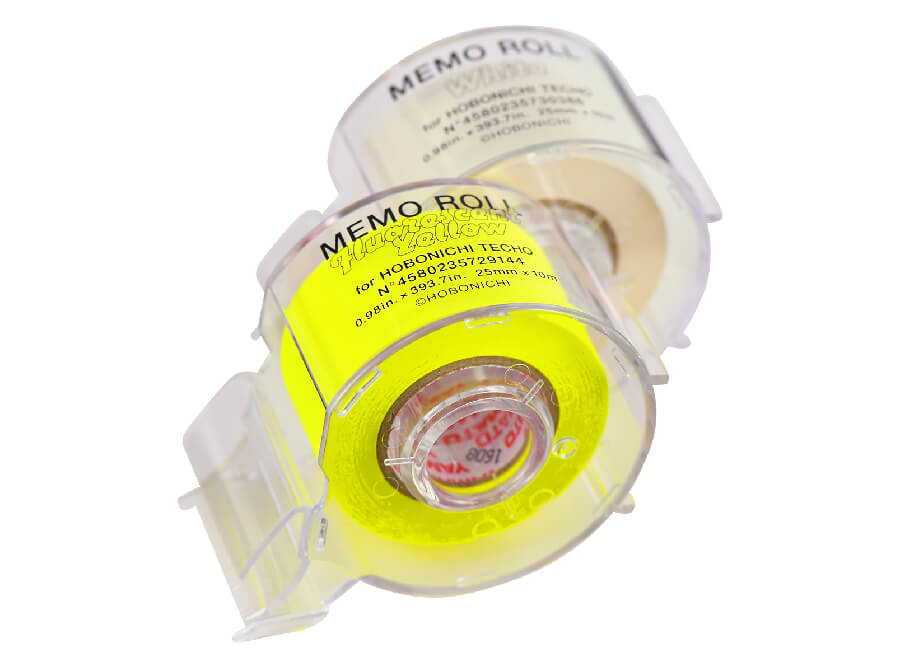 The Memo Roll (Fluorescent Yellow / White) features yellow and white paper tape with light adhesive for easy removal. The case is designed by Naomi Hirabayashi. You can cut strips to your desired length to maximize the usage for these handy little sticky notes.
Felt Roll-Up Pen Case
This roll-up pen case is made with the same material as the Felt Book Hobonichi Techo cover. The pen case contains a total of four pockets to store pens, with one pocket extra-wide to provide room for several pens, erasers, cards, or other items. The felt material is both light and durable.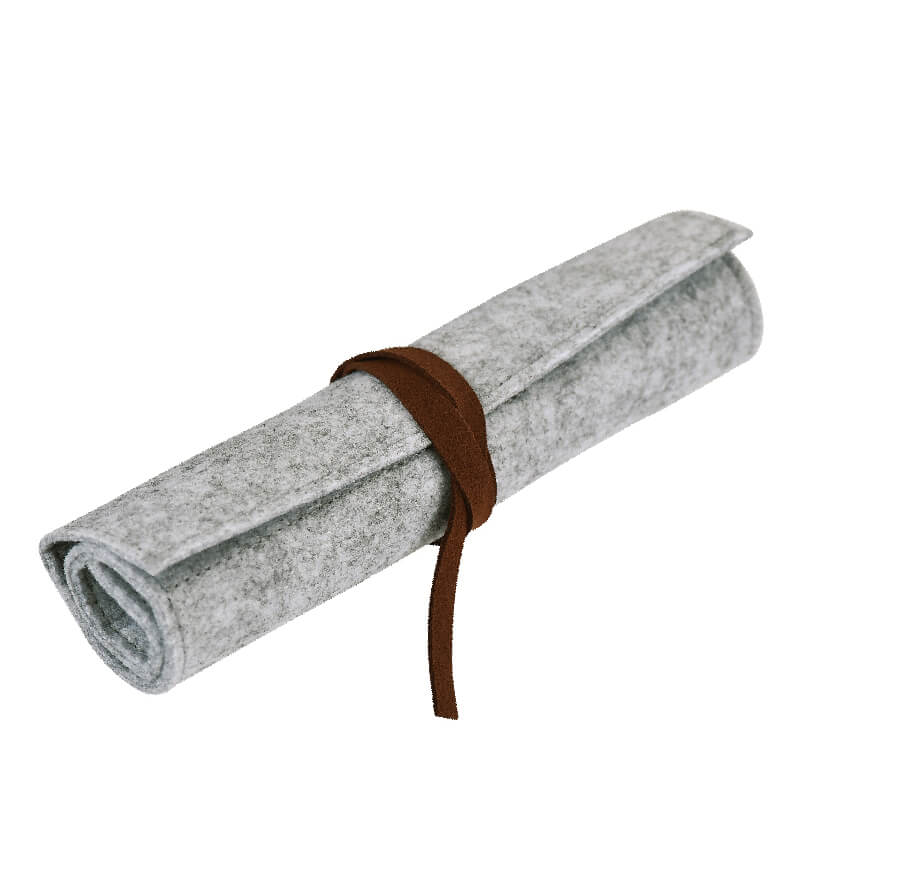 Iwate Home Spun /
Koyaguchi Pile Fabric - Pouch & Bag
These pouches and bags are made with the same special textiles as the Japanese Fabric cover series. The fabric with the thick red and green threads is Iwate Home Spun, which comes in a simple clutch bag and a zip-up pouch.

The textured fabric that appears to have green plants growing right out of the cover is Koyaguchi Pile, which comes in a zip-up pouch and a coin pouch.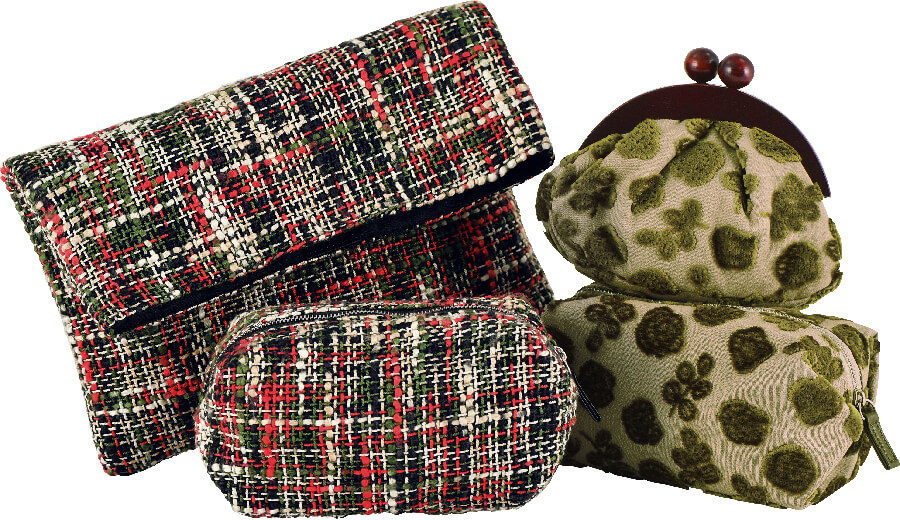 minä perhonen Tote Bag
This small tote bag is made with the same textiles used in the minä perhonen techo covers imagine and mermaid. It's big enough to fit a Hobonichi Techo Cousin along with your wallet and any other personal items you'll need when you're out.

The imagine tote bag is a non-gusseted design made from smooth cotton. The bag is navy blue with a gray print on the front.

The mermaid tote bag is made with an embroidered textile that resembles fish scales or sea waves. It comes in green or gray to match the mermaid techo covers.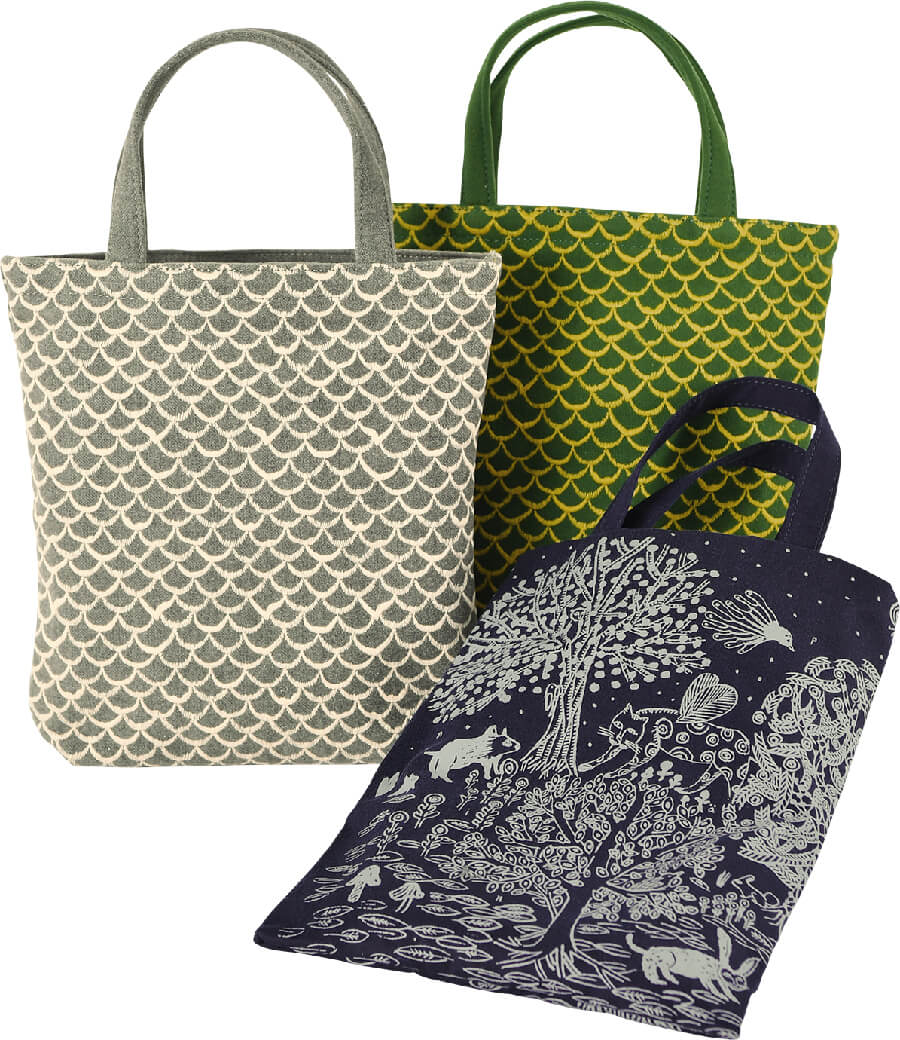 Michio Hoshino Photo Book
- Arctic Odyssey
This photography collection book is available as a companion to this year's Hobonichi Techo covers printed with Hoshino's work: A6 size cover Harp Seal Pup and Wallet size Weeks planner Grizzly Mother and Cubs. The collection features photographs taken by Hoshino when he was stationed in Fairbanks, Alaska and spent a year traveling Alaska and the Arctic Circle in Canada. The book is split into 12 chapters, one for each month, so you can see the changing seasons with winter snowstorms, the spring warmth melting the snow, giant herds of caribou migrating in the summer, bright red forests in the autumn, and vast fields of snow when the winter returns.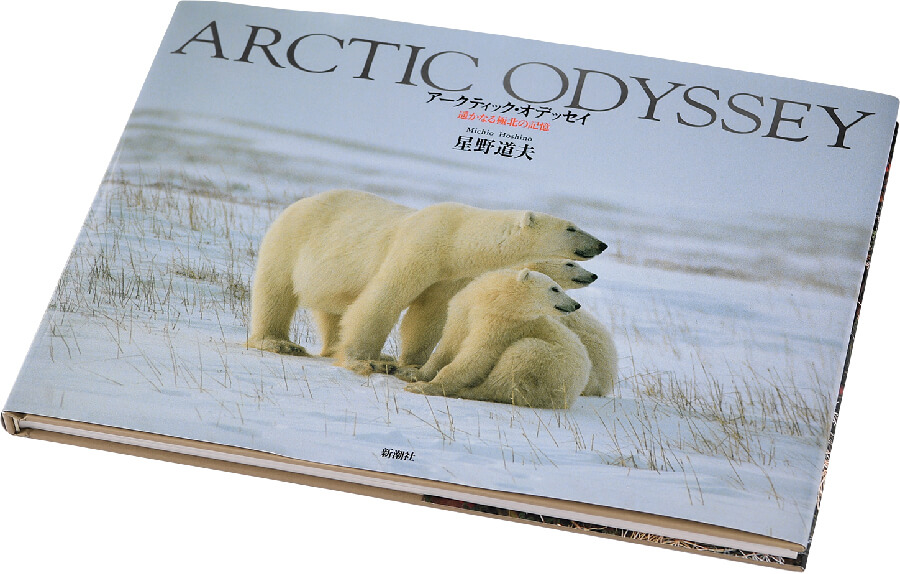 The Makoto Kagoshima Collection
These washi tape sets, lapel pins, and letter sets are illustrated by Makoto Kagoshima, the artist behind the Bird, Flower, Willow and the Cat Trio covers. Kagoshima's illustrations on these accessories are a joy to see, and their invigorating style is great for using alongside your planner on a daily basis.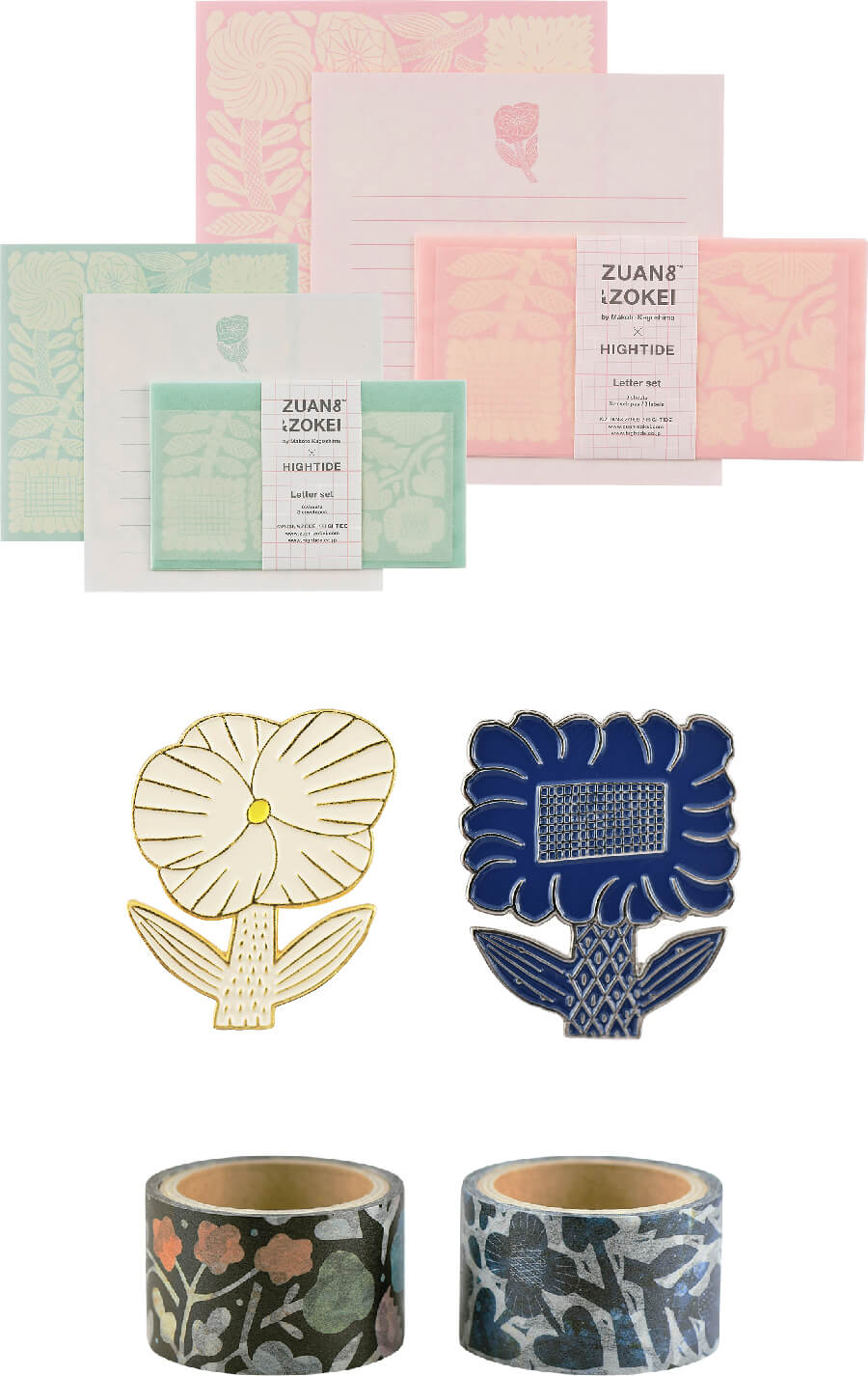 PC Case - Satellite
This PC case was produced by a collaboration between Hobonichi and B-Jirushi Yoshida. The case is designed as a portable workspace, allowing you to stop by a cafe and open up the case to reveal everything you need.

You can use the case as a shoulder bag by hooking the attached shoulder strap to the belt loops on the back. The bag interior contains document pockets that can fit A4-size papers and folders, and a mesh pocket that can store small clips, post-it notes, and other smaller items. The bag exterior has two expanding pockets that perfectly fit a Hobonichi Techo and a wallet.

This PC case comes in three colors to match the Weeks "Container" covers: black, navy, and plaid.