The Hobonichi Techo will be easier to buy overseas!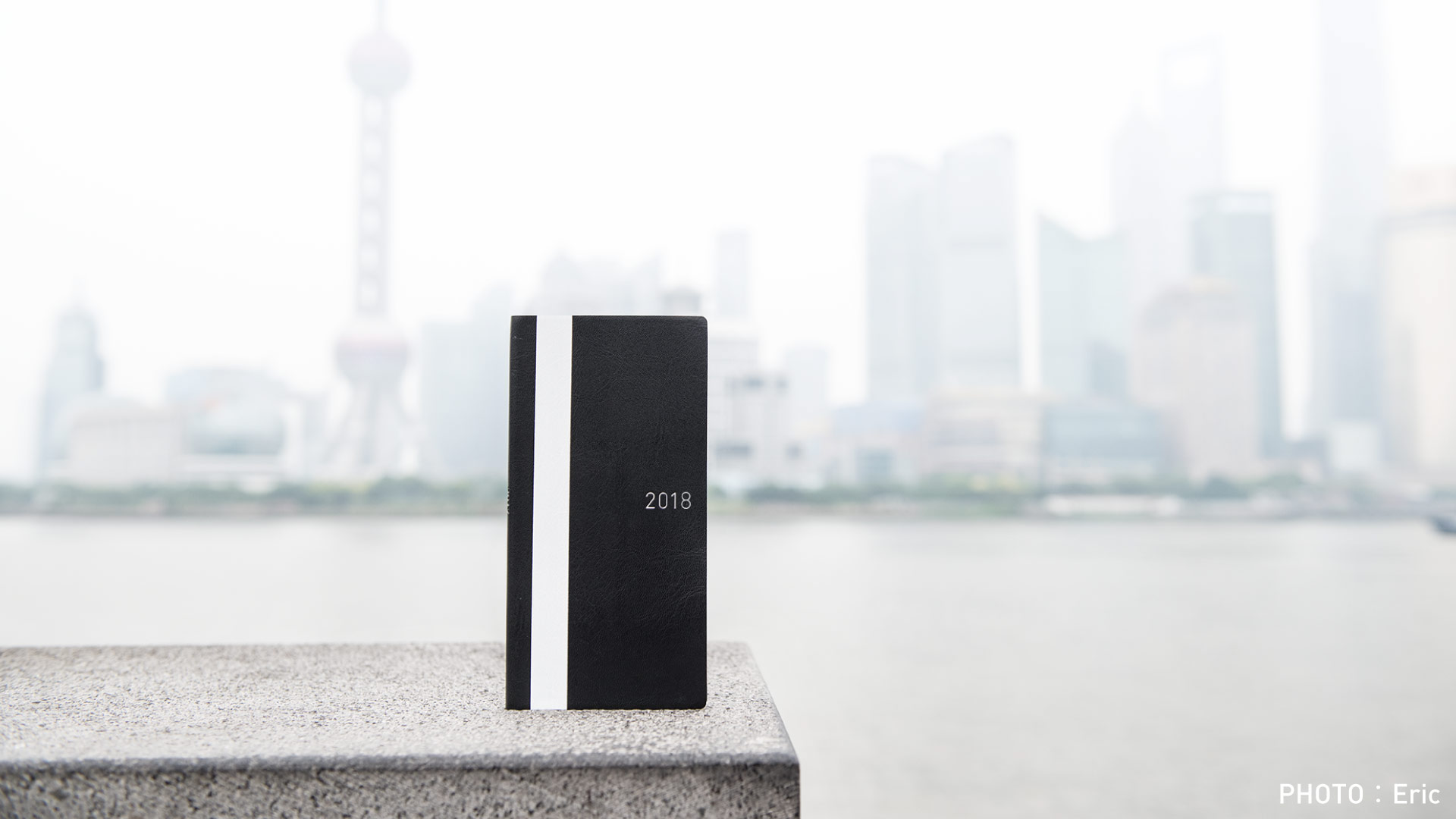 Store offerings to

increase in China
---
Over the years, it's been a little difficult to buy the Hobonichi Techo in China, despite the large number of users. Starting September 1st, we'll be making it easier to shop for Hobonichi Techo products in China by opening up a WeChat store! To all those with friends and family in China, be sure to let them know, as well!
Buying on WeChat in China:
Search for the term "Hobonichi手帐" in the WeChat search bar to find the official Hobonichi account. The icon is the silhouette of a red techo. You can also use a QR code. We'll be launching the store page on Friday, September 1st at 10 AM China time.
You can also find information about the Hobonichi Techo in Chinese through our official 微博 (Weibo) account, hobonichi1101.
Store offerings to

increase all over the world
We're also increasing our stores in other countries, as well. The 2018 Hobonichi Techo will be available for sale at Loft stores in Thailand and Tokyu Hands in Singapore. We will continue to offer the Hobonichi Techo for sale at Eslite Bookstores and city'super (LOG-ON).

Another major distributer is American online shop JetPens, who will be offering a wider selection of Hobonichi Techo products than ever before.

The Hobonichi Techo will also be available for sale through various retailers around the world. (Release dates and lineups vary by store. Contact stores directly for details.)

We'd love to introduce the techo to more users around the world, so our goal is to increase the number of stores stocking the Hobonichi Techo outside of Japan.


After the 2018 Hobonichi Techo website goes live on Monday, August 28th, you can check the store list by clicking on Where to Buy. We'll be updating the Where to Buy page regularly when additional stores join the list.