minä perhonen creates timeless, all-original garment textiles that are specially dyed, embroidered, and woven to recreate hand-drawn designs.



We created a Hobonichi 5-Year Techo cover using their textile for the very first time, in hope you will spend your five years with this textile that you will grow attached to any time you touch it.



Embroidered flowers line a path in minä perhonen's path textile. Look closely and you'll see all the minute and unique details in each flower, made with a mix of plump, round embroidery and fine lines.



Although path is already a popular design, minä perhonen has created this new colorway especially for the Hobonichi Techo. This cover has a caramel-colored tint reminiscent of the sunlight bathing the path, and the embroidery is a refreshing green and gentle pink. The daring use of corduroy, with its extra-fine construction, gives this cover a wonderful feel in your hands.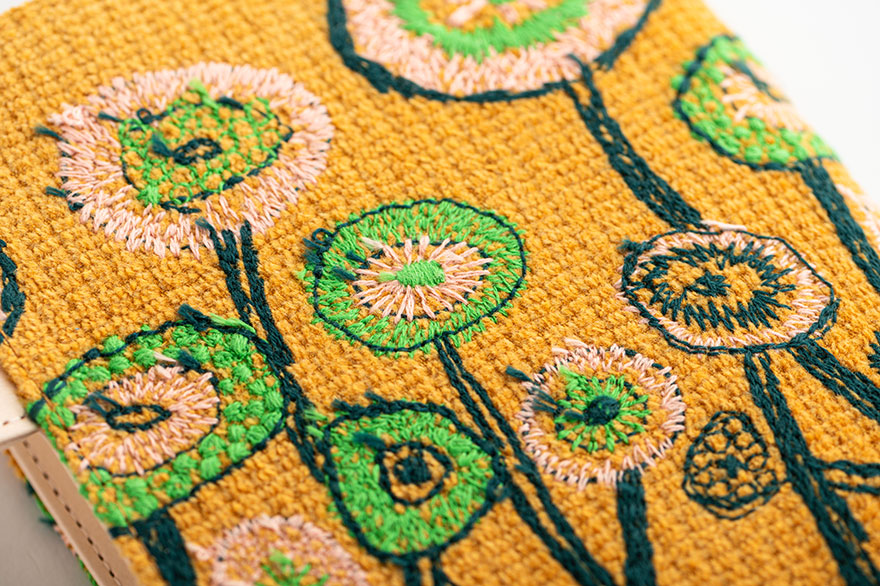 The cover interior is a natural leather to enjoy it maturing, and there is a tag on the bottom-right.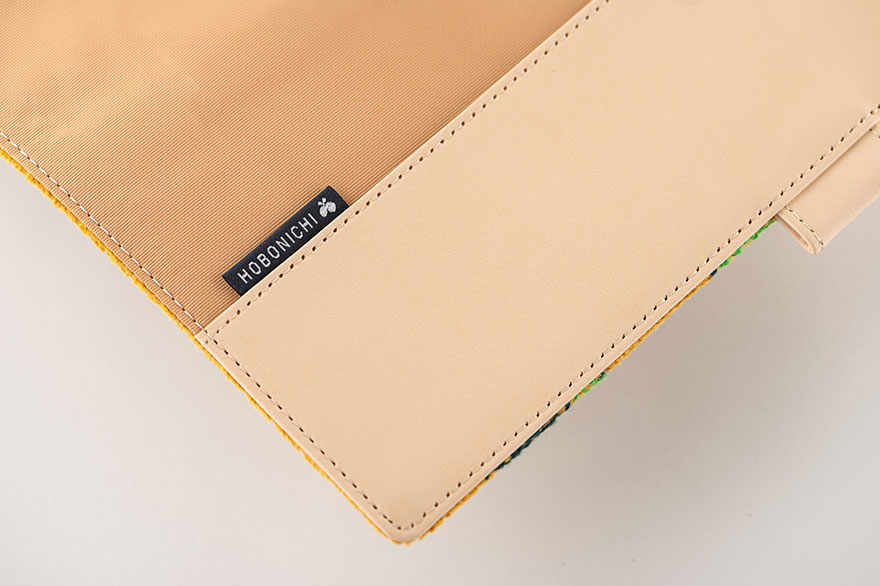 The pen hook on the right-hand side of the cover interior is designed to hold a pen by its clip.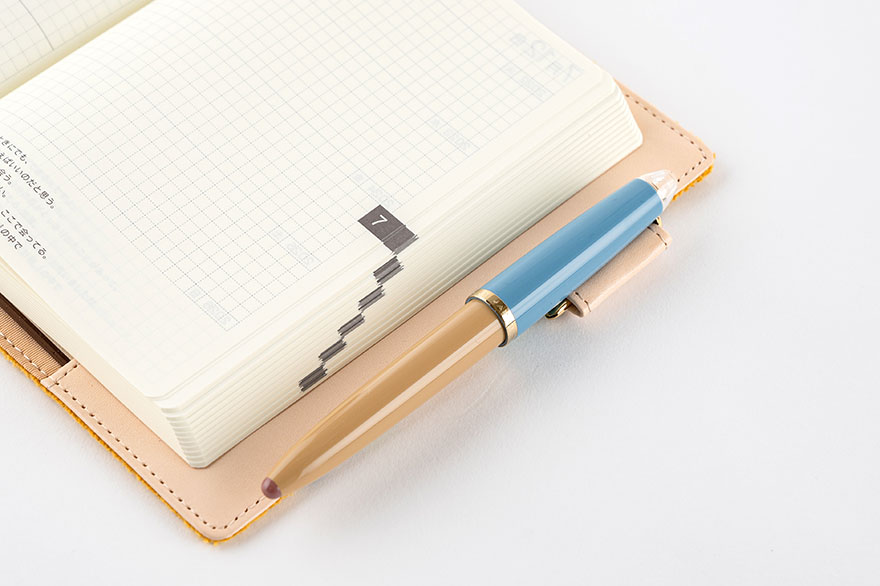 Each cover contains a unique arrangement of the pattern. We hope you enjoy your one-of-a-kind cover.