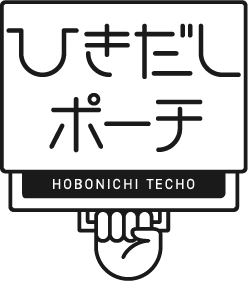 The Drawer Pouch is a companion to the Hobonichi Techo, named after its role as a "drawer" you can carry around with you everywhere you go. It's perfect for storing all your most important belongings in a convenient, portable case you can either carry around town or leave at home to keep everything easy to find. The Drawer Pouch comes in three sizes: Small, Large, and Áne (AH-nay). Check out the information below to help pick out which one best suits your needs.



---
Large Drawer Pouch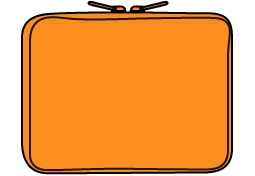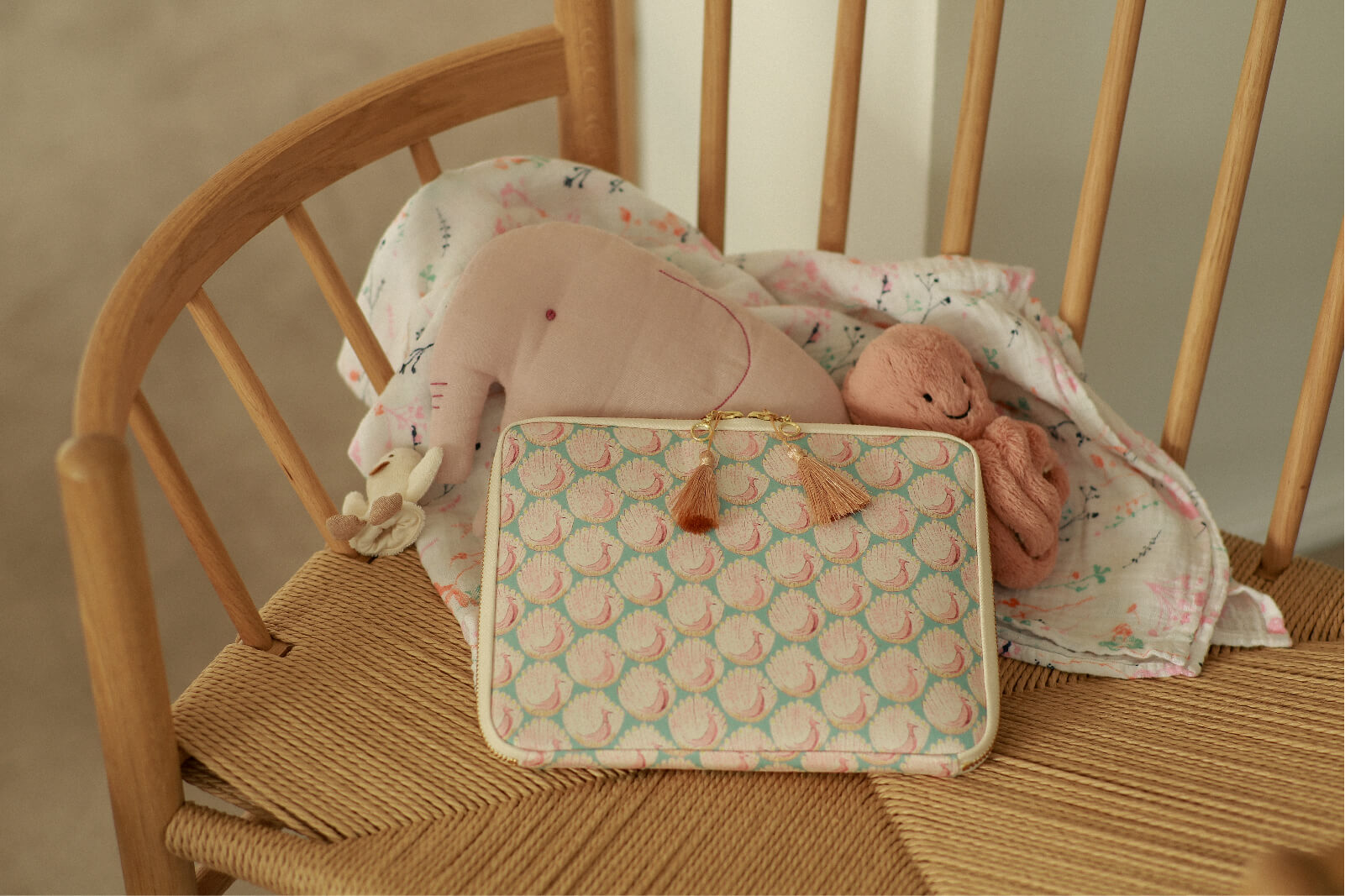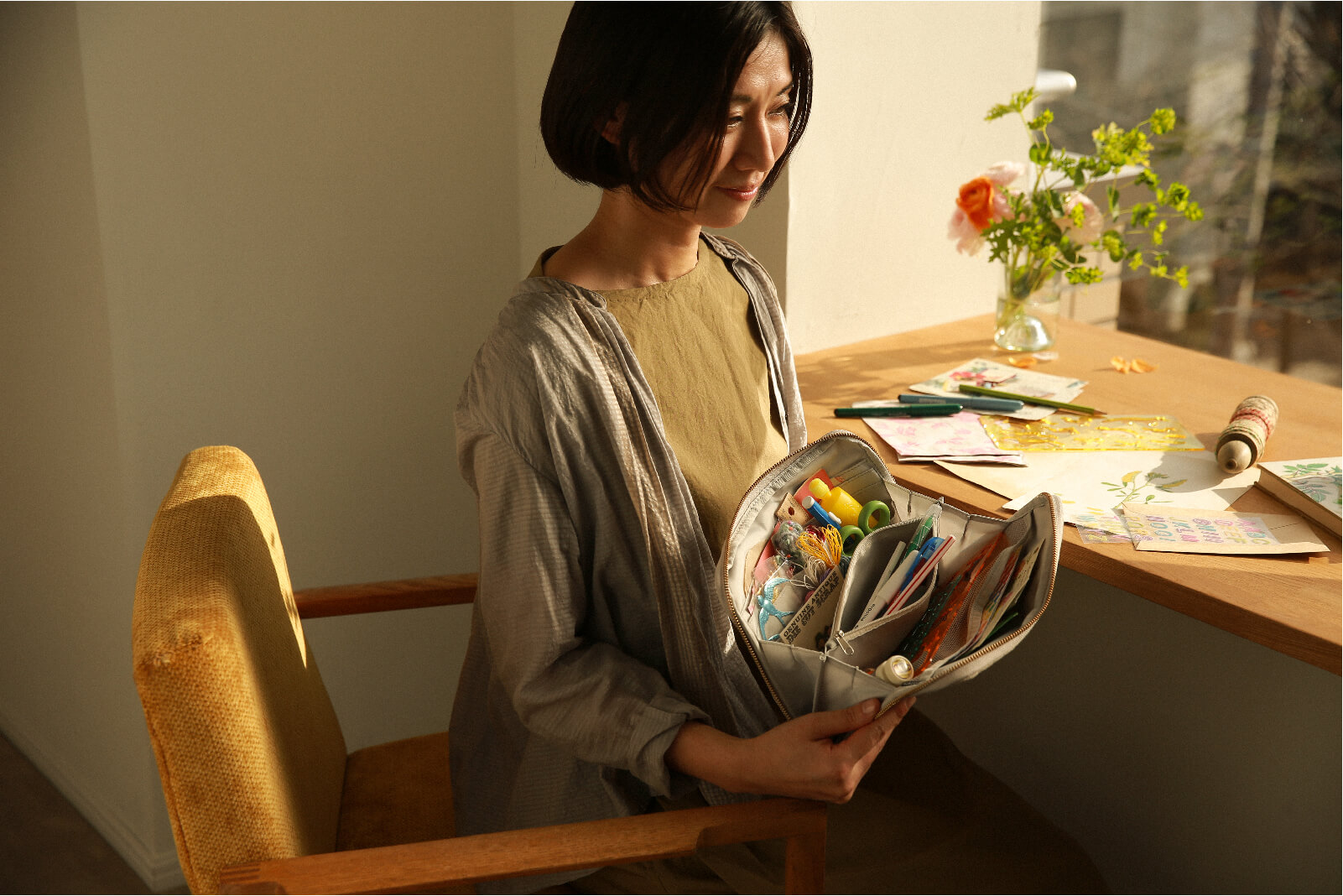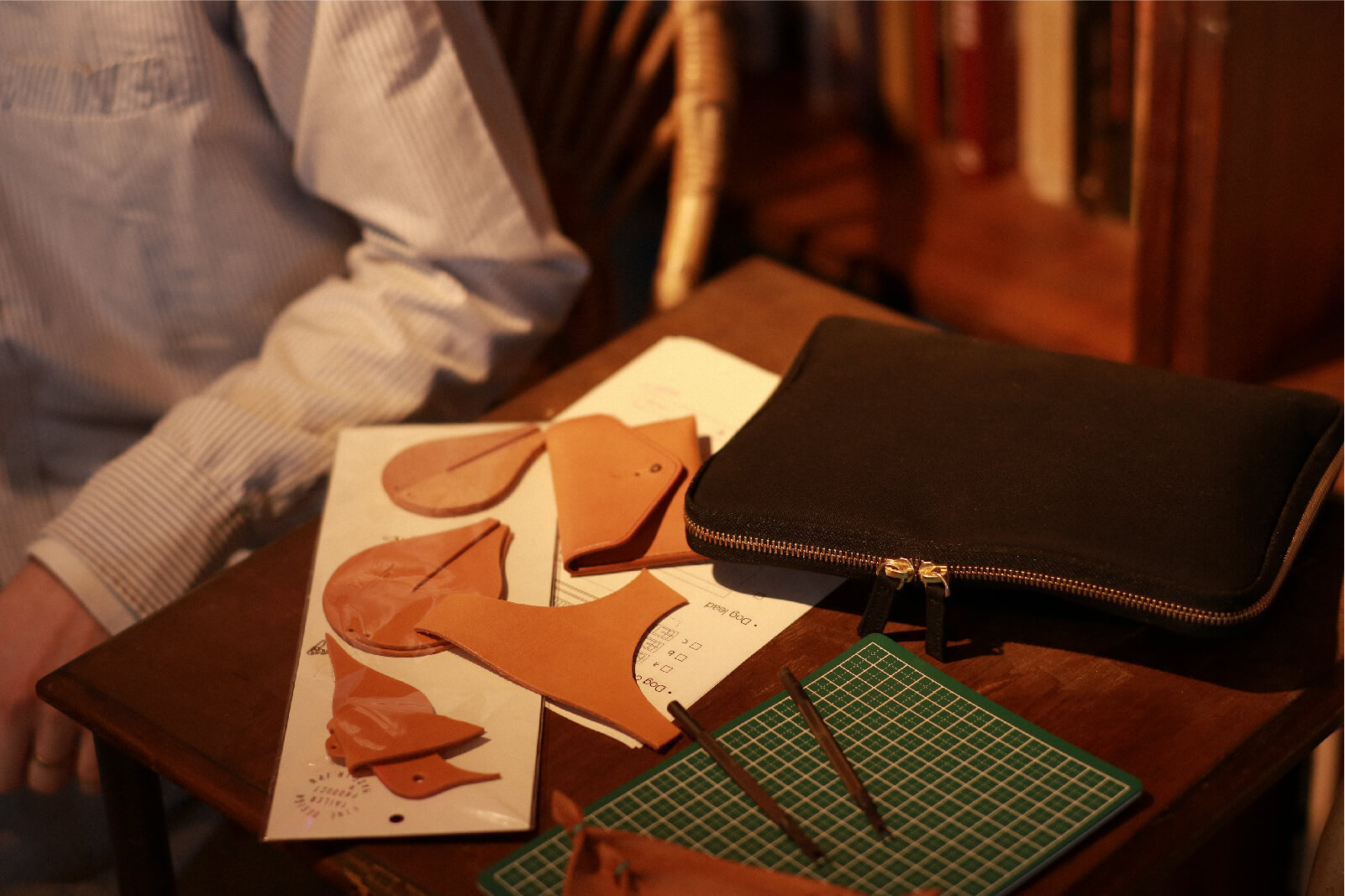 This accordion-style Large Drawer Pouch can hold an A5-size notebook. The vast array of pockets and storage space is great for users who want to carry around lots of accessories and stationery alongside the Hobonichi Techo. The pouch can also organize and store loose items into a single neat area within your bag.
The pouch can hold anything you use on a daily basis — from stationery such as writing utensils, stickers, and scissors to cards, documents, and checkbooks. The compartments allow users to organize items into several areas based on themes. A user can store receipts, checkbooks, point cards, and coupons in one spot for "shopping," and medical records and prescription documentation in another for "medical information."
While the pouch holds a large number of items, it still zips shut into a slim, compact case. The pouch is perfect for storing and organizing everything neatly in one place inside your bag.
Being able to consolidate everything you need into a single zip-up multi-pocket pouch also makes it perfect for carrying everything you need around the office. The pouch also makes a wonderful storage companion when used alongside the Hobonichi Techo. Use the Drawer Pouch to keep all your important items organized and by your side.
Take a look inside
The shape of the interior makes the pouch easy to open and close.
A large pocket can fit A5-size papers or full size printer paper.
Cards can be stored in 9 small upright pockets.
This zipper pocket is about 9 cm (3.5 inches) deep with room to store important items.
The see-through mesh pocket can fit A5-size papers.
A look at the outside
11 fabric designs to choose from!
The slim shape sits nicely inside a carrying bag for organization.
The pouch exterior has a roughly A5-sized single pocket.
Usage Examples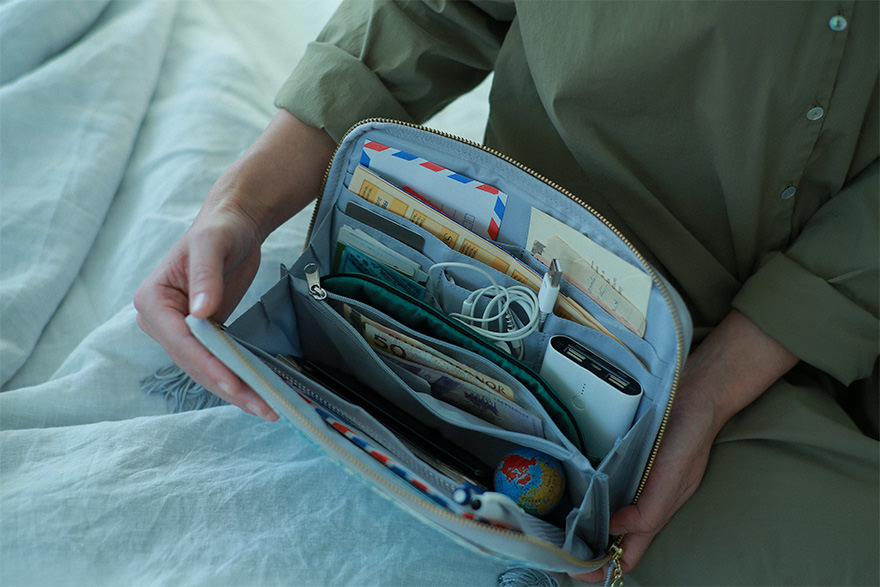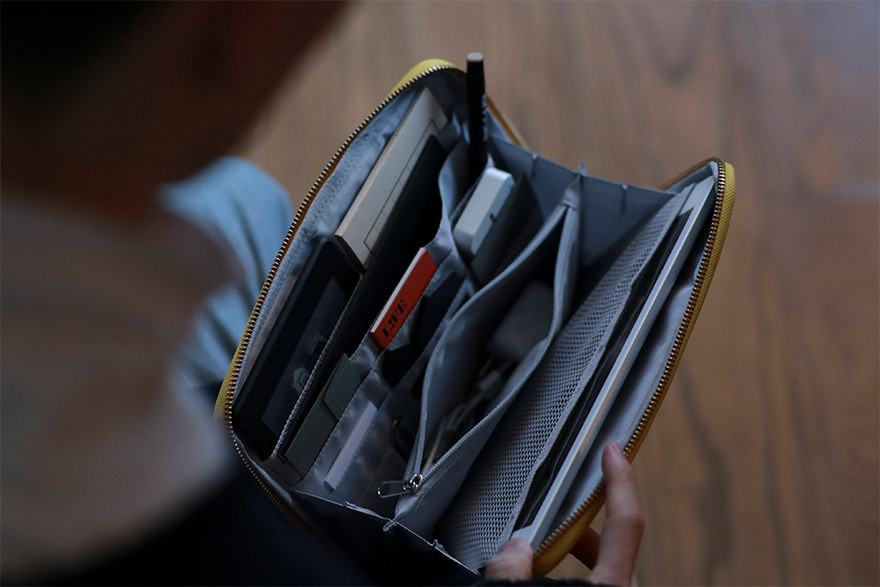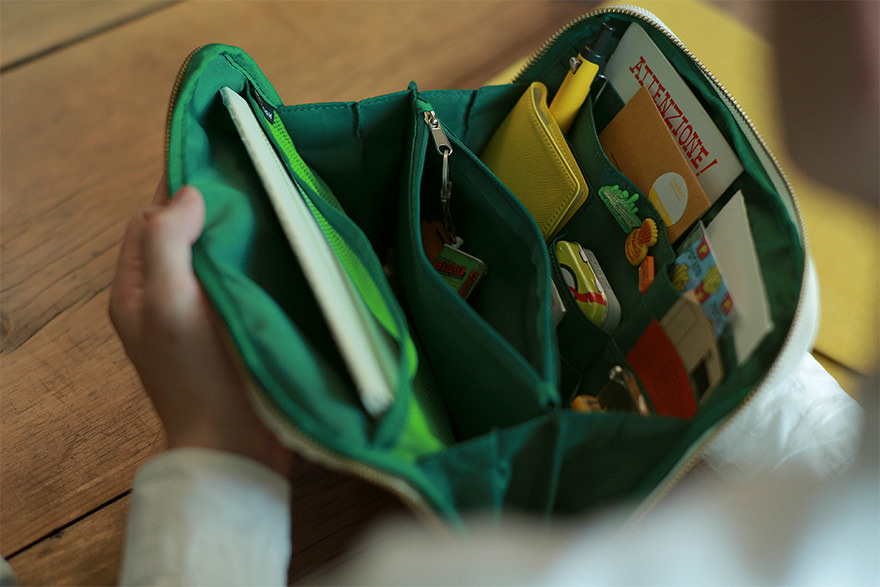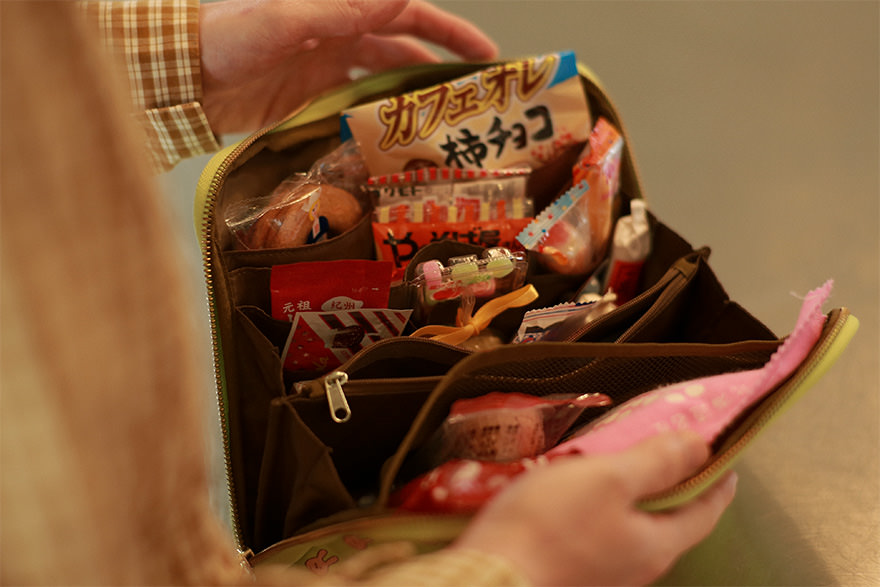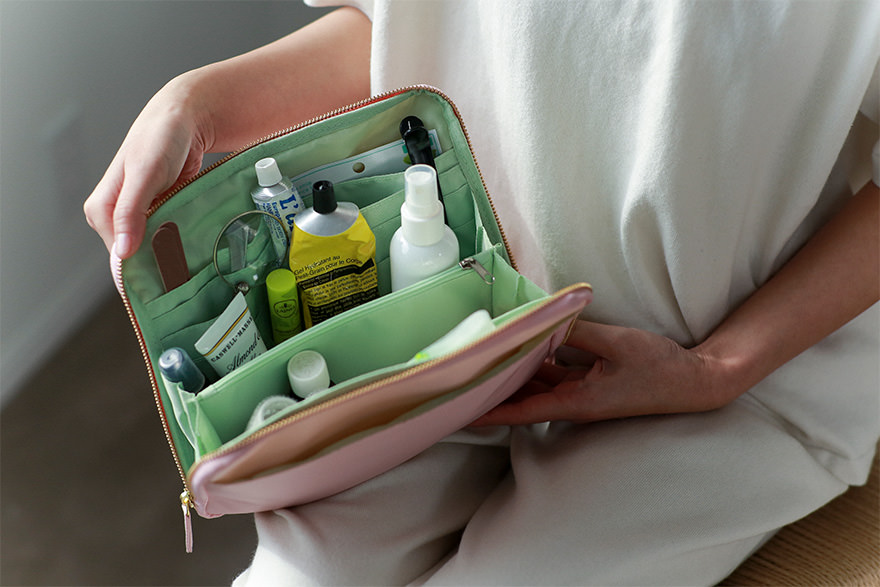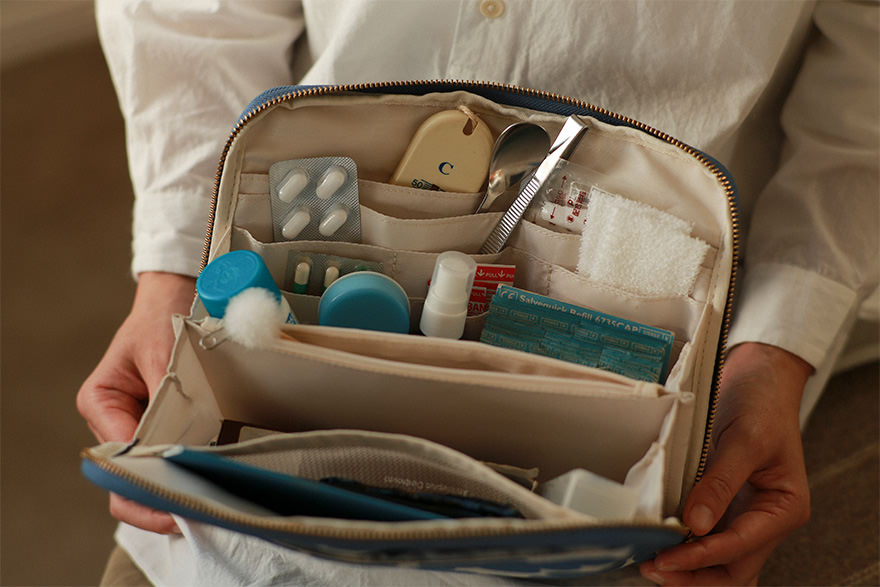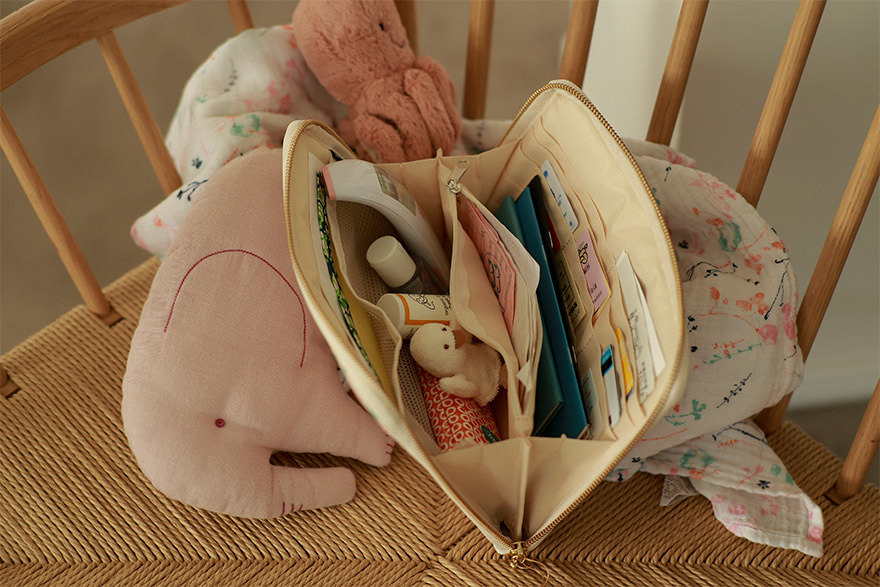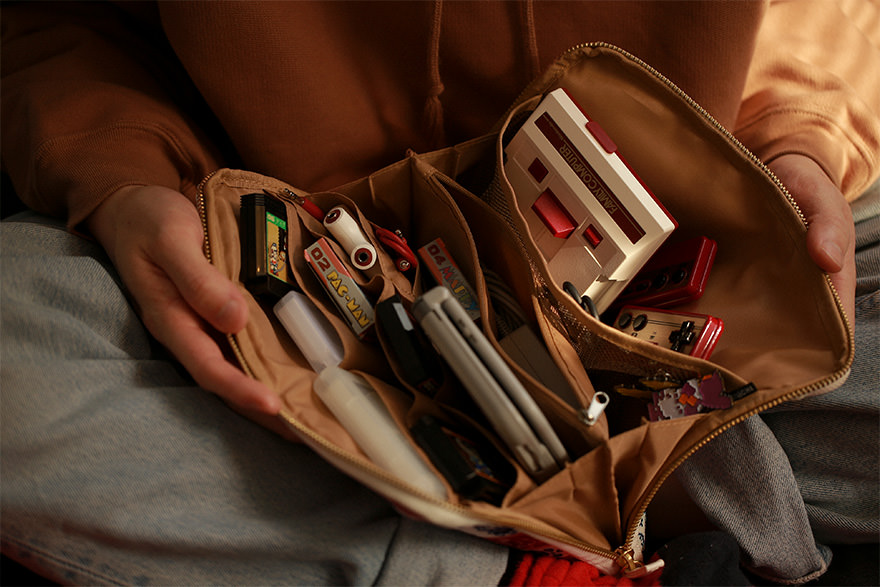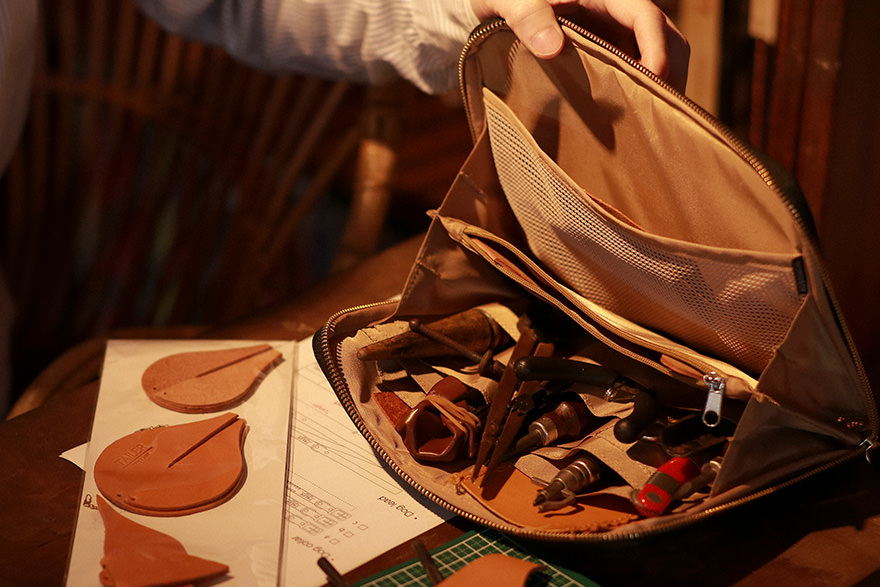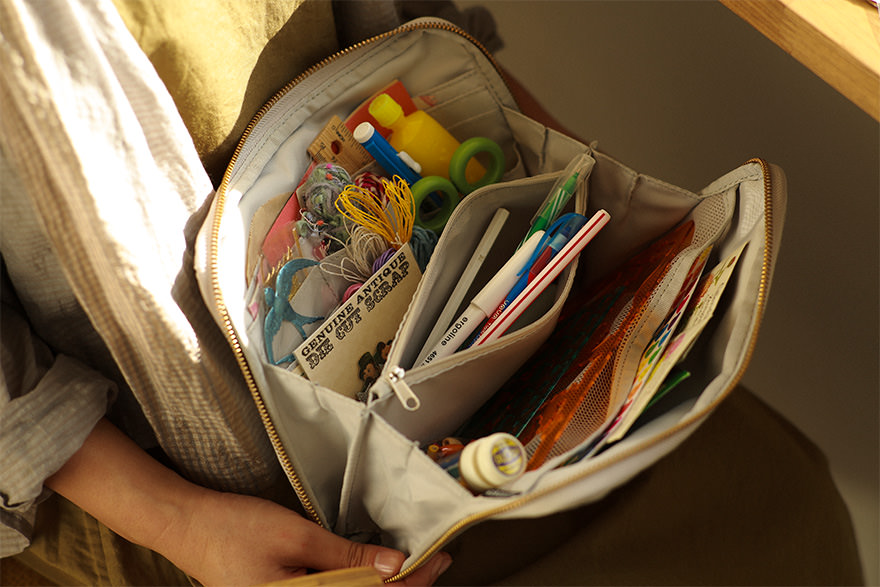 Sales Information
Sales begin March 1st, 2019
Where to Buy
*Sales will begin through the Hobonichi Techo Official Store and at the Tobichi Tokyo shop on March 1st at 11 AM Japan time, and noon Japan time at the Tobichi Kyoto shop.*Preorders and early signups are not available at the Tobichi shops.Please see each shop's homepage for more information. (Tokyo Kyoto)*For store hours and stock information at Loft shops, please contact the store directly.