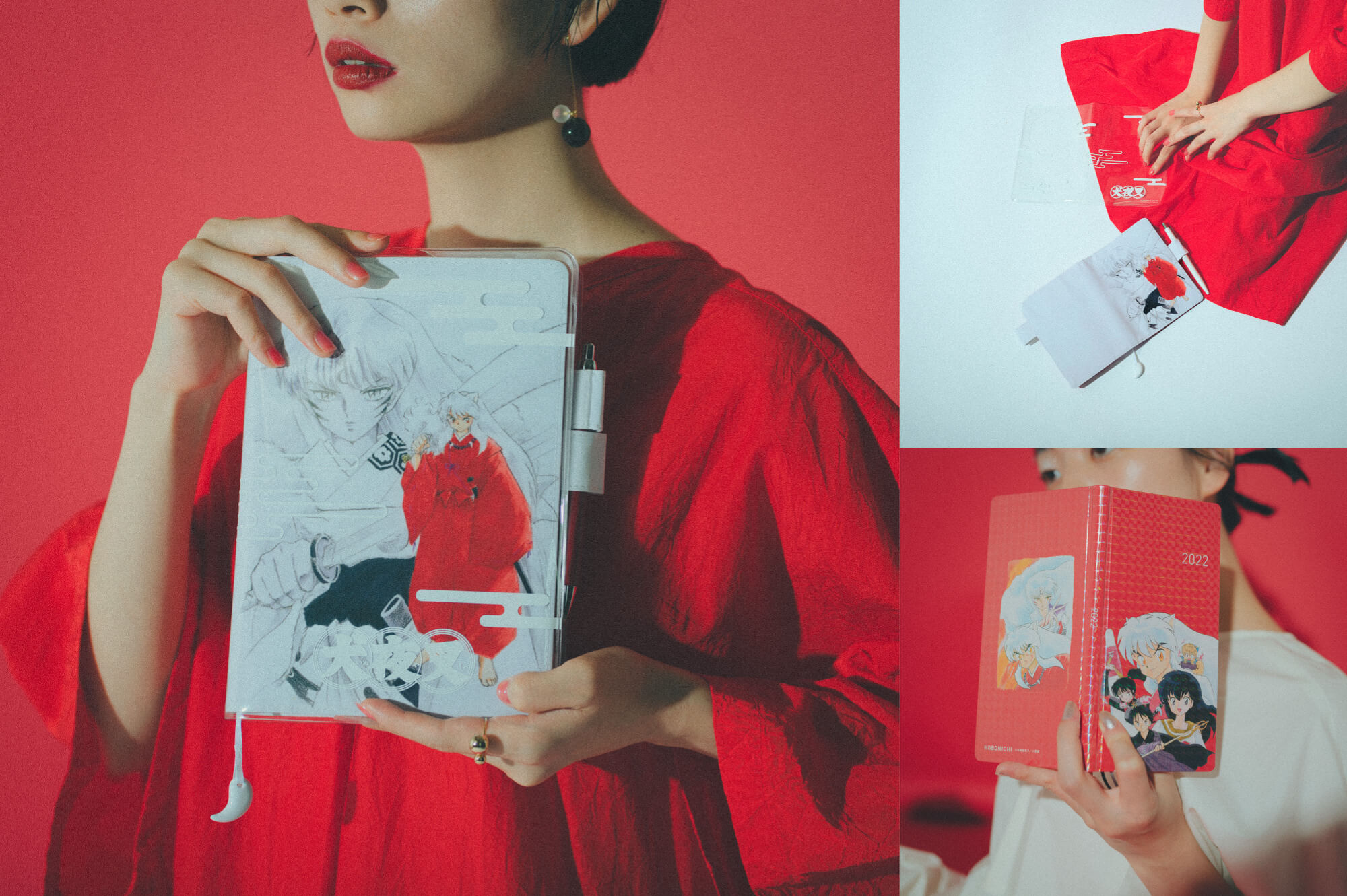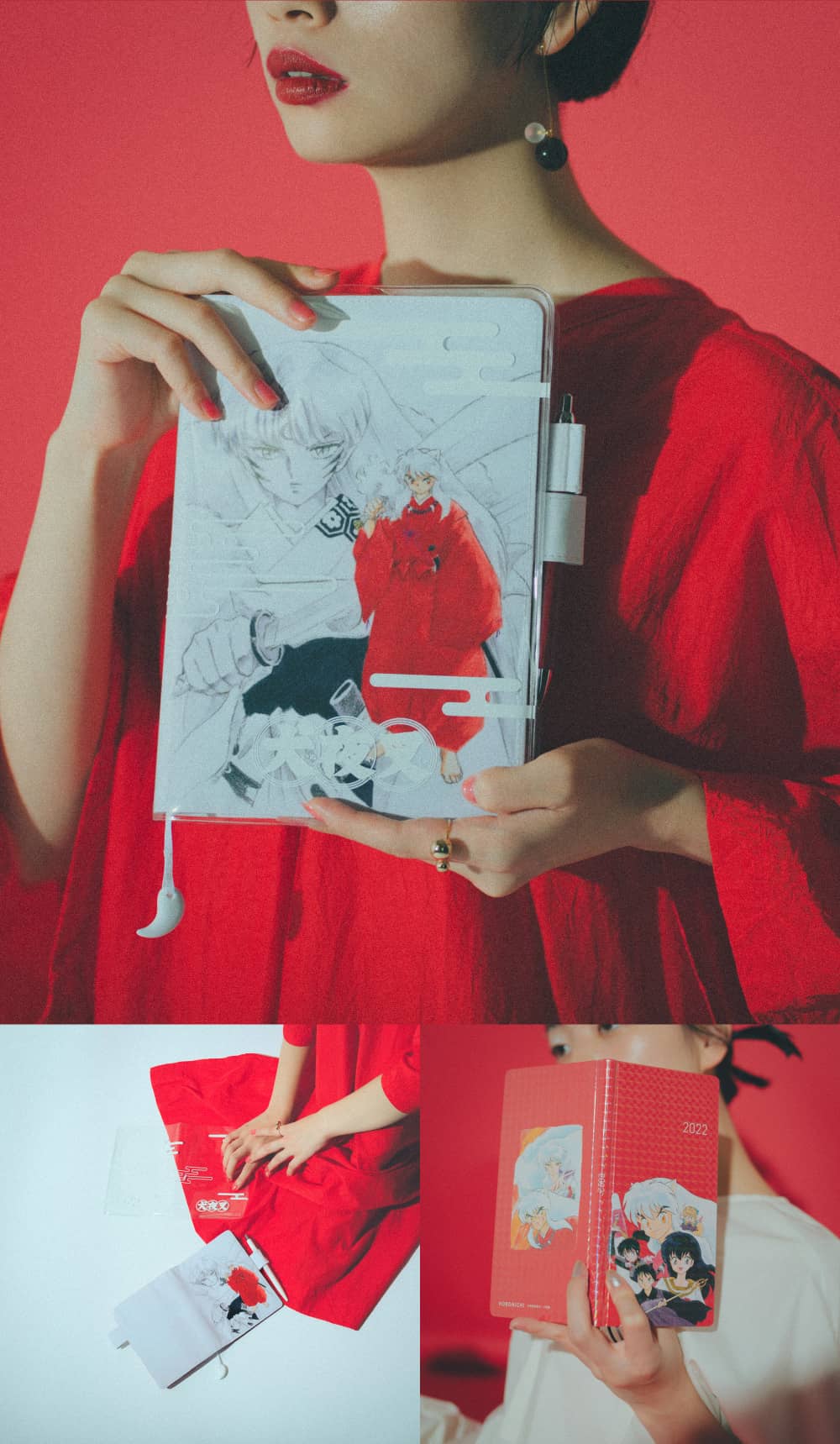 Rumiko Takahashi's manga Inuyasha was a hit all over the world. Now it's available in the Hobonichi Techo 2022 lineup! Sales begin Friday, October 1st, 2021, at 11 AM Japan time. There are techo covers, a Weeks book, stamp sets, notebooks, and much more. Here's a look at the Inuyasha Stationery Catalog, which includes many items that do an excellent job of pulling you into the world of the manga.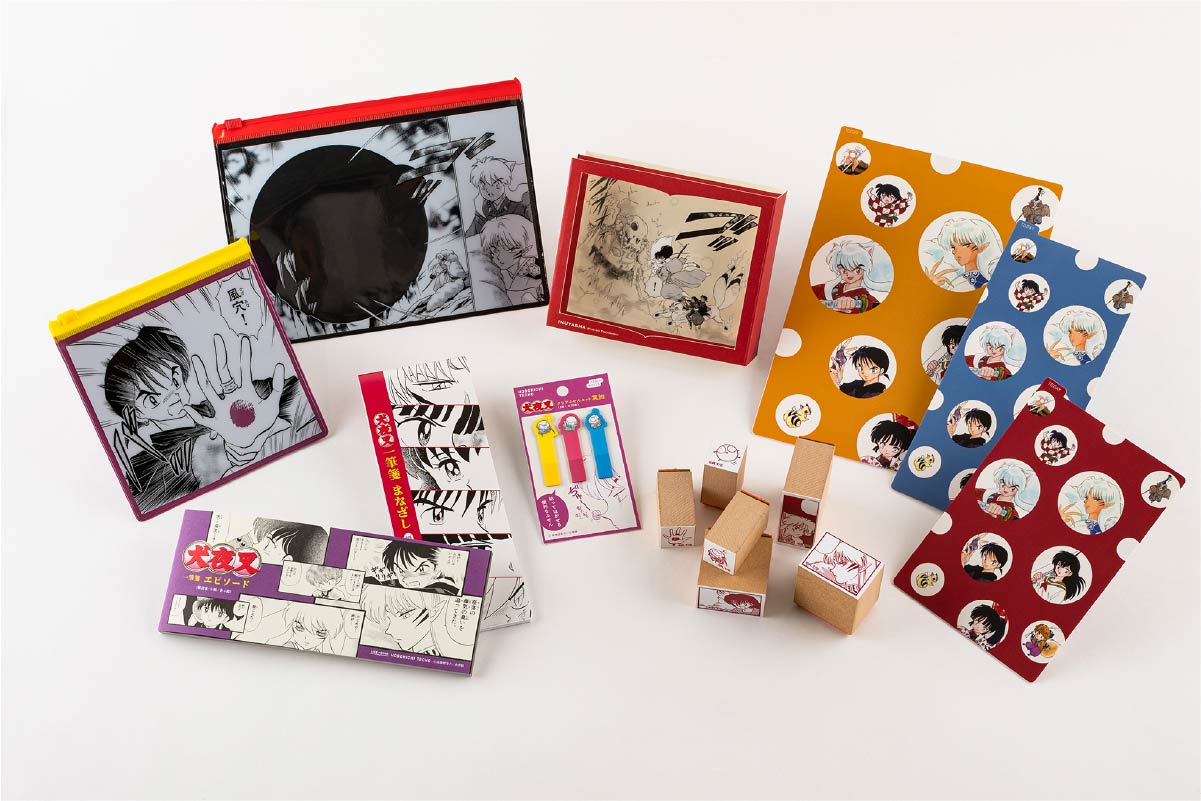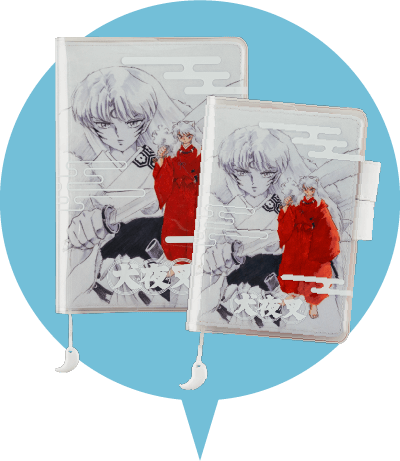 Inuyasha and Sesshomaru are always with you.
(A6 Original/Planner, A5 Cousin)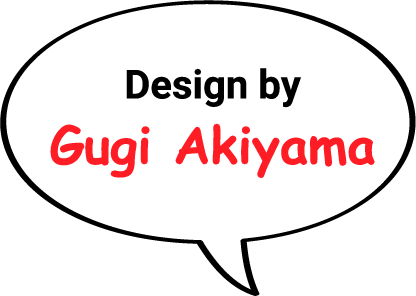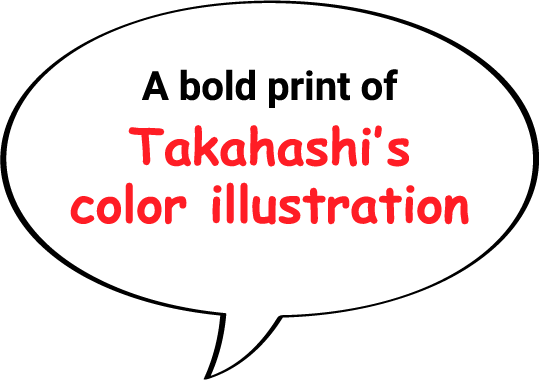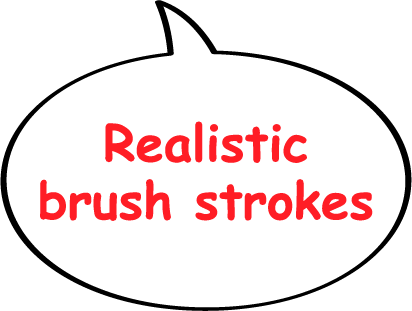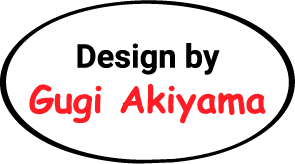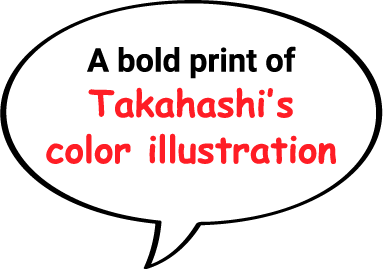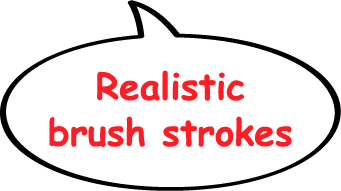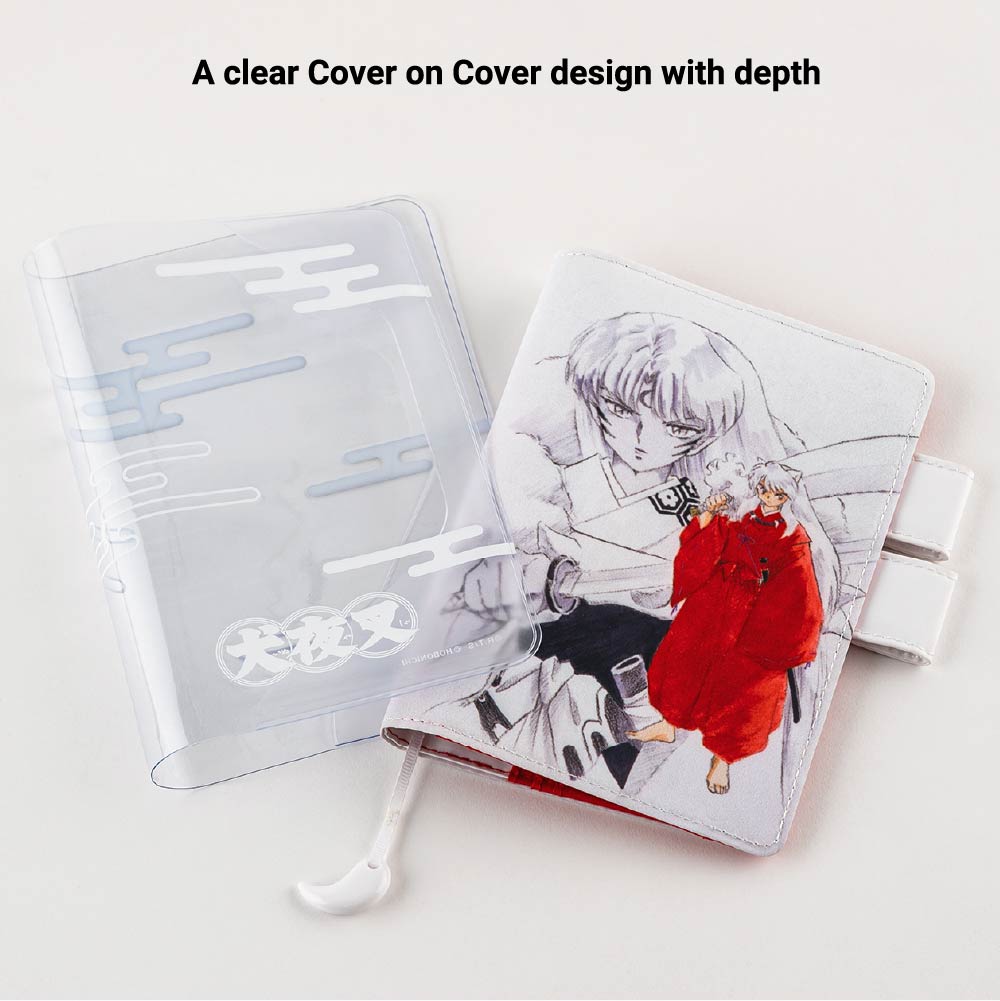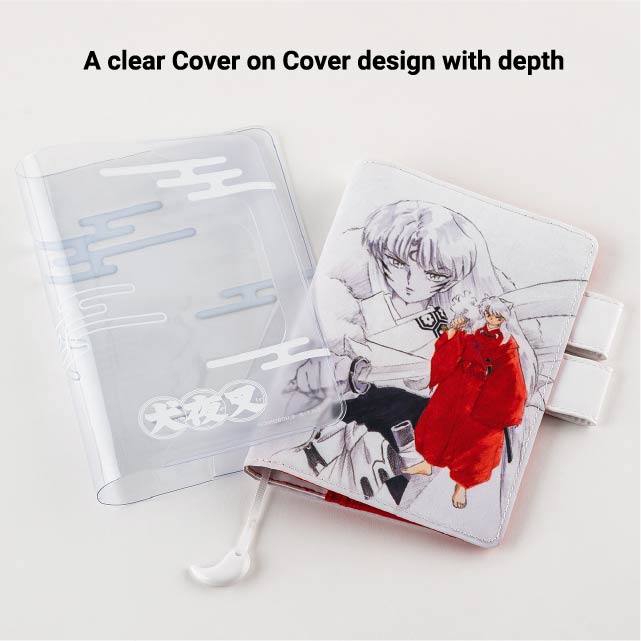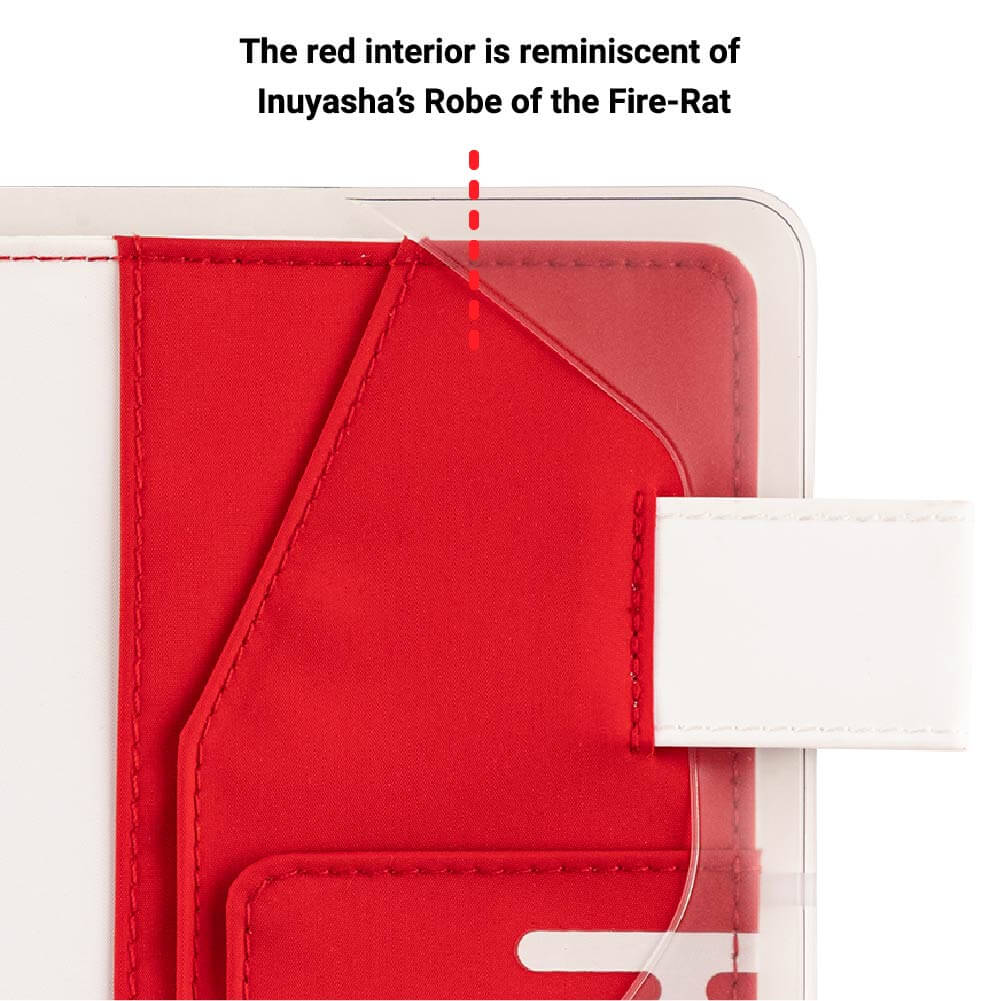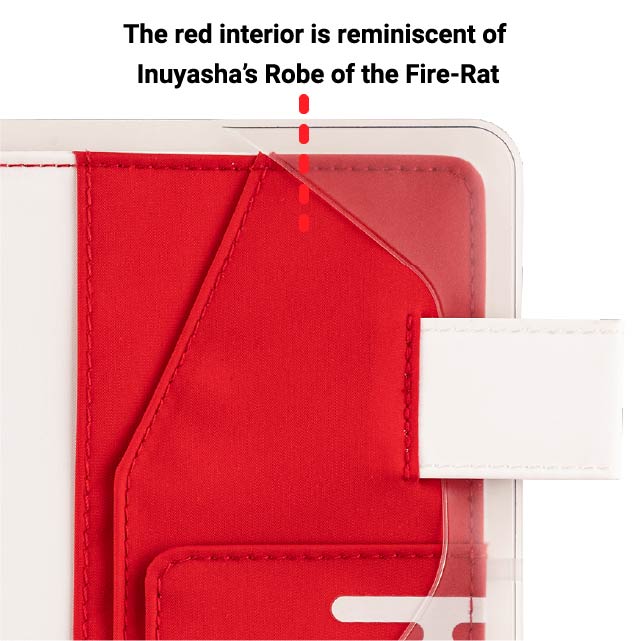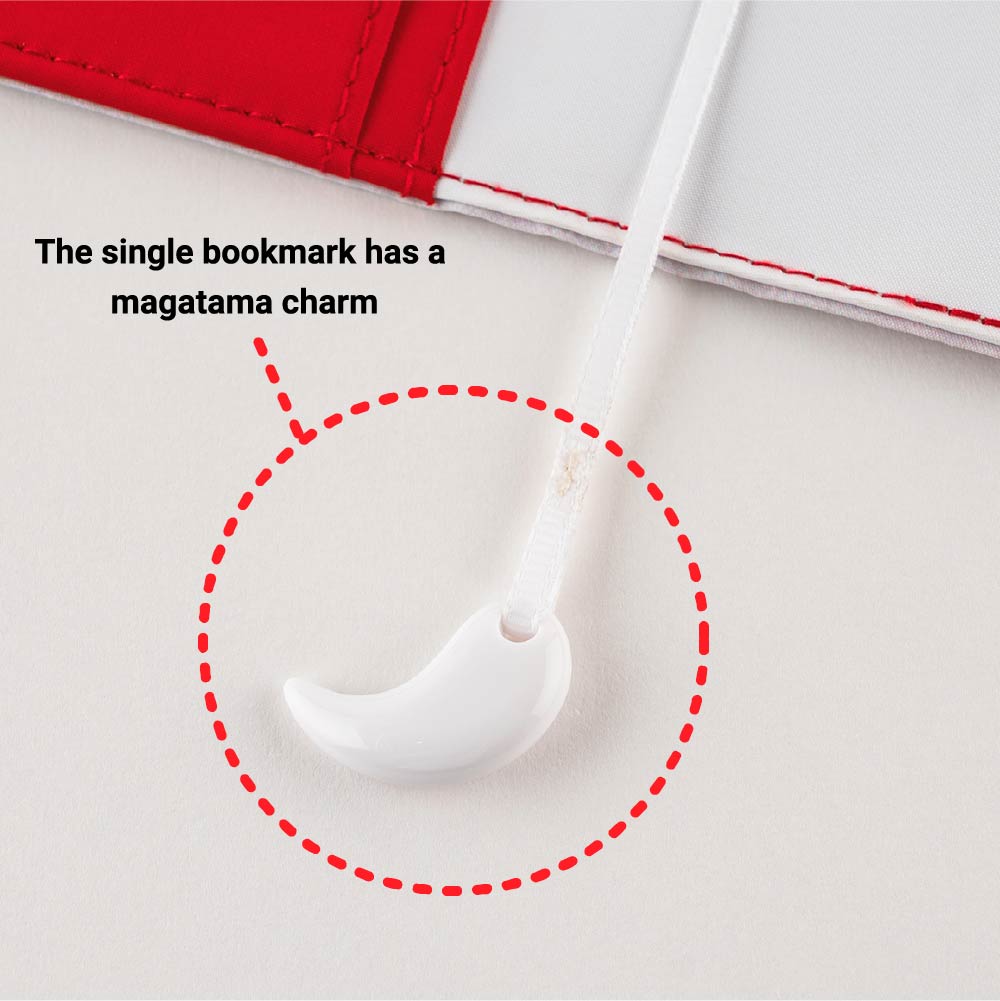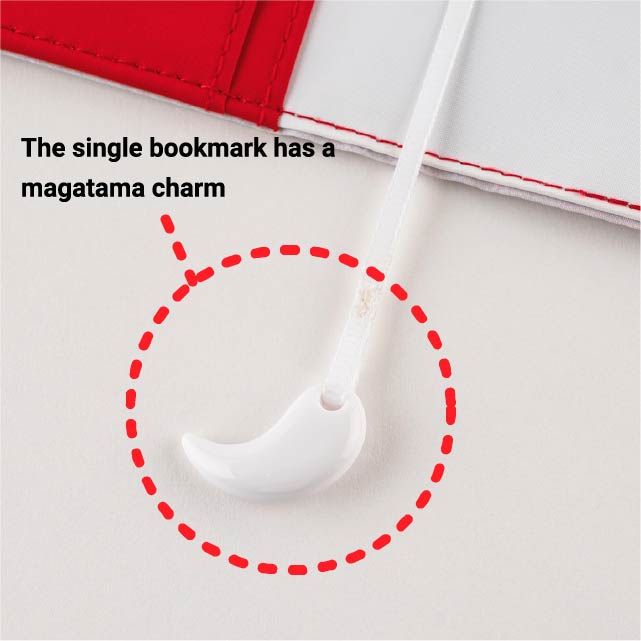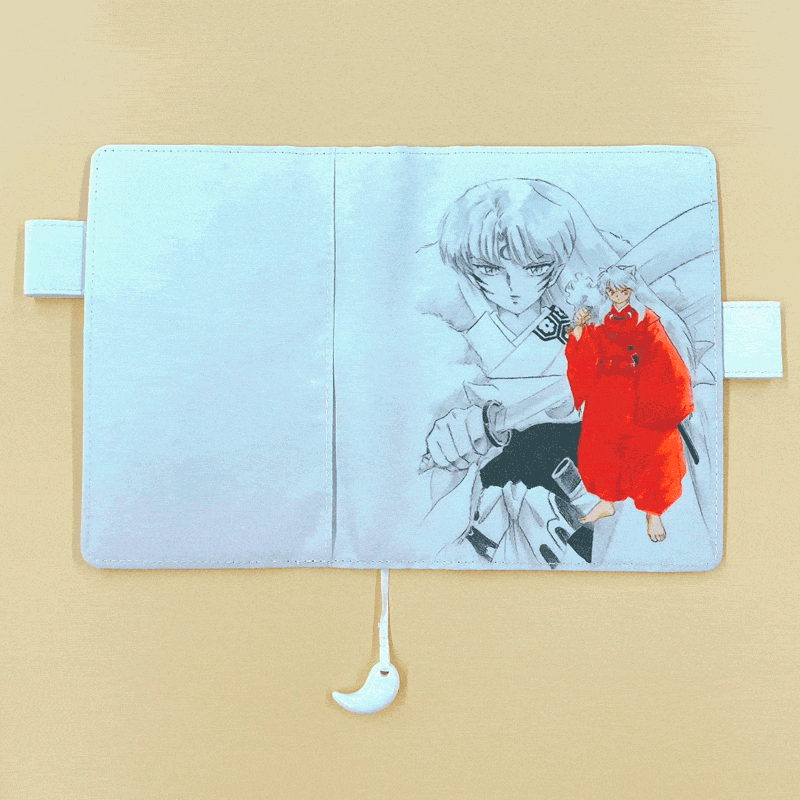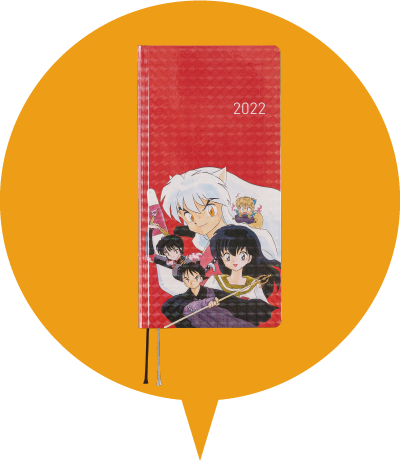 A Weekly techo like a holographic card
(Weeks)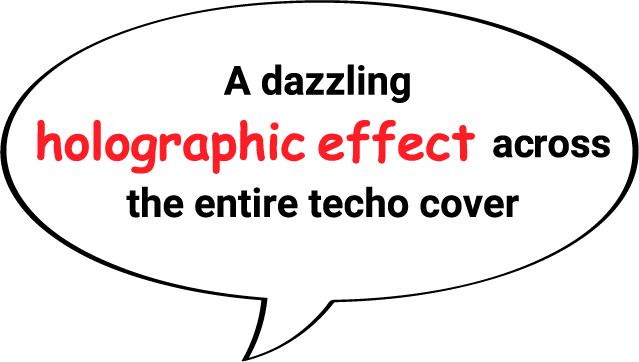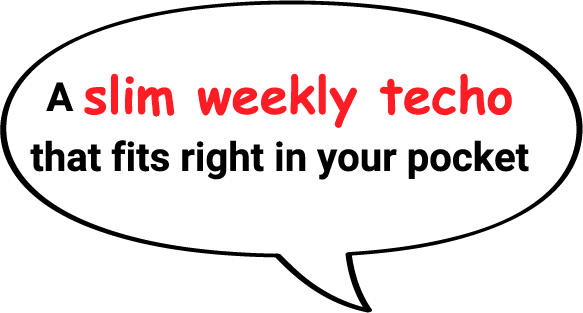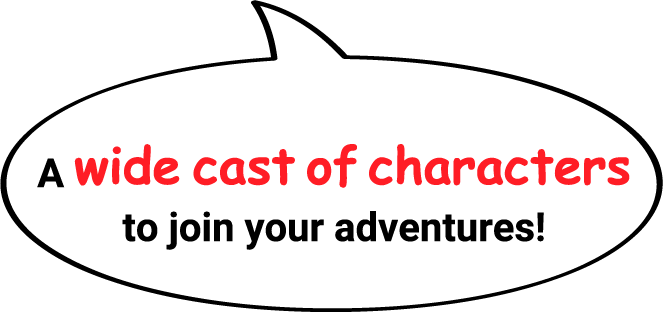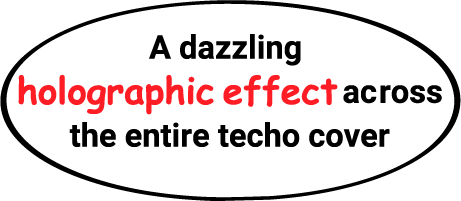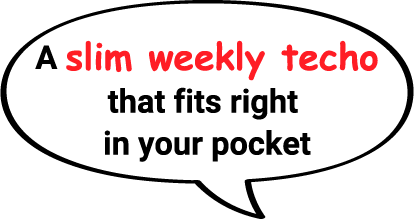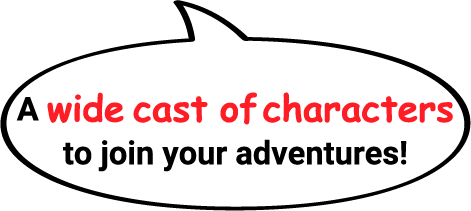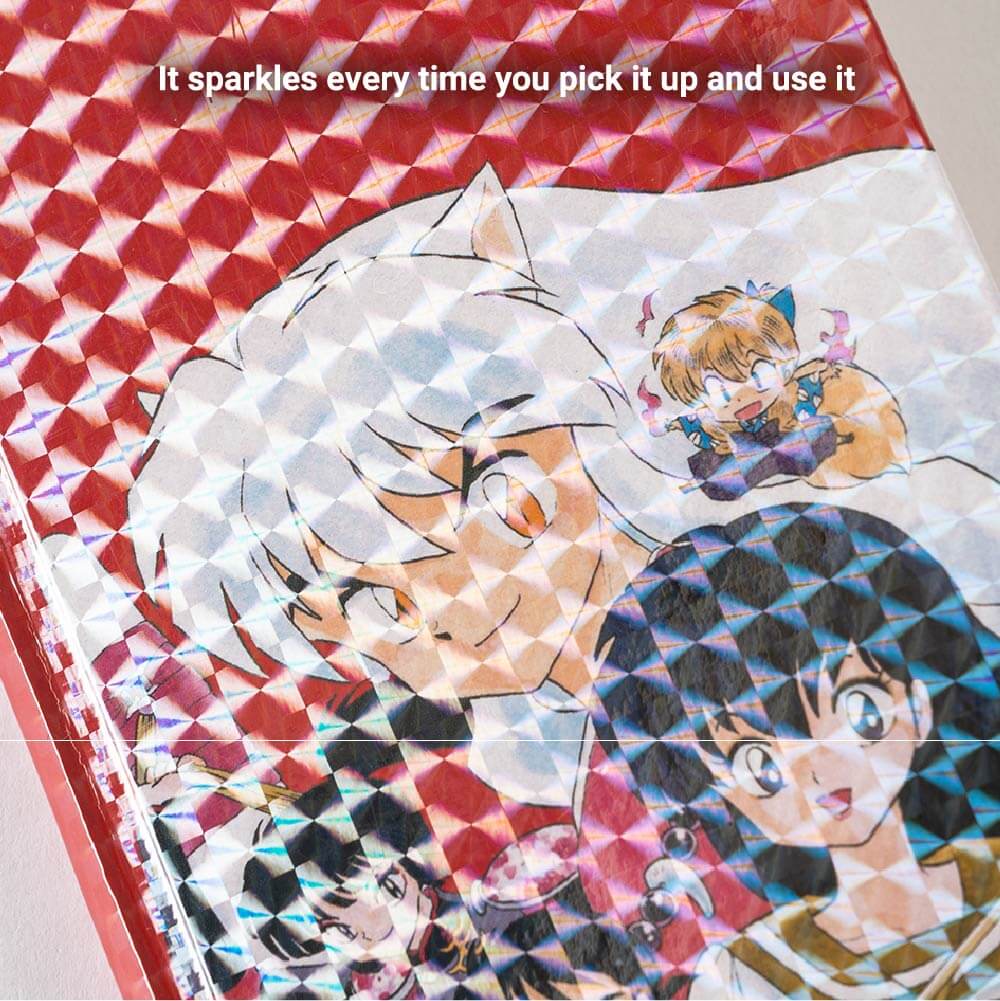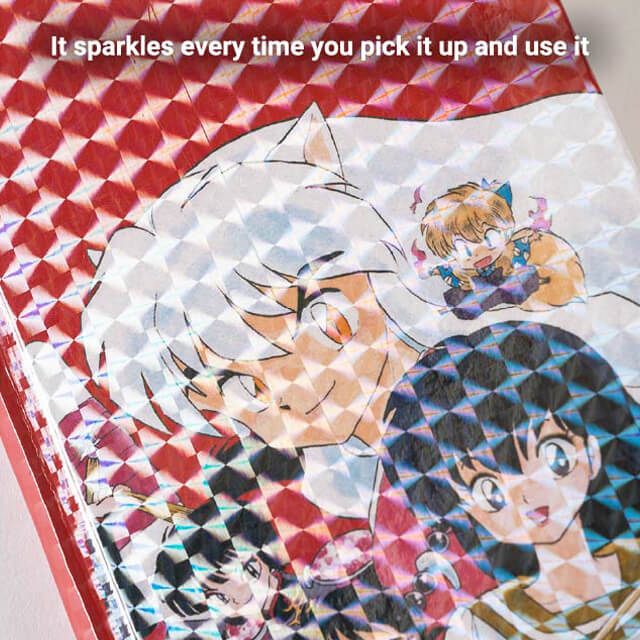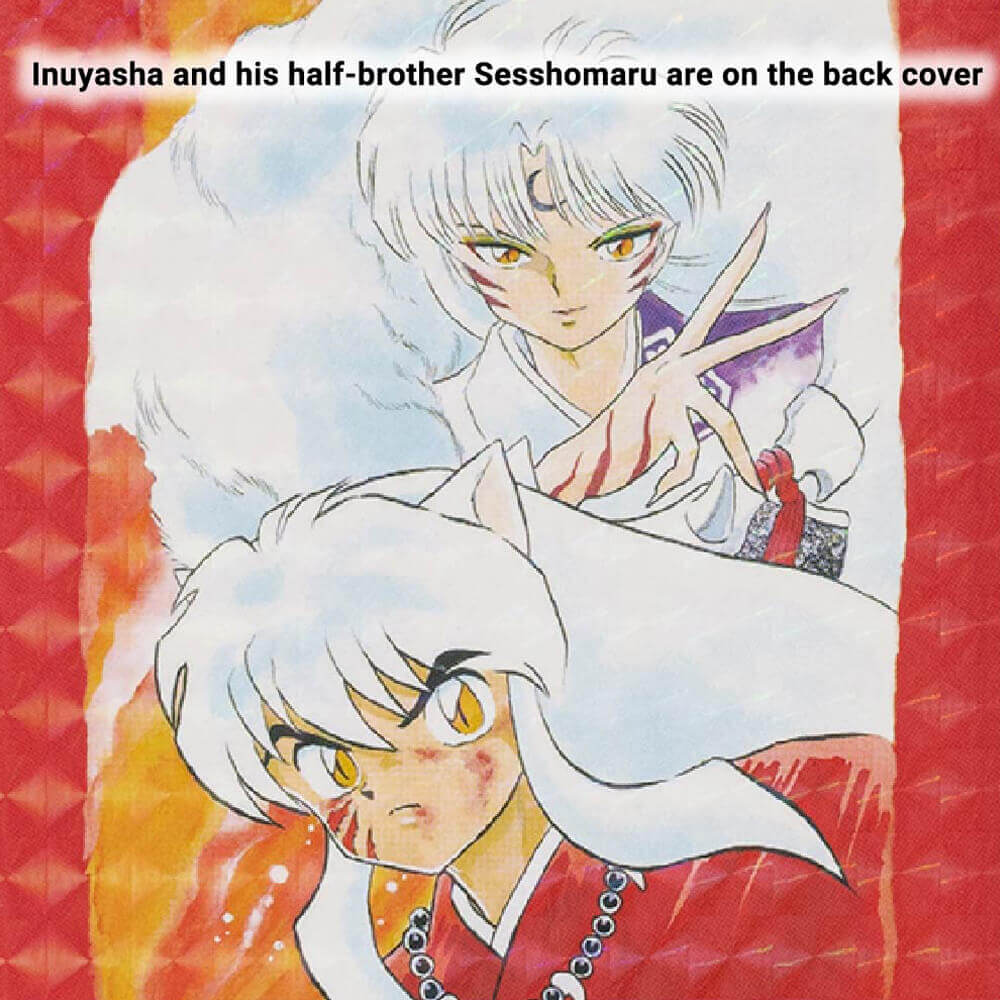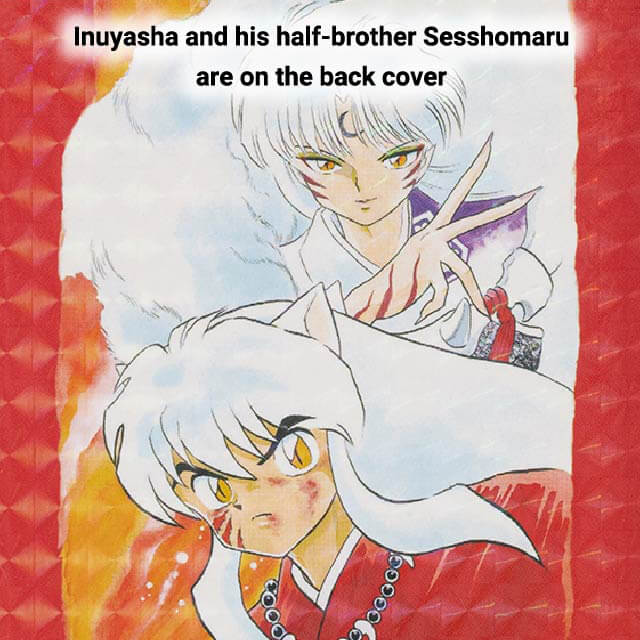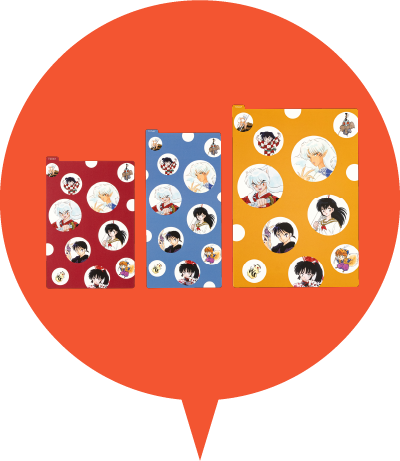 Great character lineup, including Rin, Kikyo, and Naraku!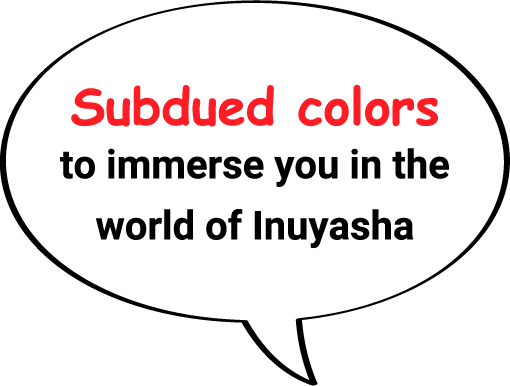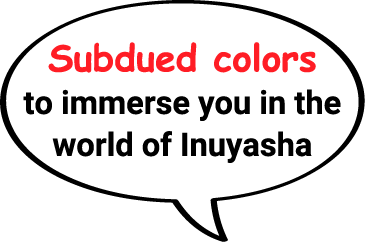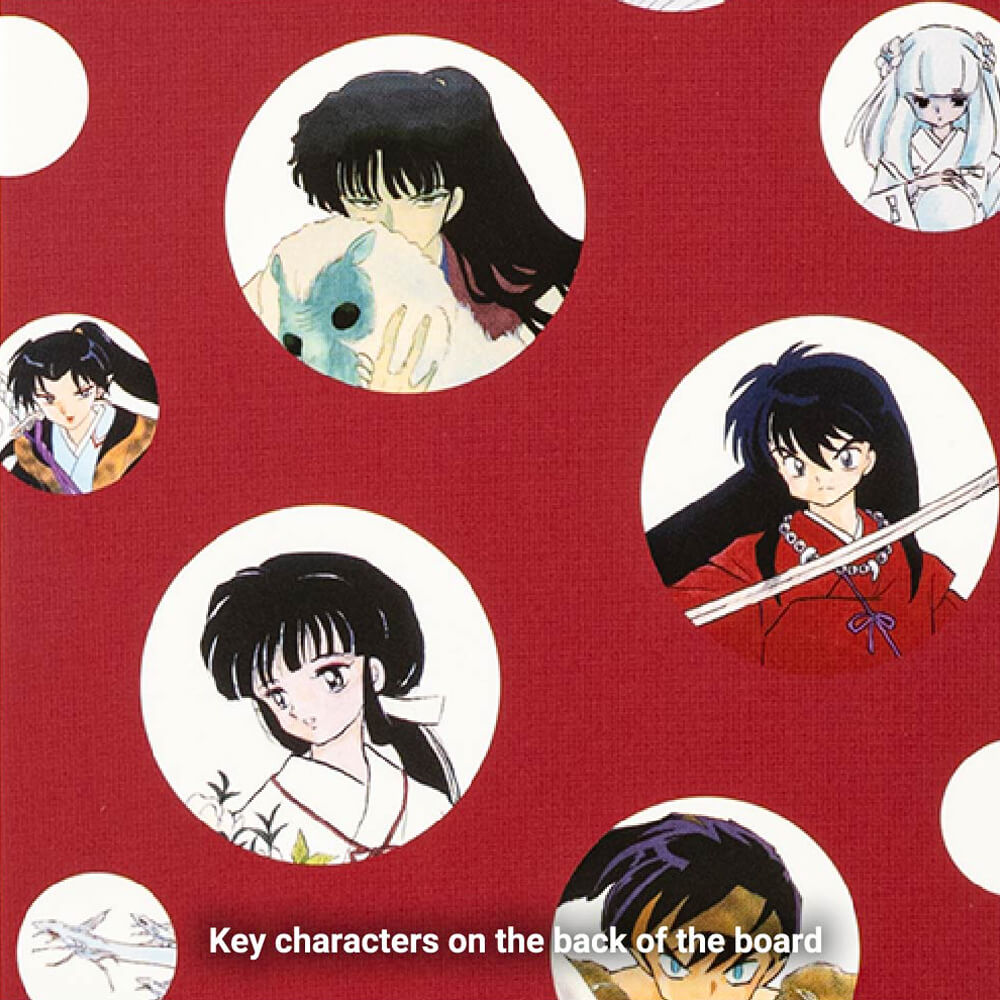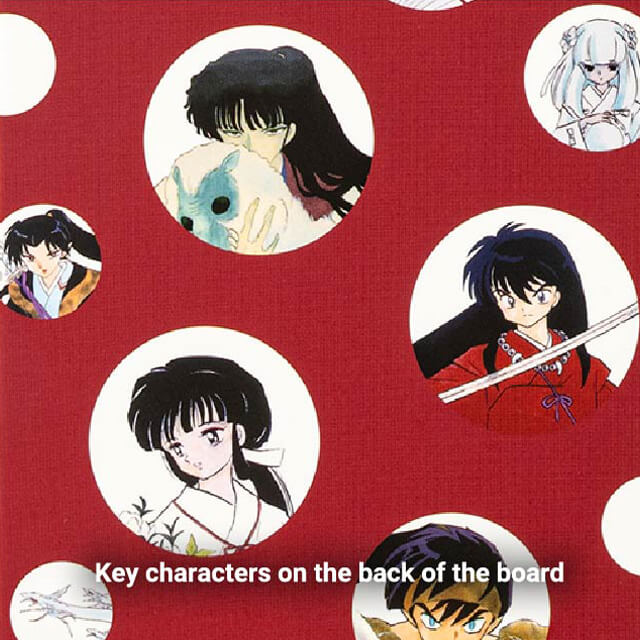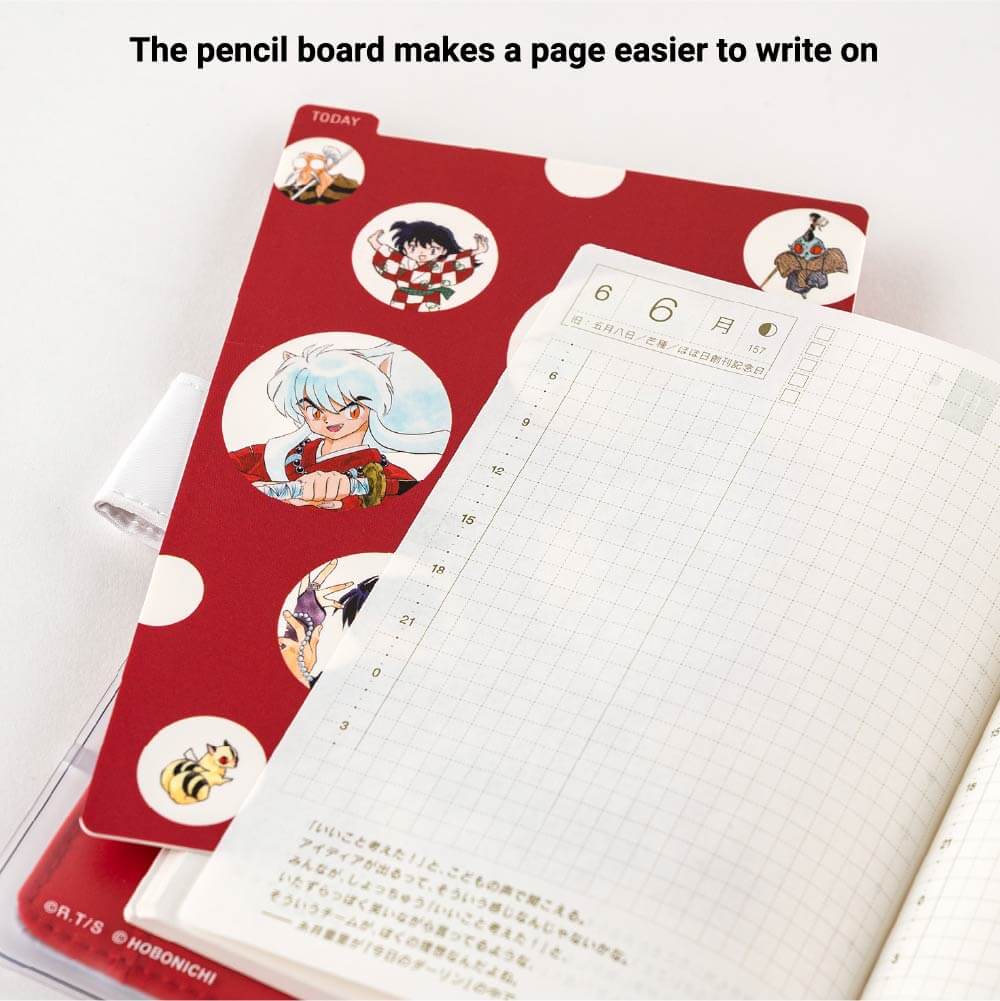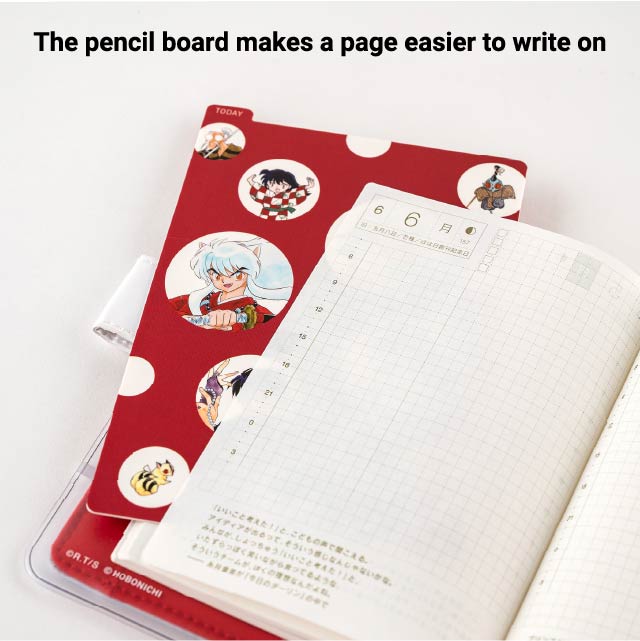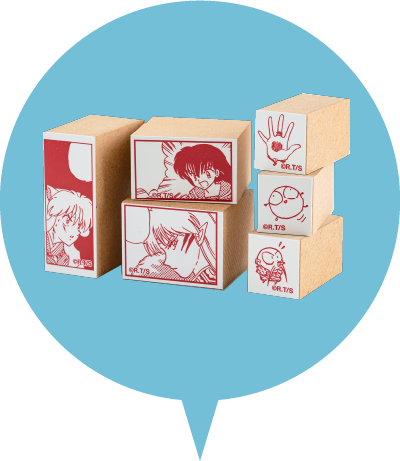 Inuyasha, Kagome, Sesshomaru...
What shall they say?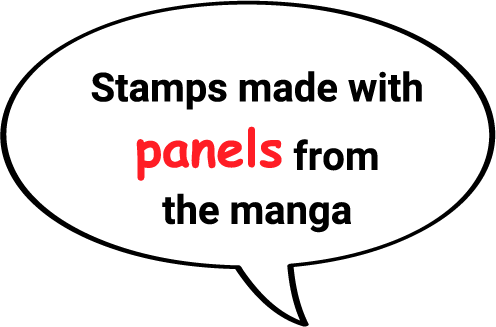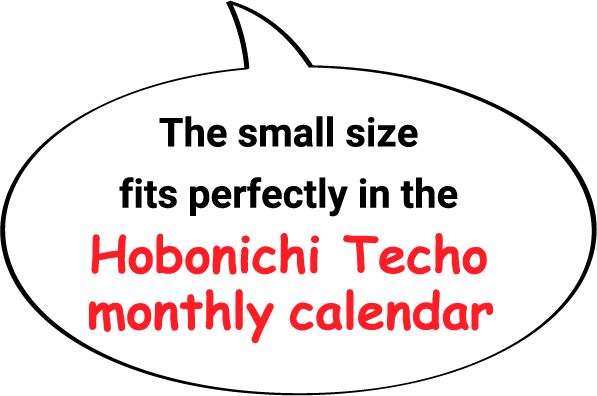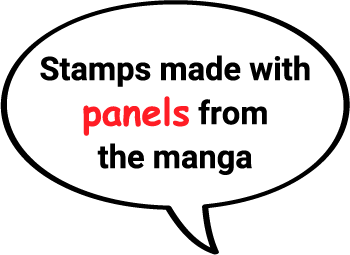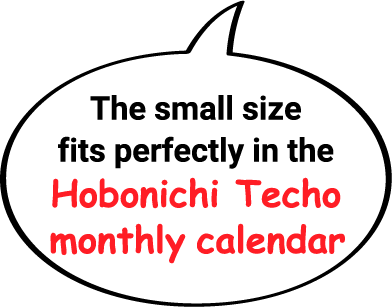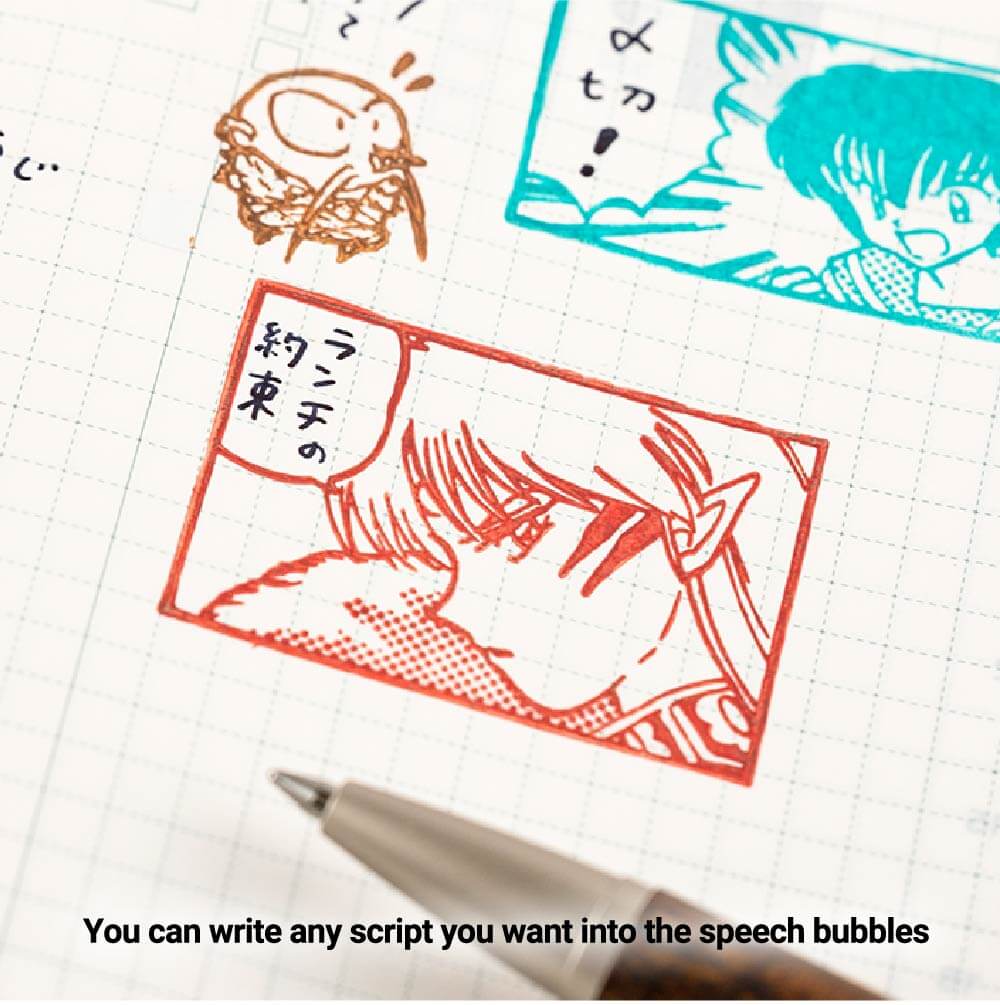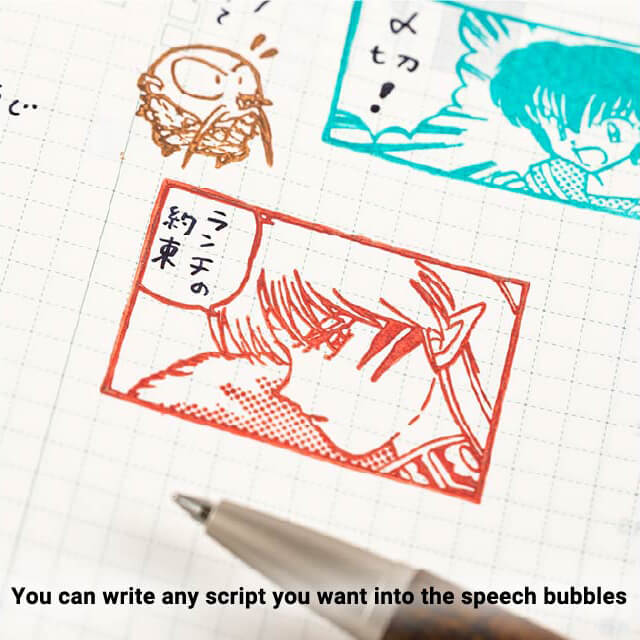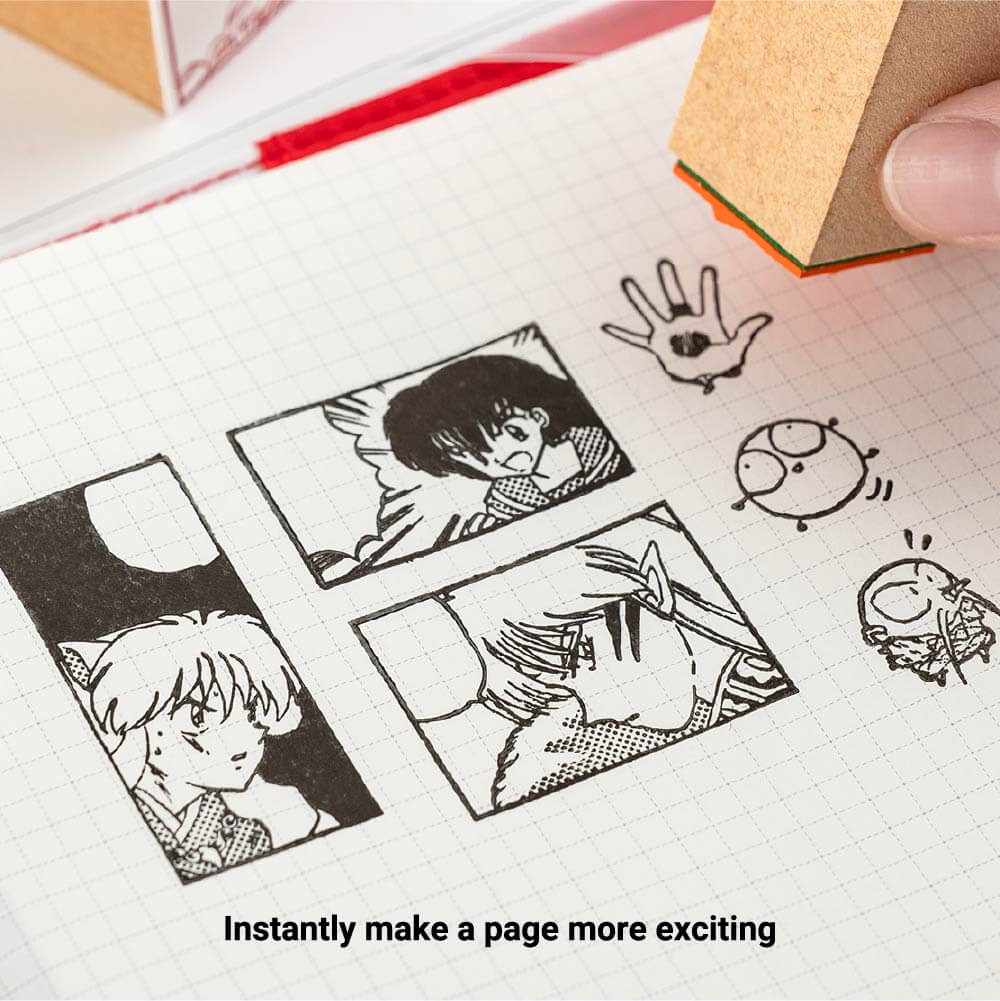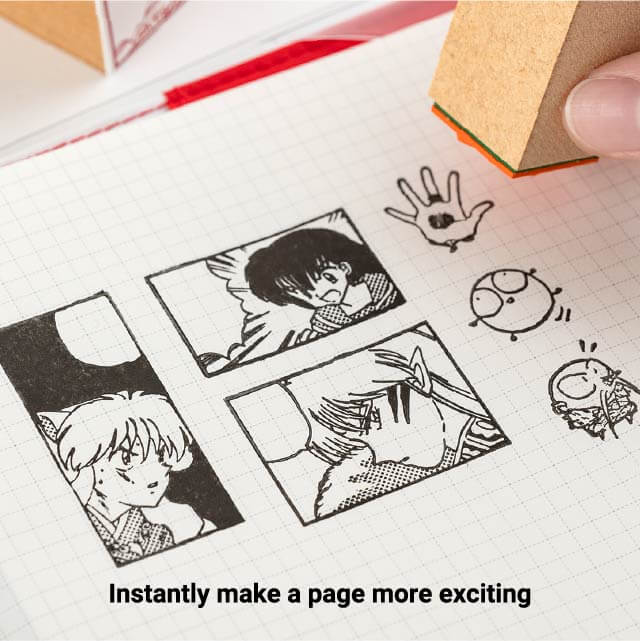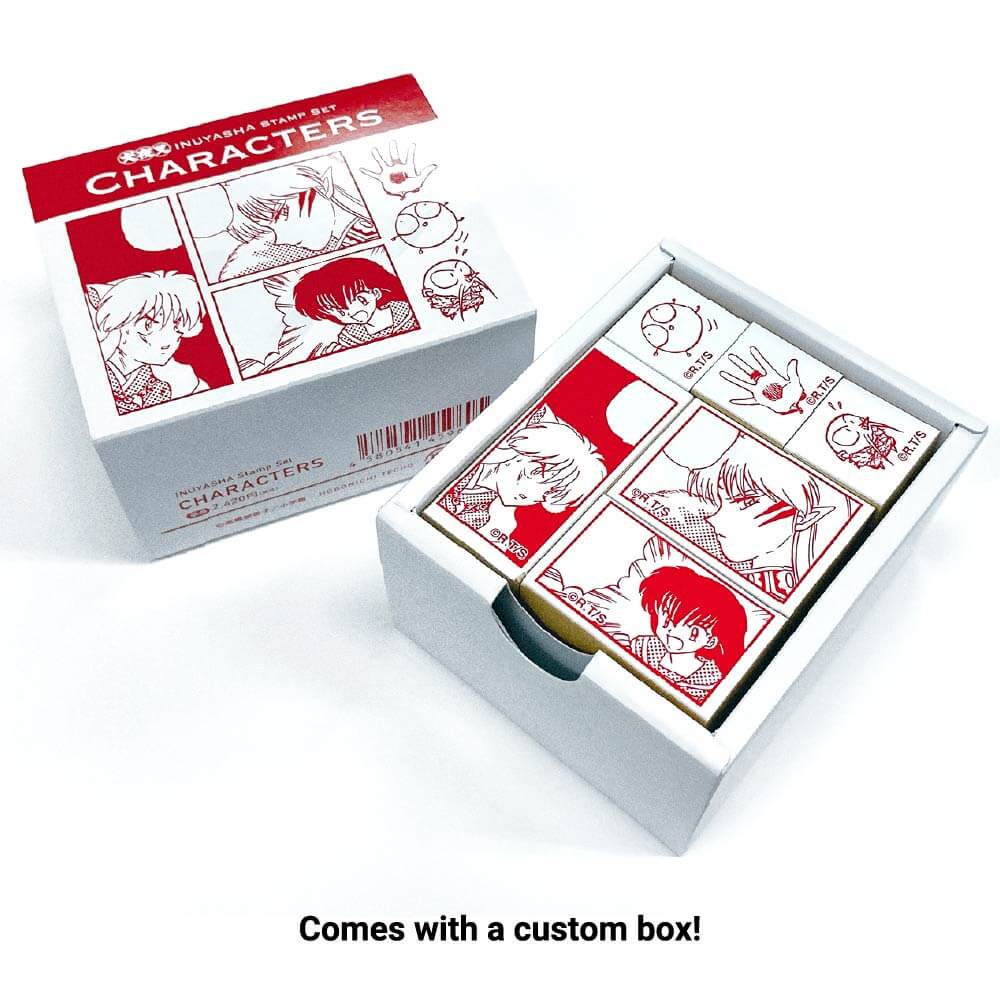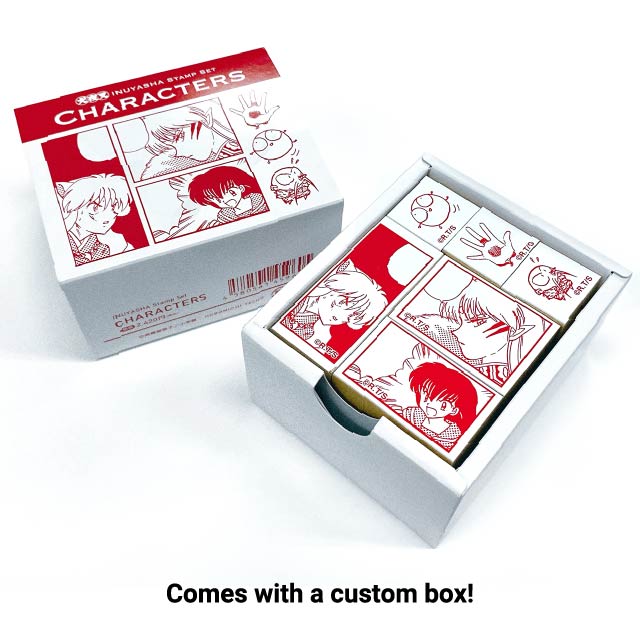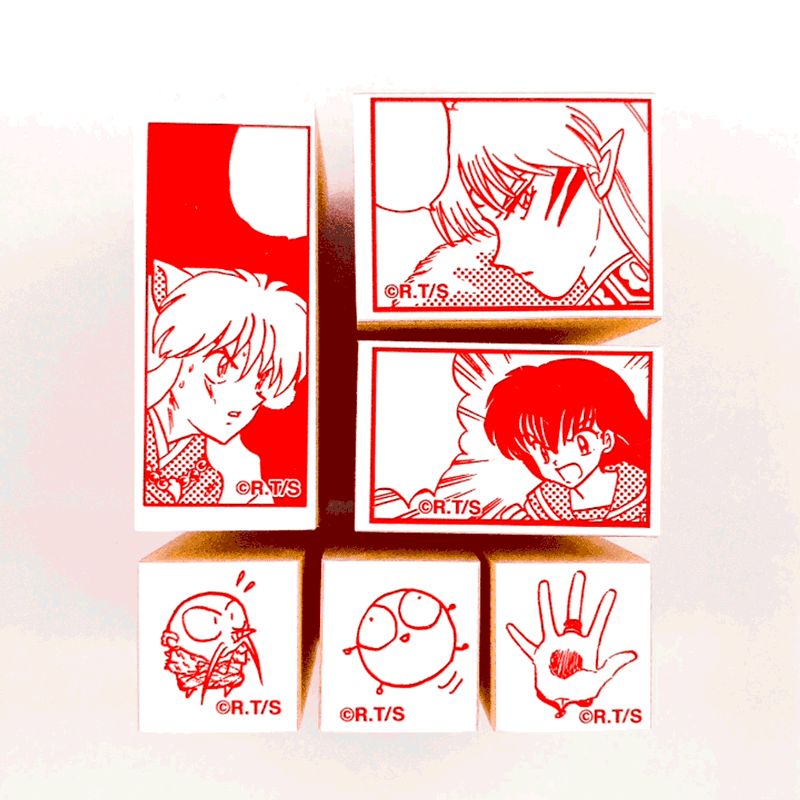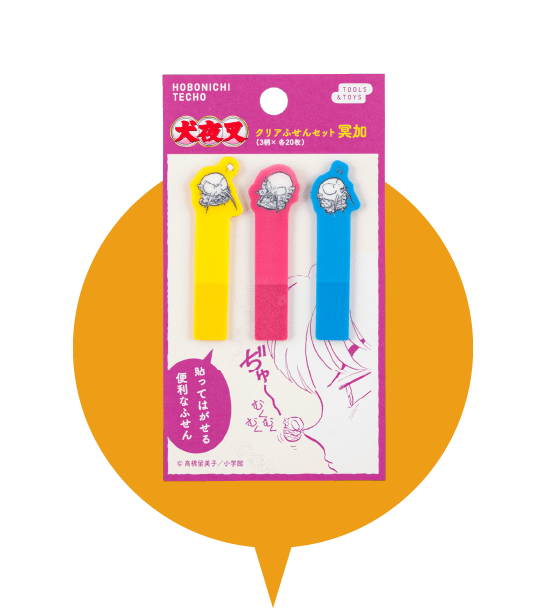 Myoga peeking out from your techo!
Clear Sticky
Note Set
(Myoga)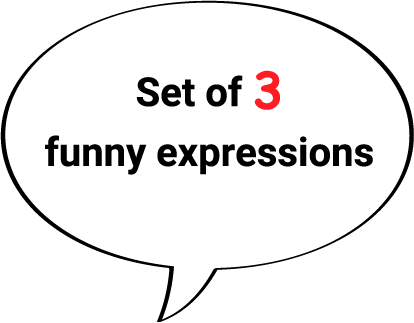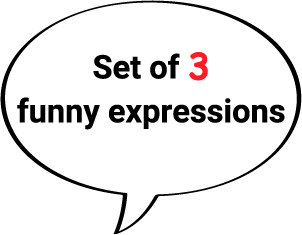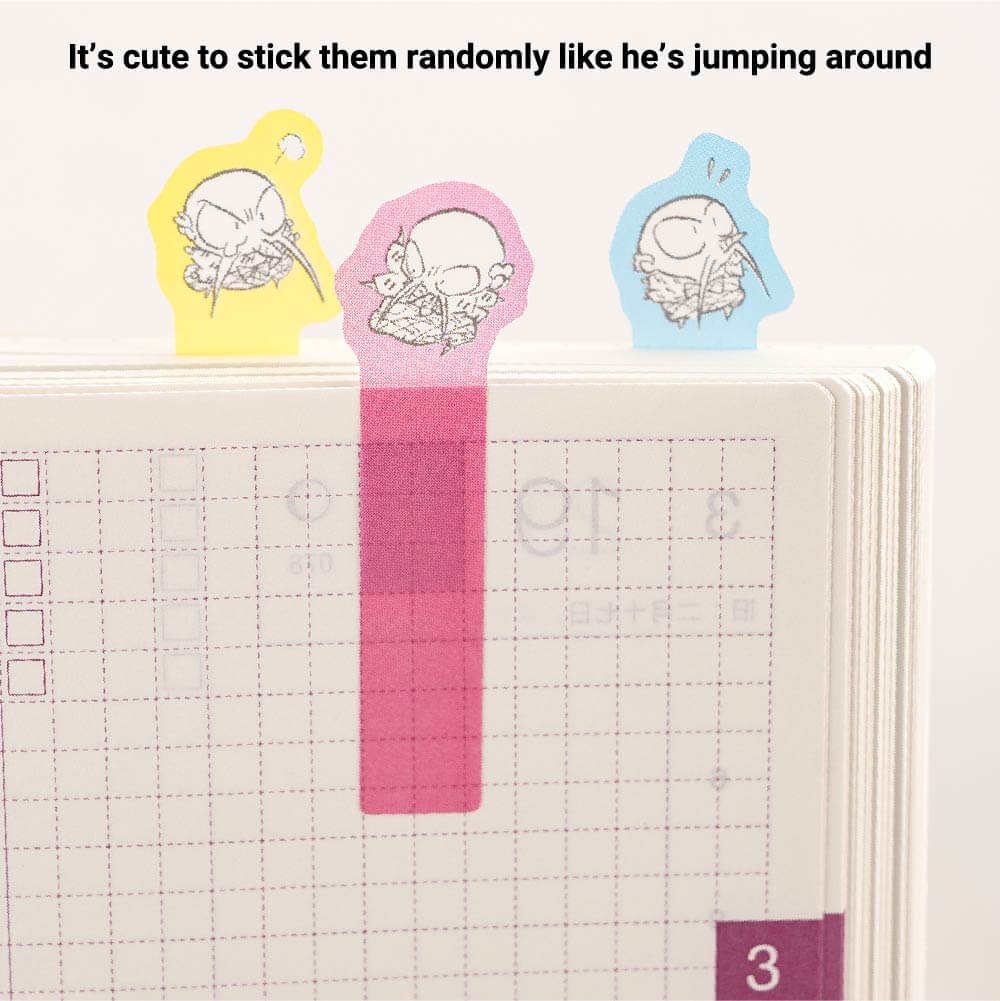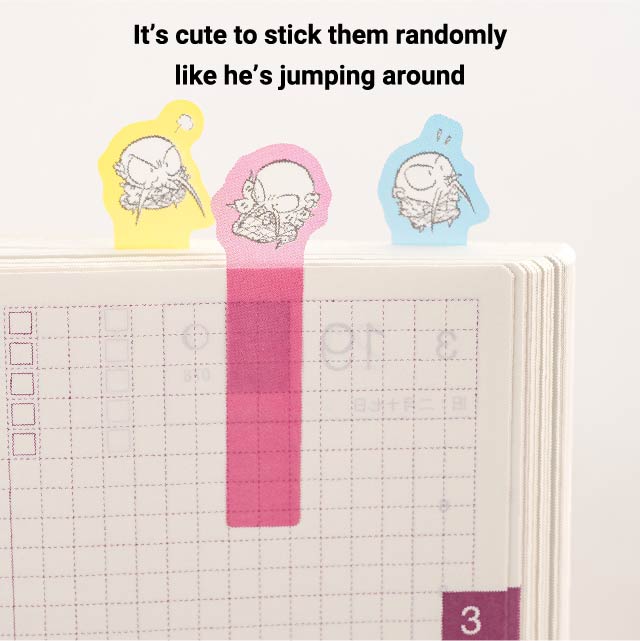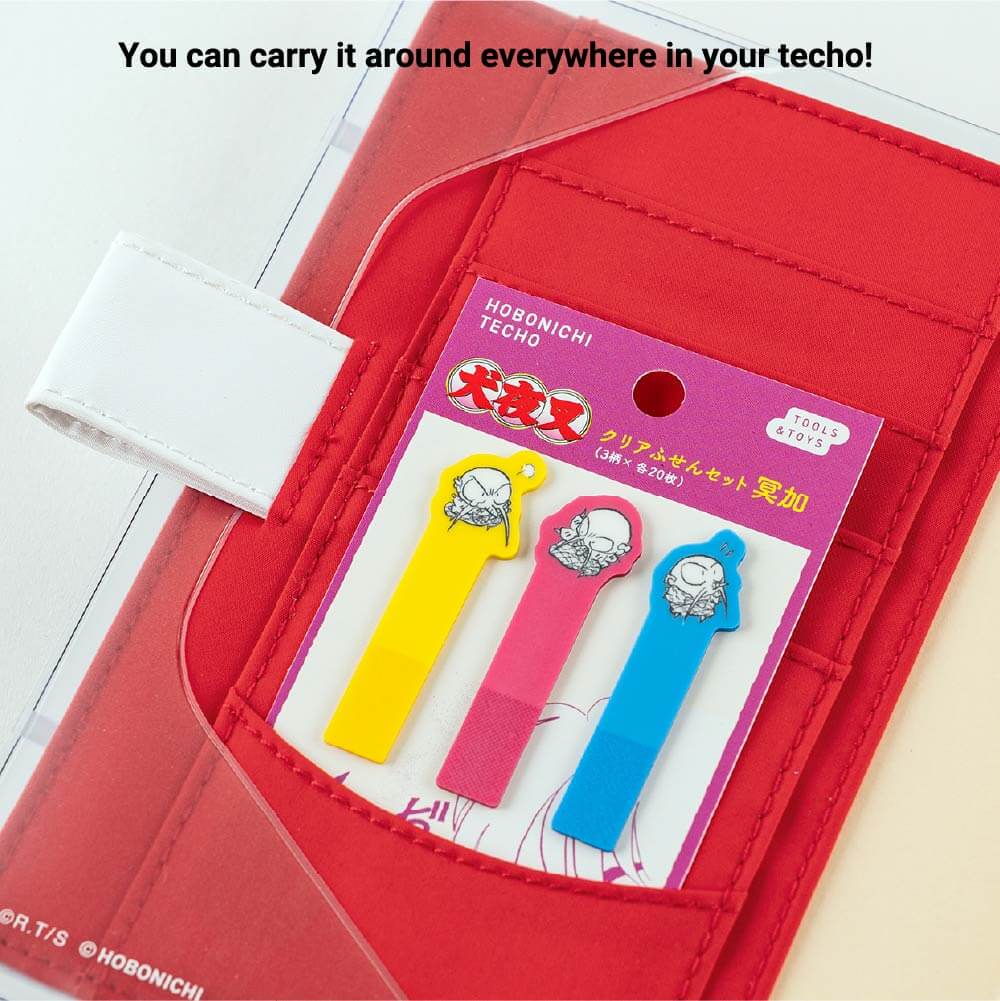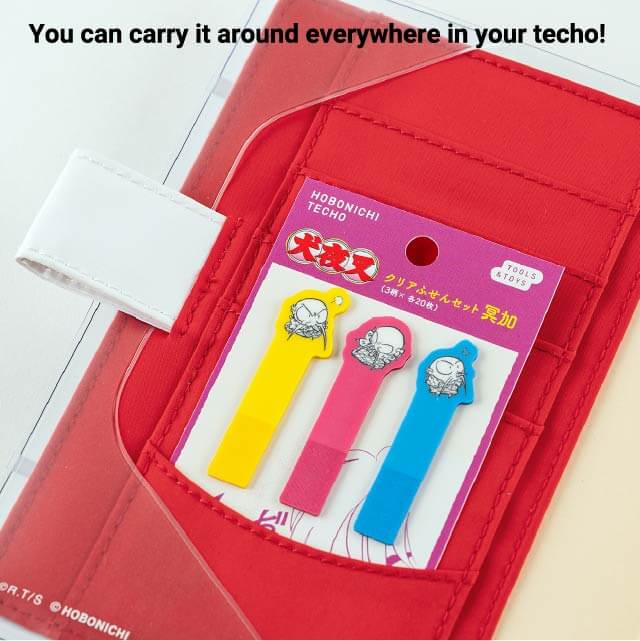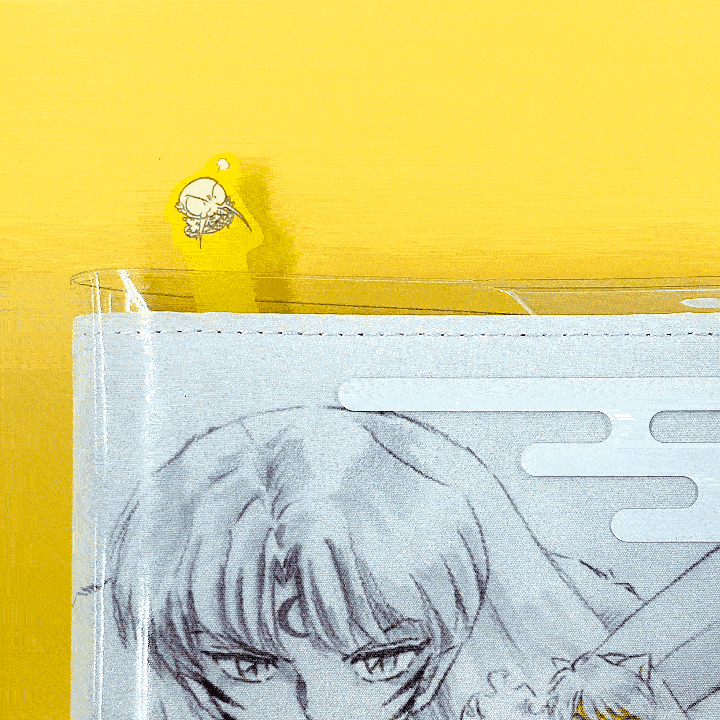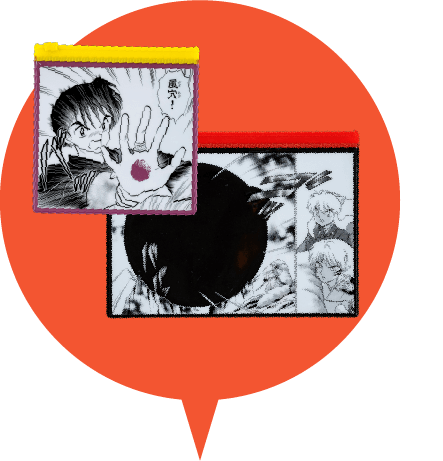 What's Beyond the Meido and Wind Tunnel?
Zip-up Case Set
(The Meido / Wind Tunnel)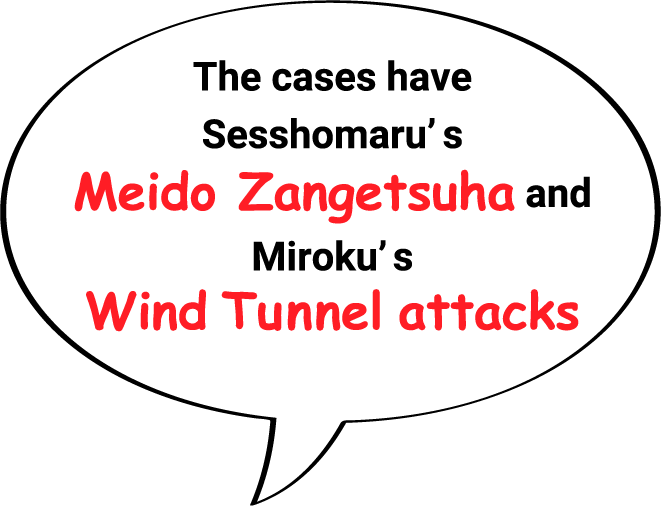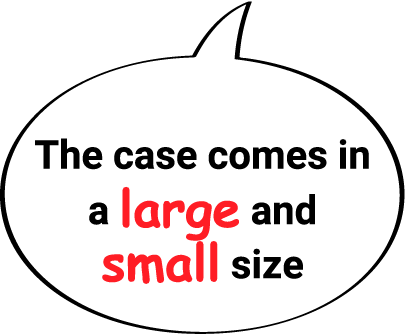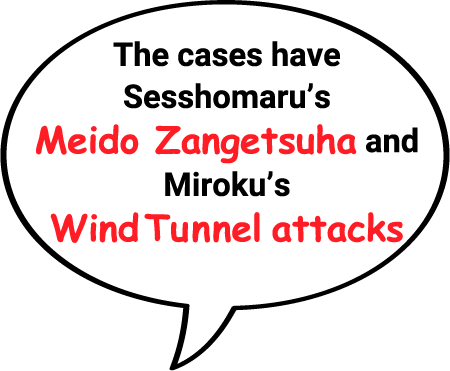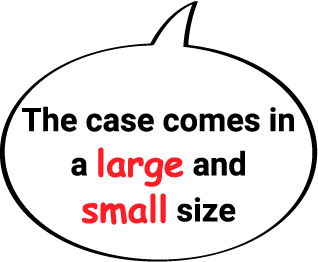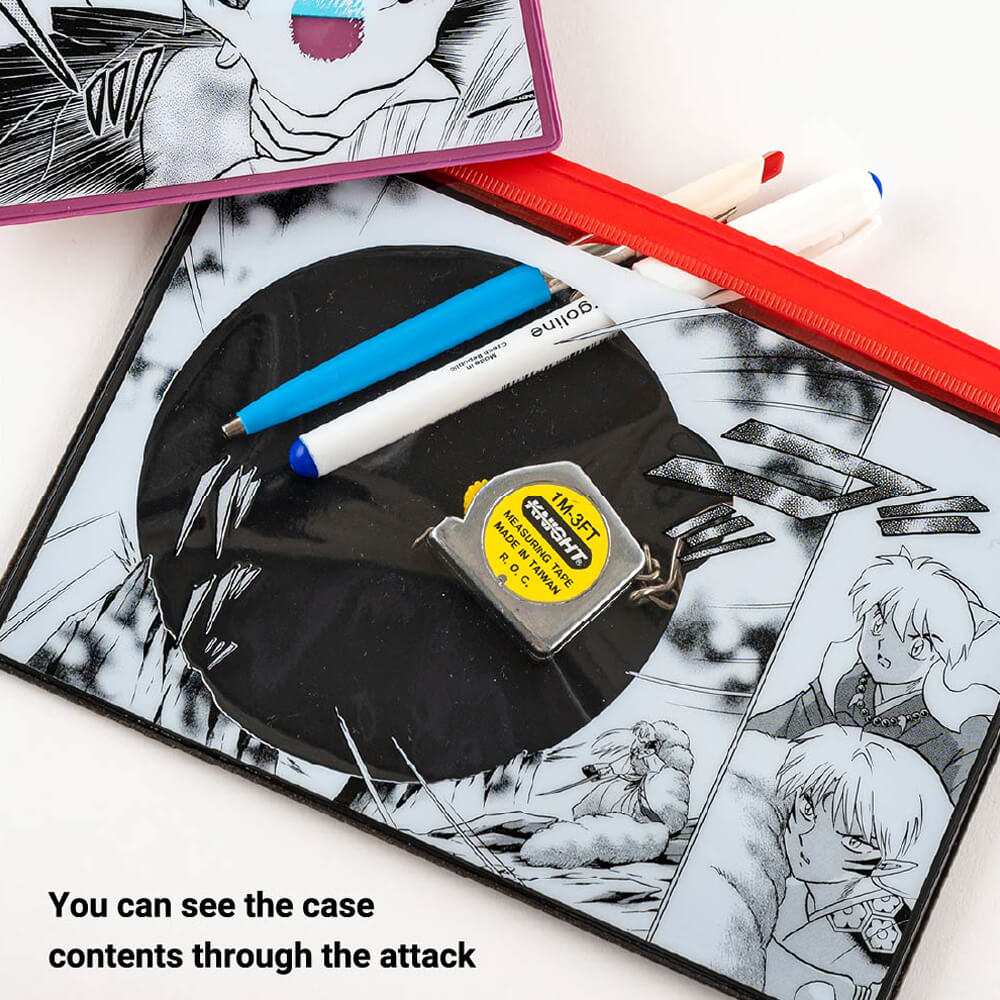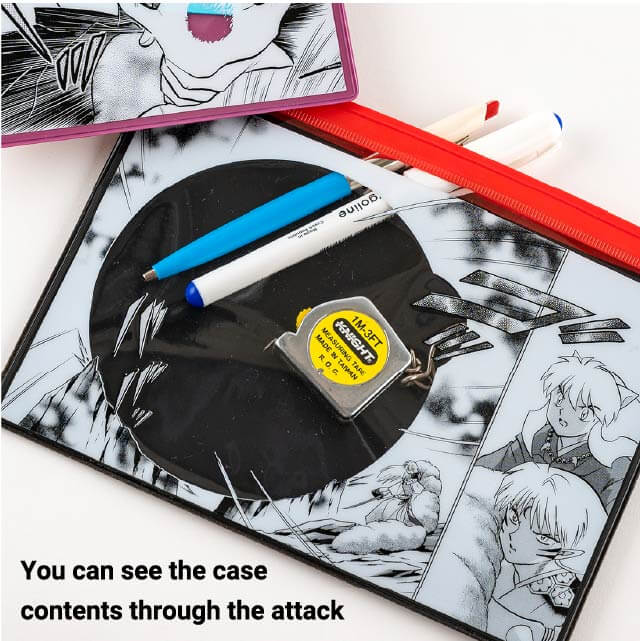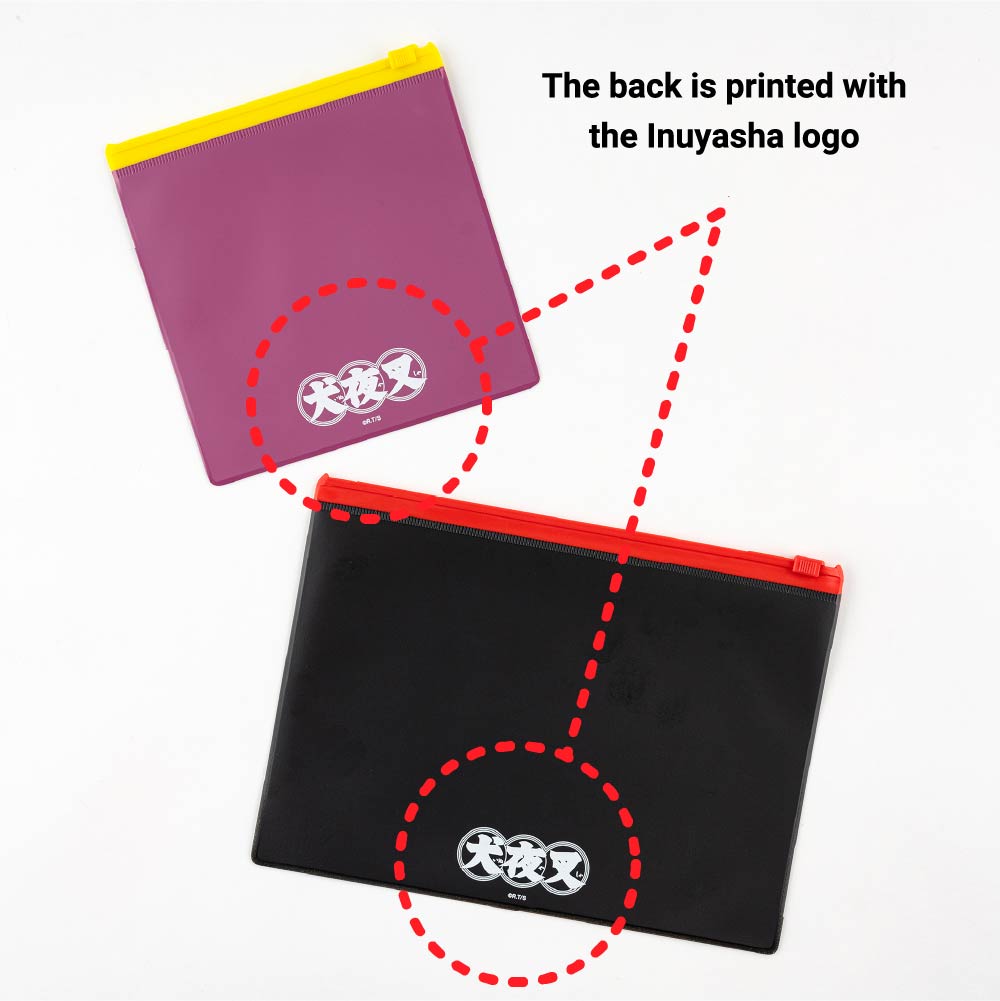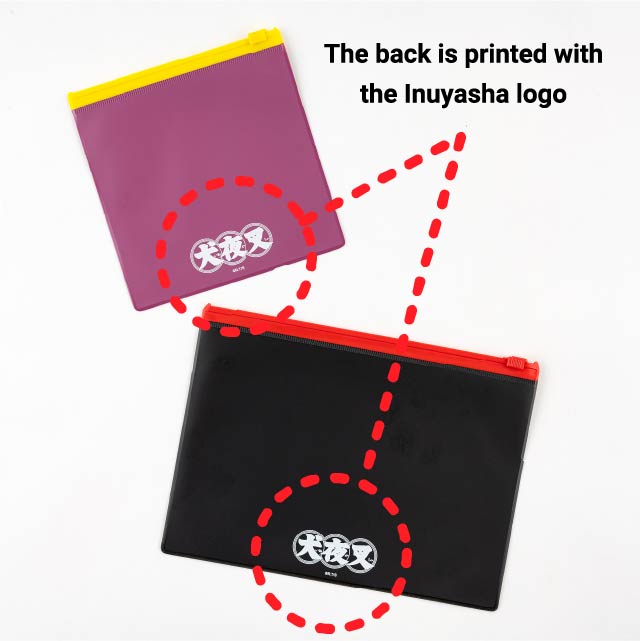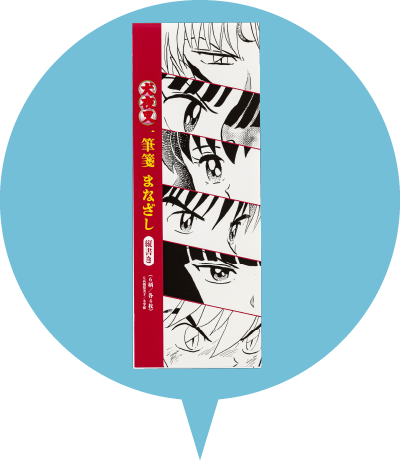 The gaze of 6 characters...
Vertical Letter
Paper
(Gaze)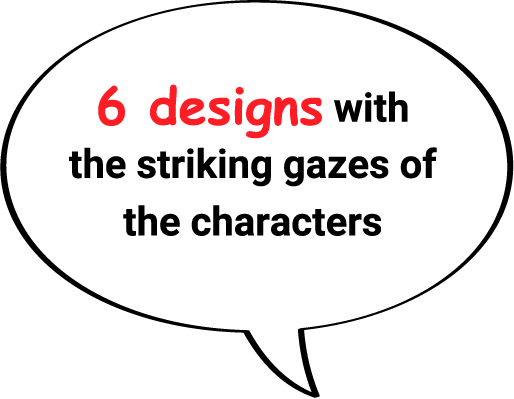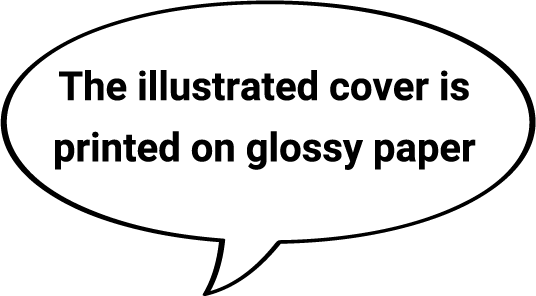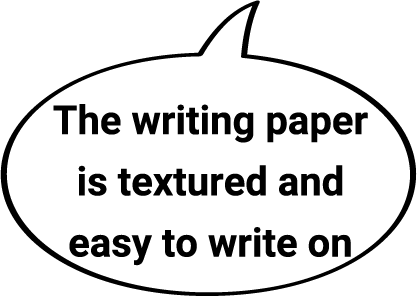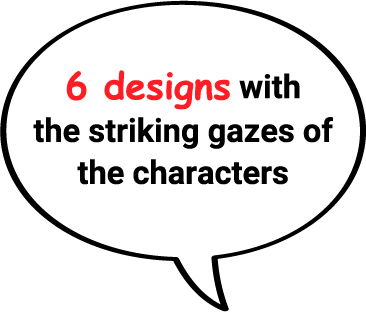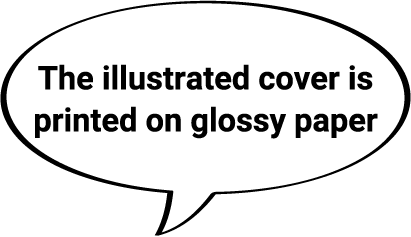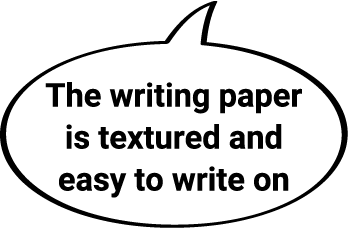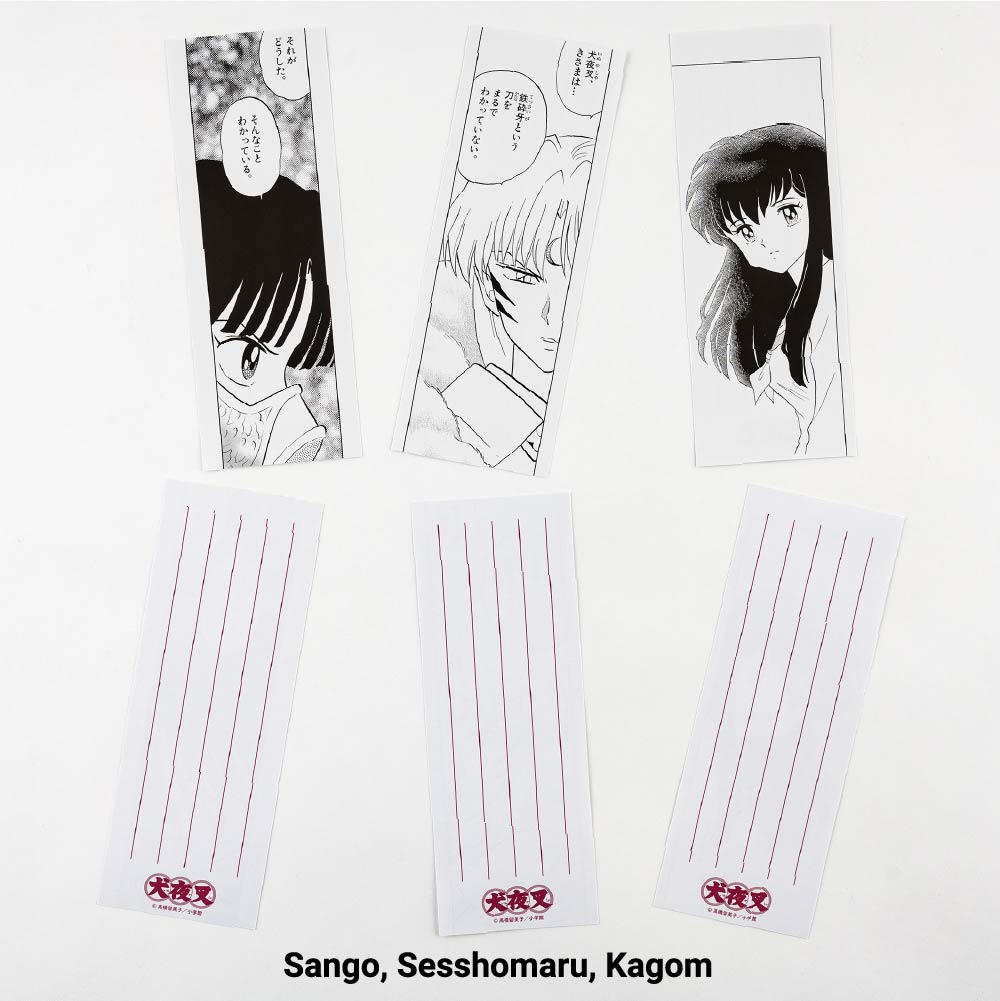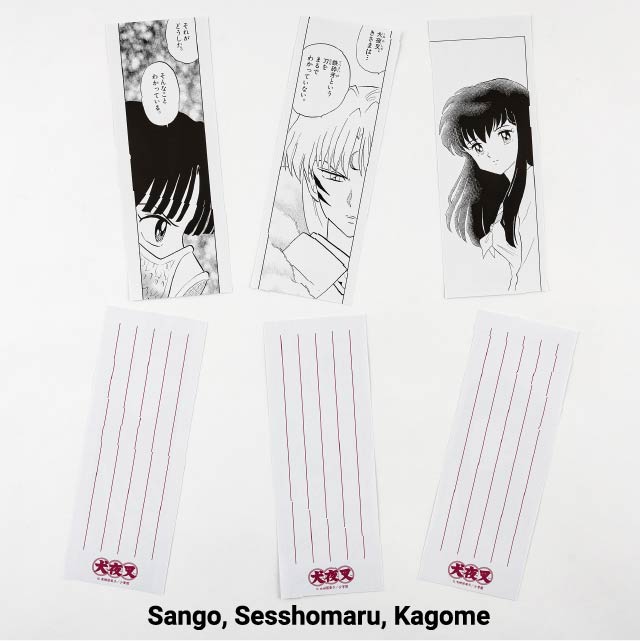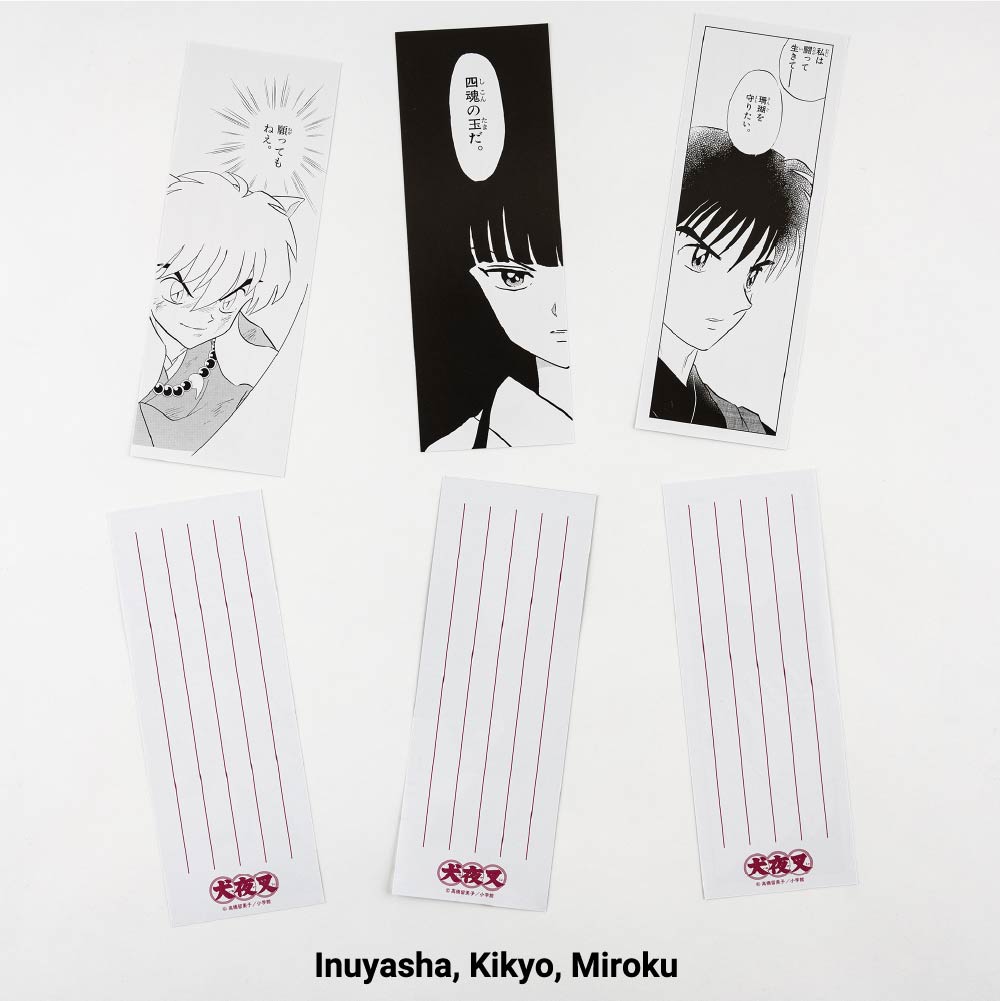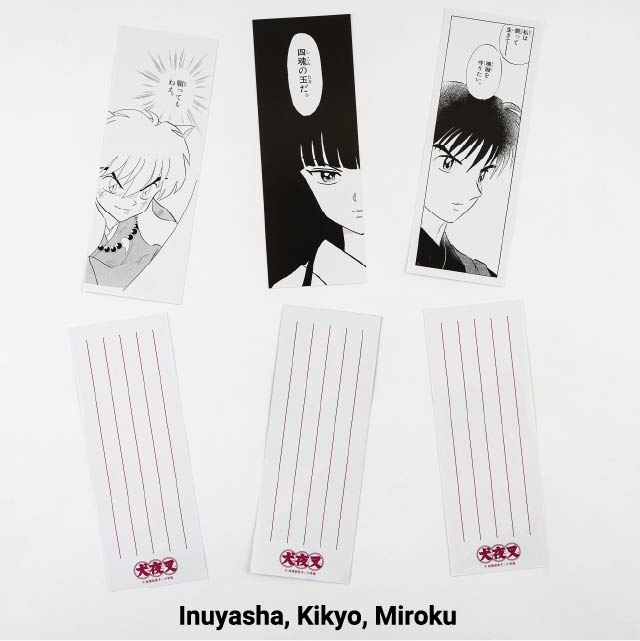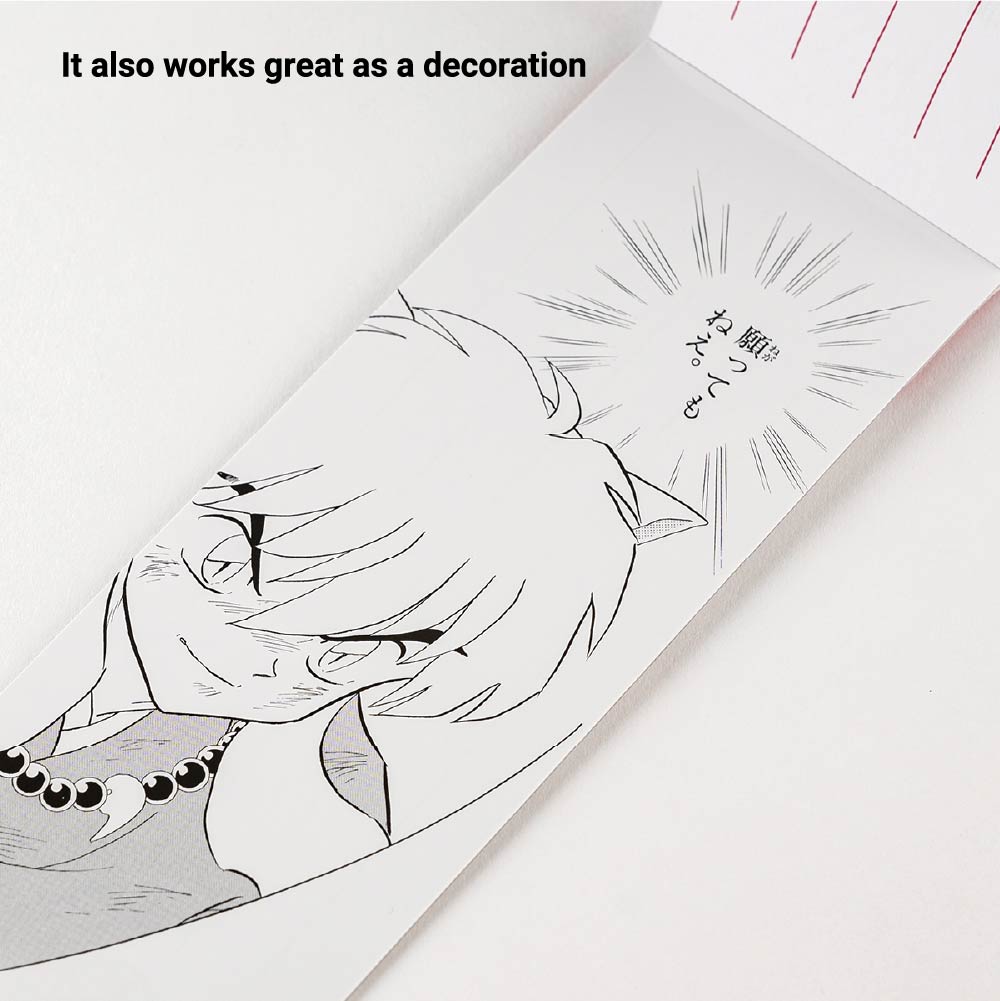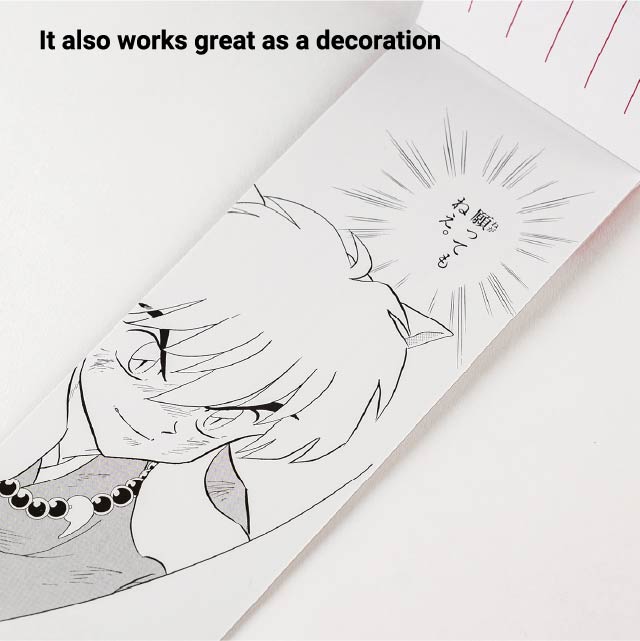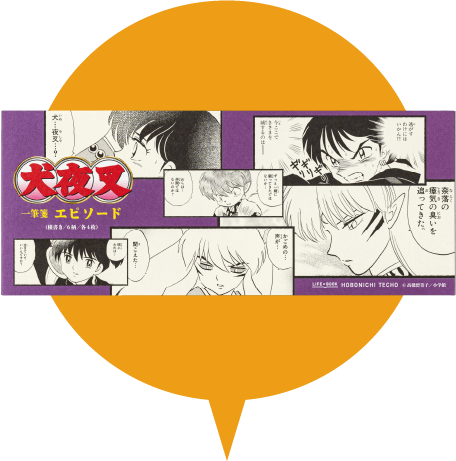 A catalog of various Inuyasha scenes
Horizontal
Letter
Paper
(Episode)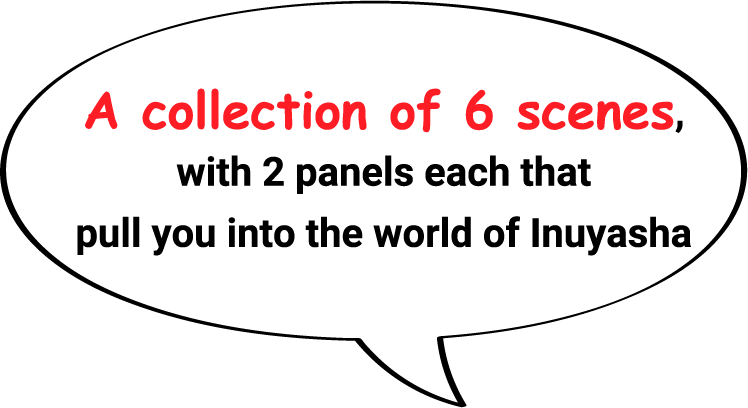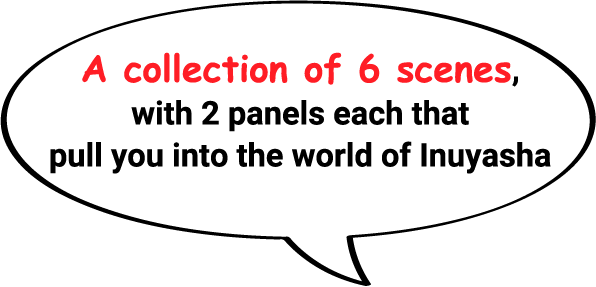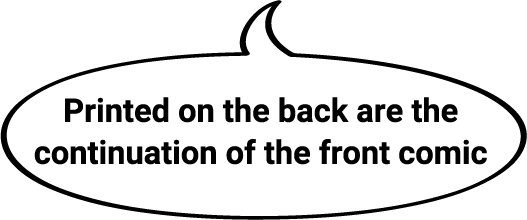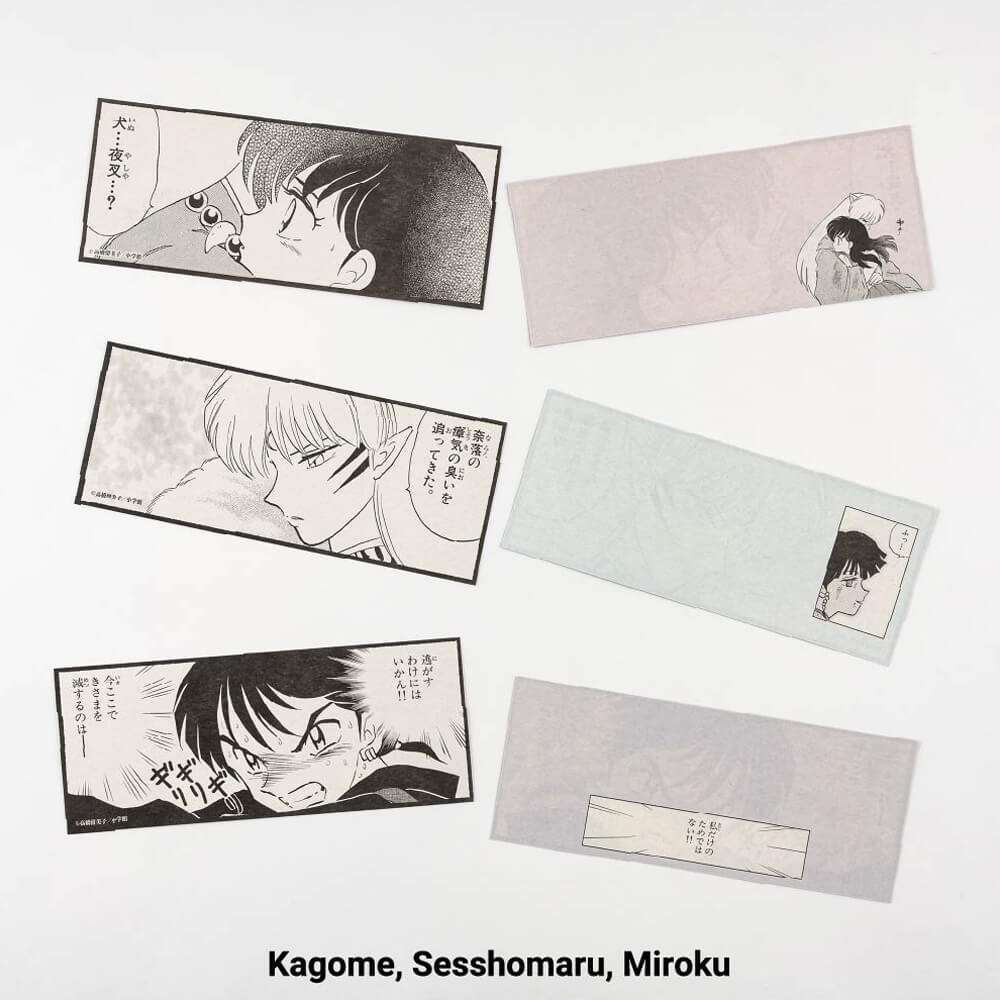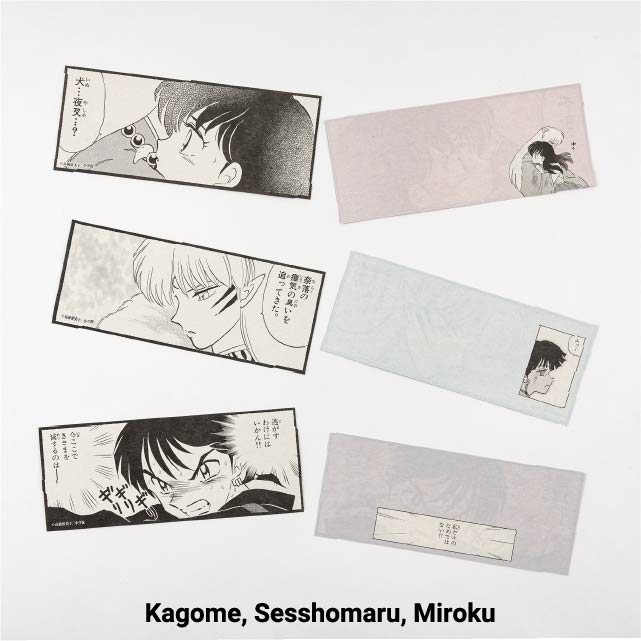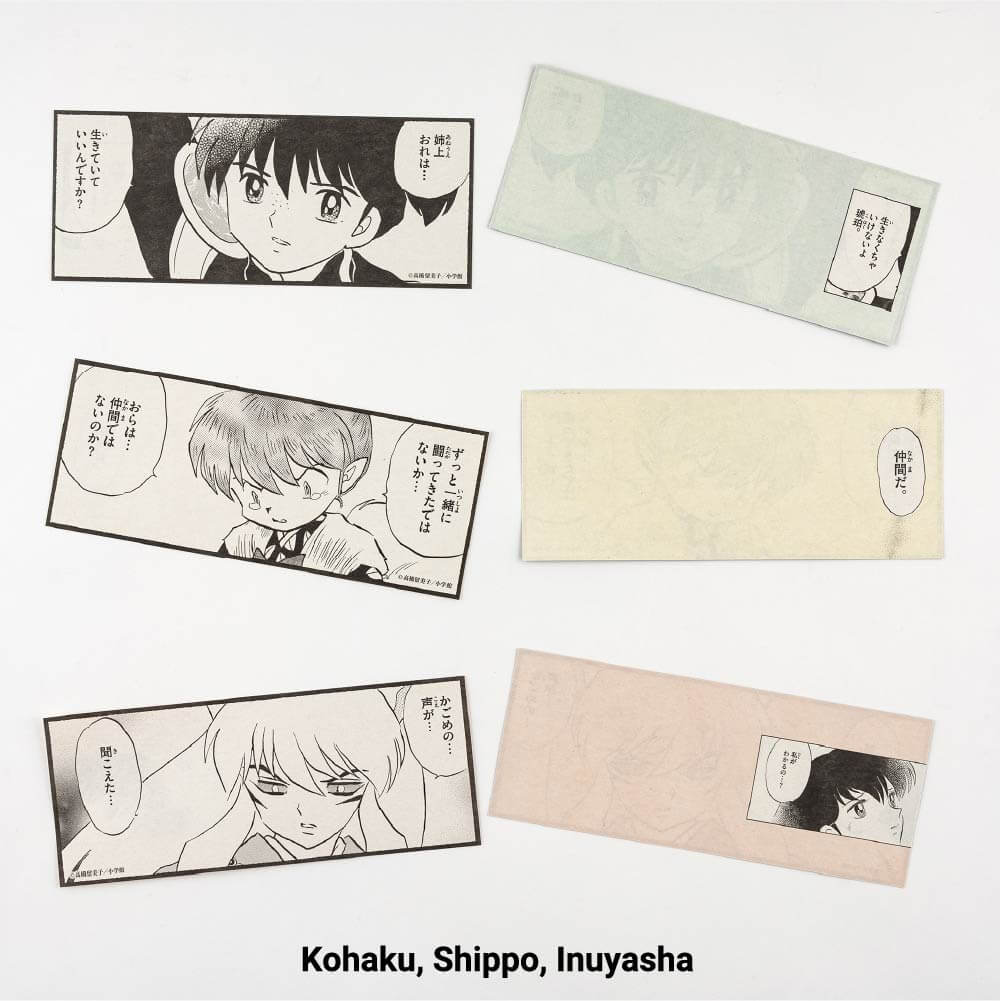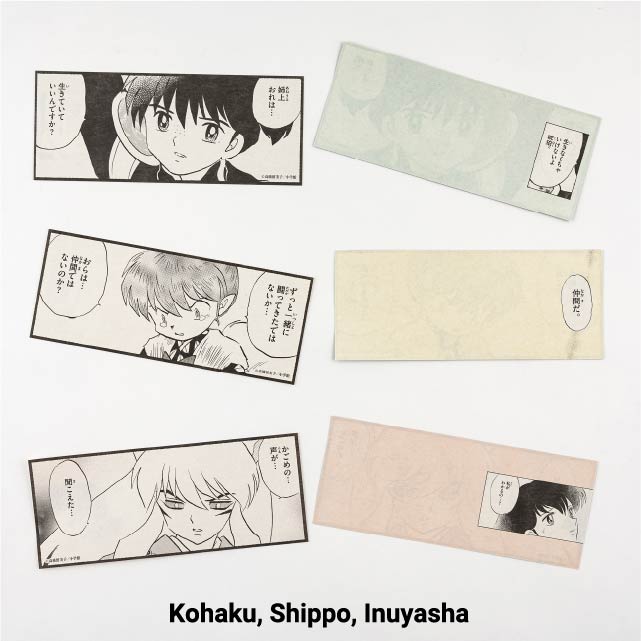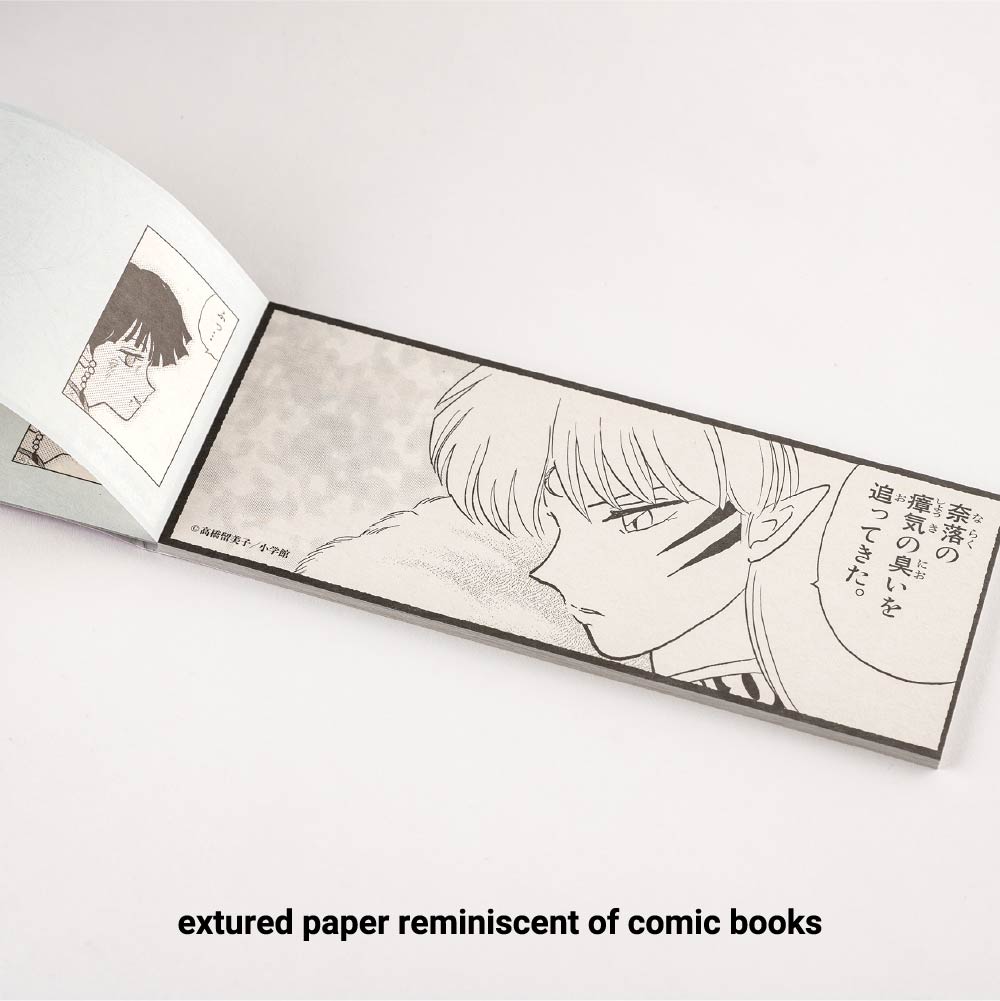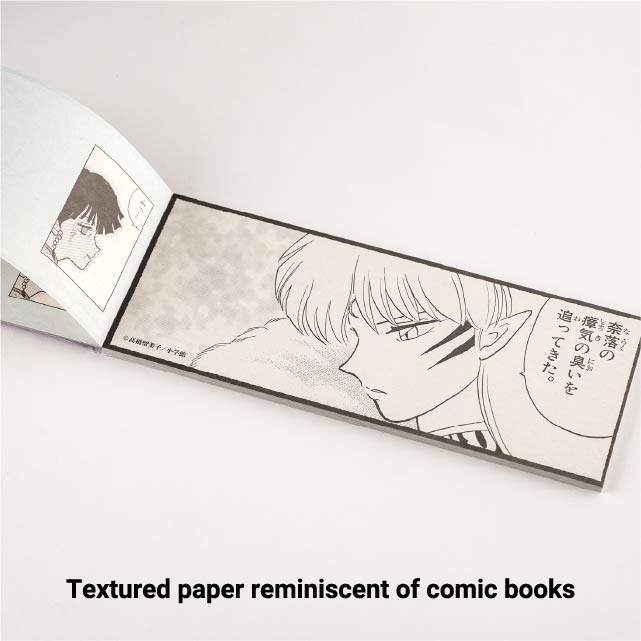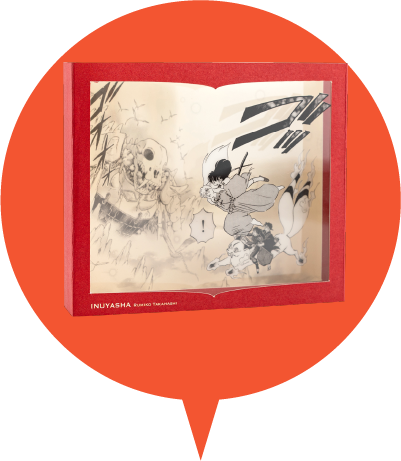 An opening to the other world on your desk
Pop-Up Card -
Between This
World and
the Next