The Hobonichi Techo first came out as the 2002 edition, and will turn twenty with the 2021 edition. What started off as a single book and cover has expanded into something with nearly a hundred different covers and book cover designs. The way people use the techo has expanded as well; not only is it something to manage your schedule, but it has turned into something to write a diary, use as a work or study notebook, an idea book, a scrapbook, a diary to exchange between friends, a notebook for hobbies… Users around the world have come up with a multitude of ways to enjoy the techo that we couldn't have thought of ourselves.

It's thanks to everyone involved in the techo that it has grown into something packed with endless possibilities. We'd like to express our gratitude, and we also hope that you continue to enjoy the techo for years to come.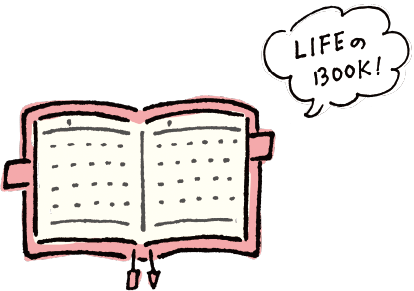 August will a month of previews. From today up till September 1st, when sales for the techo's start, we'll be posting various information each day.

To mark the first day, we'll be announcing the theme for the Hobonichi Techo 2021.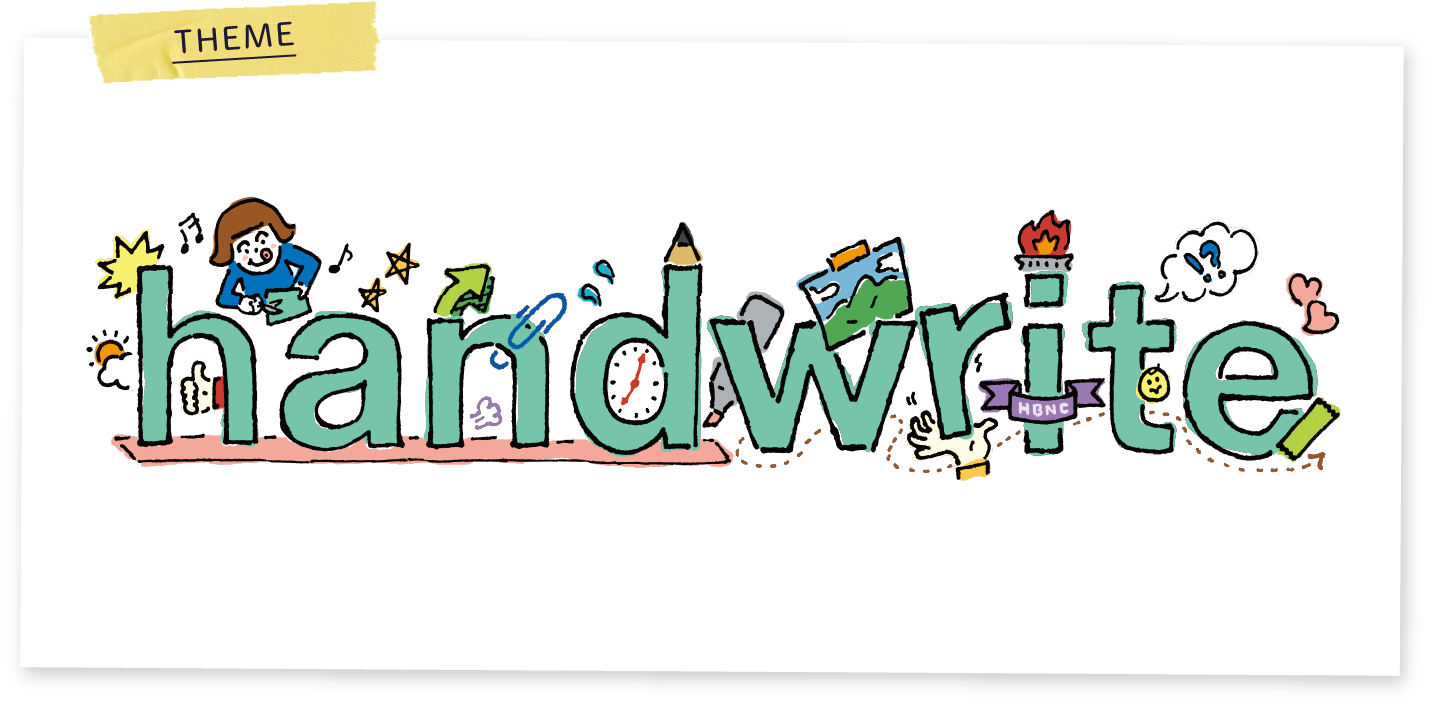 This year's theme is "Handwrite / People write." The act of writing that has continued for generations. We believe that there's something so attractive about writing by hand, an act that is vital to using a techo. We want to make this year a year to delve into the joys of writing by hand, its depth, and things that aren't put into words yet.

The Hobonichi Techo 2021 is finally starting. The techo team has been preparing for the day when we can reveal the lineup to you. We hope you enjoy this month of previews.

Let's begin!


August 1st, 2020
Hobonichi Techo Team