An account is required to purchase items in the Hobonichi Techo Official Store. Accounts cannot be created beforehand, so if you are a new user, please create a new account upon checkout.
New account registration and shopping instructions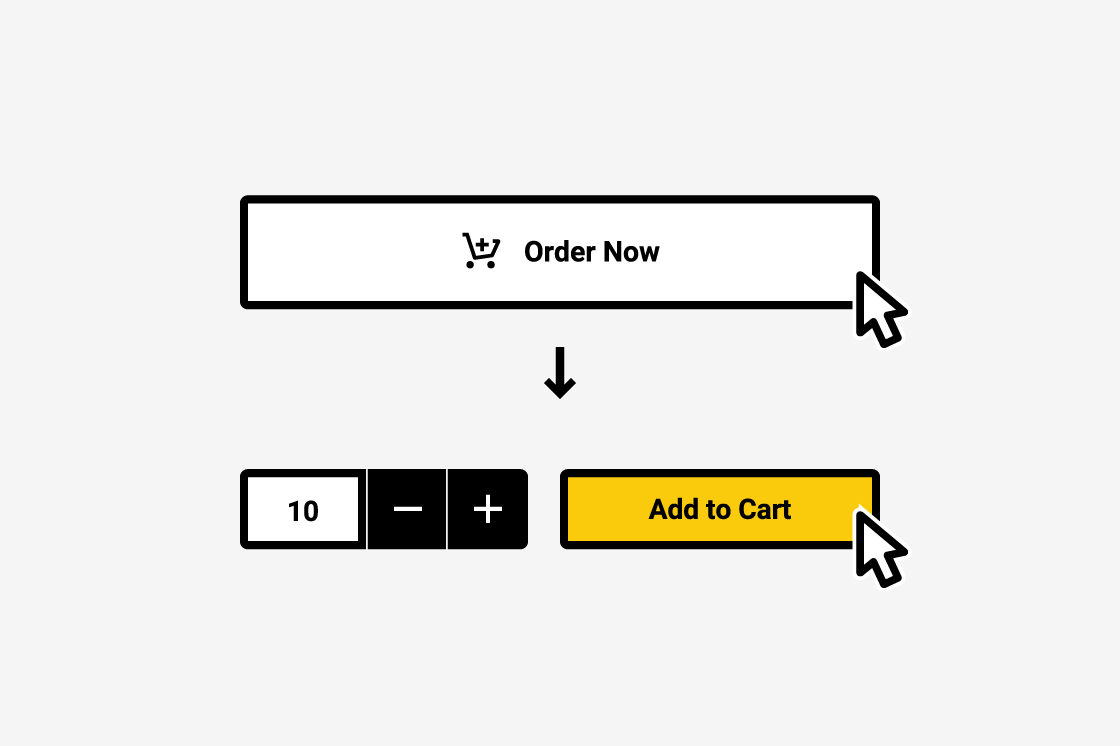 1
Click the "Add to Cart" button and select your desired quantity.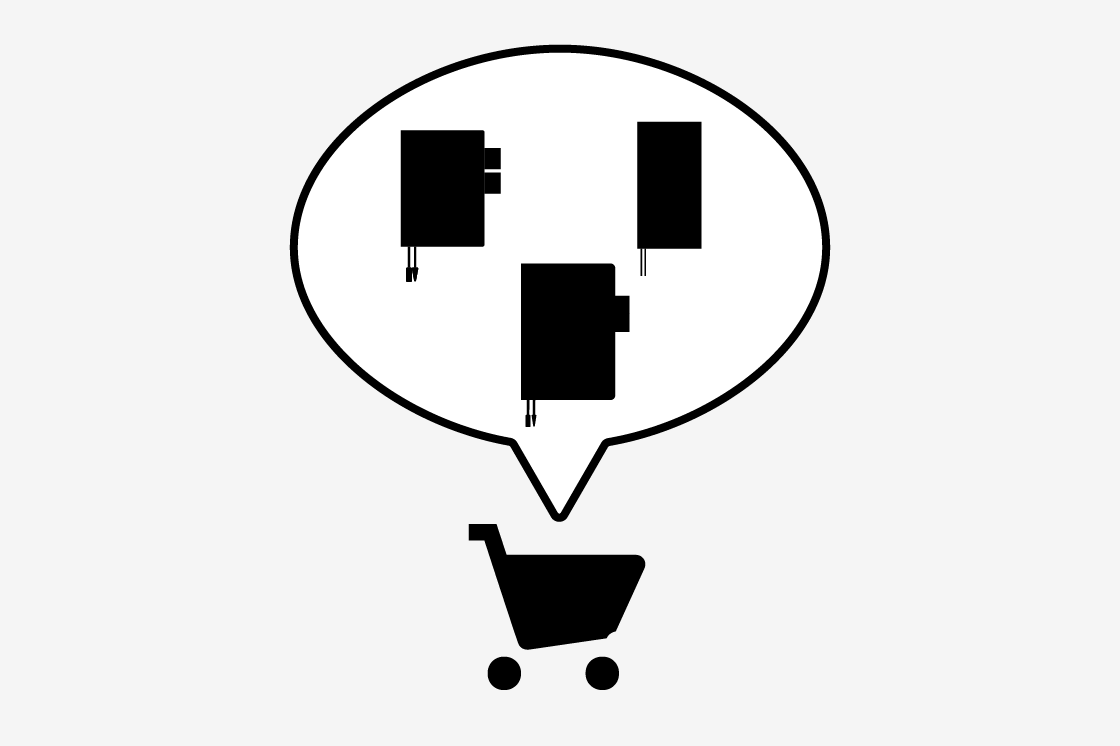 2
Confirm the contents of your shopping cart.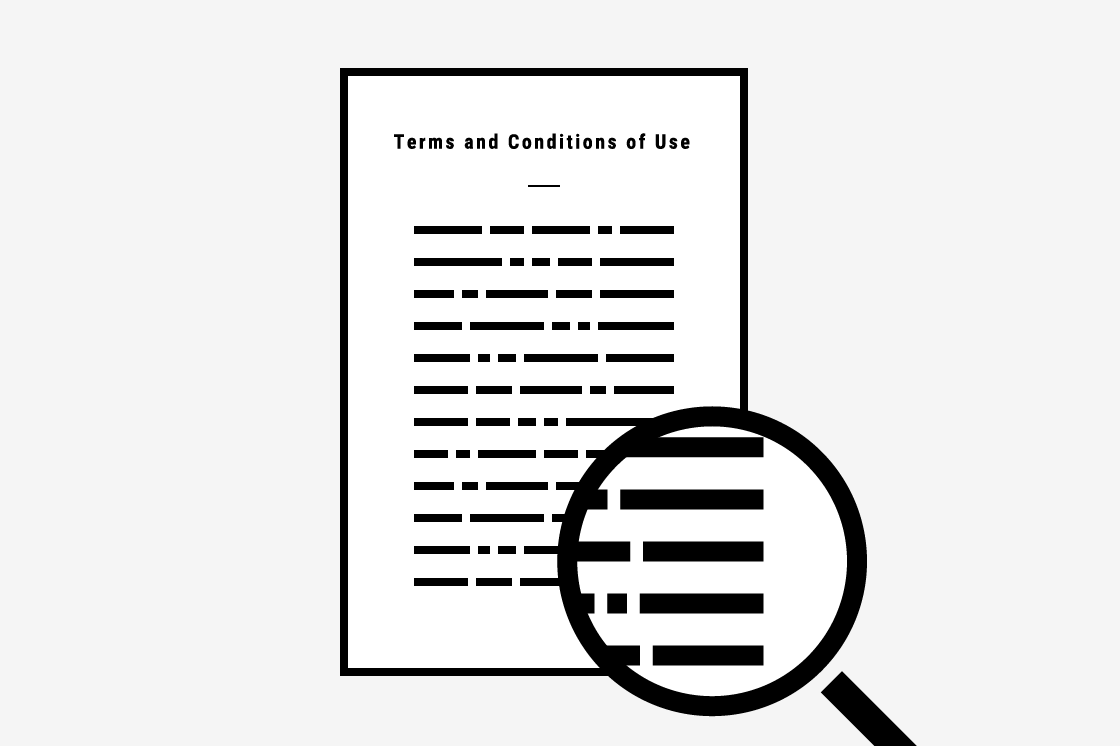 3
Agree to the Terms & Conditions of Use.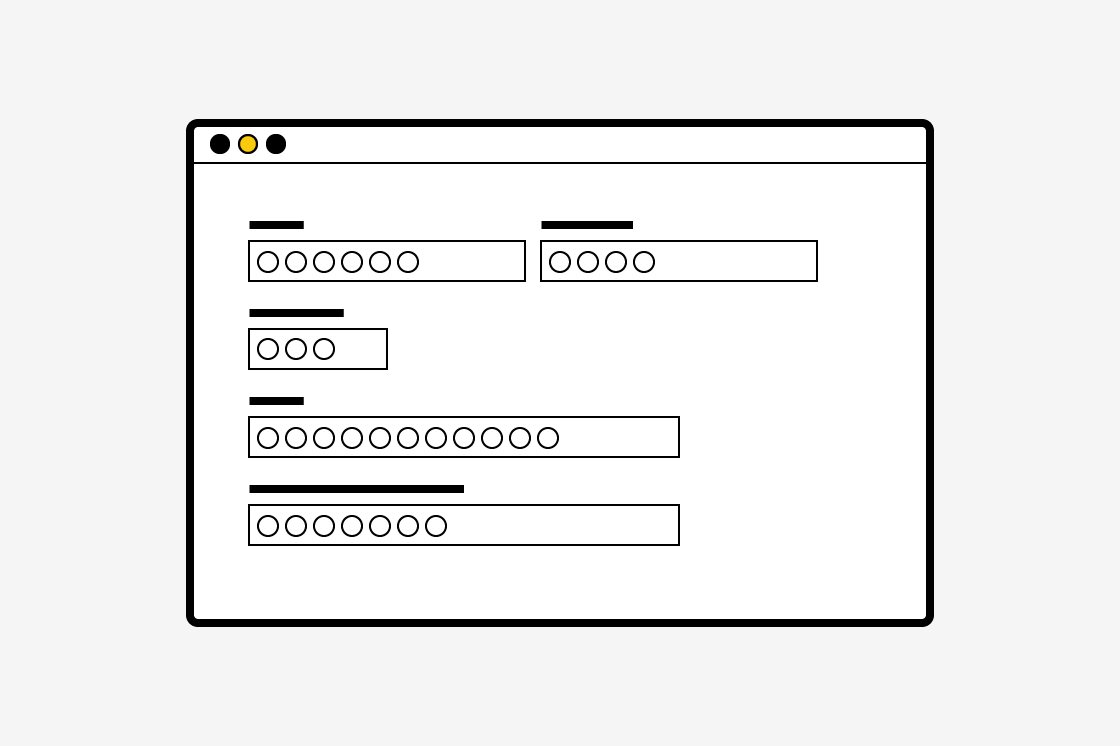 4
Enter your customer information to create the account.
(Warning! As you create your account at this step, you're entering your own address, not the order's shipping address.)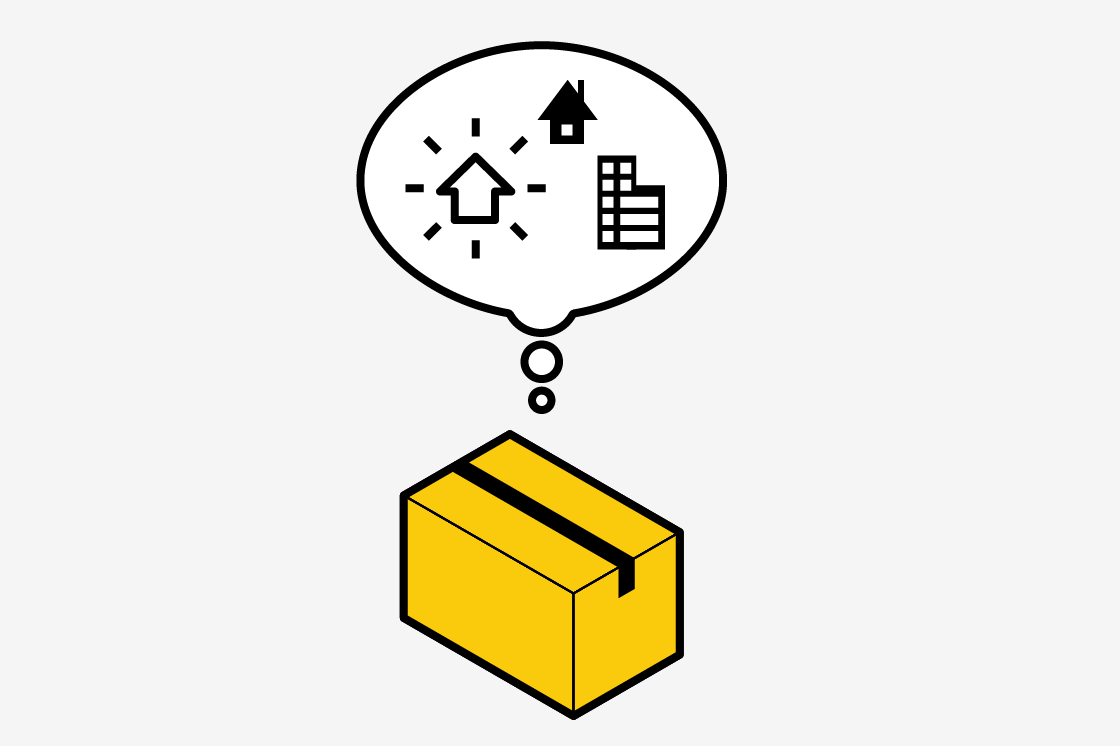 5
Select the shipping address.
(Warning! If you'd like to send the order to an address different from your own, enter the order's shipping address here.)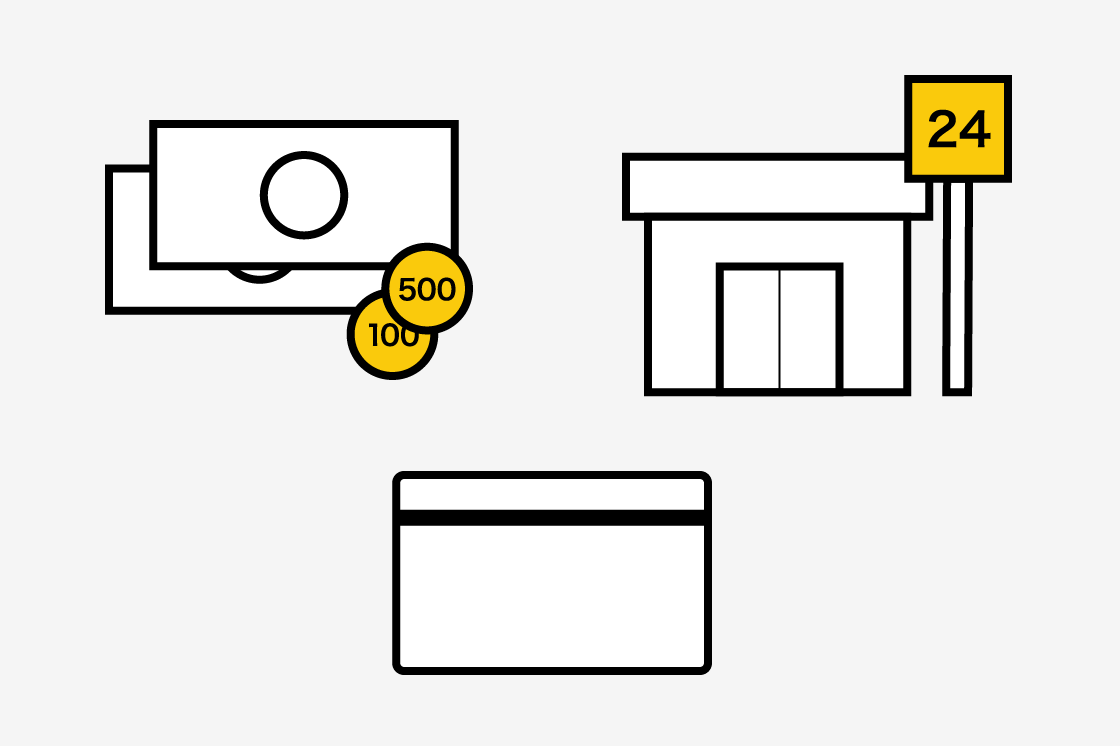 6
Select a payment method.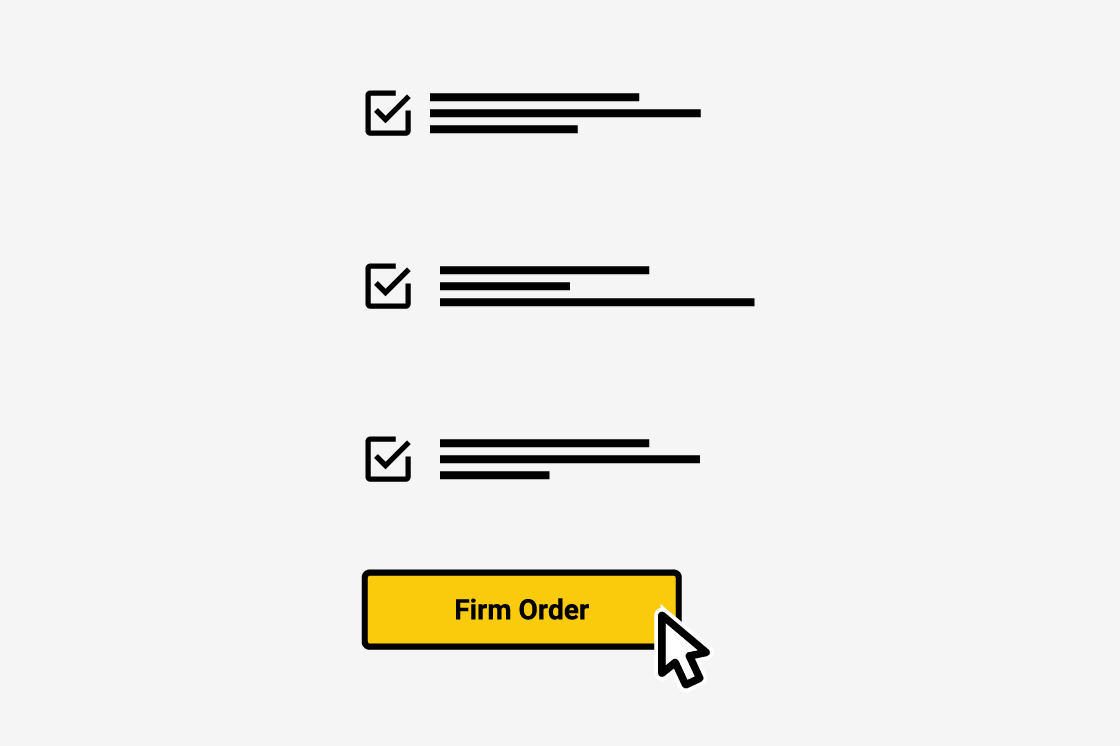 7
Double-check the order contents and click "Finalize order" to place the order.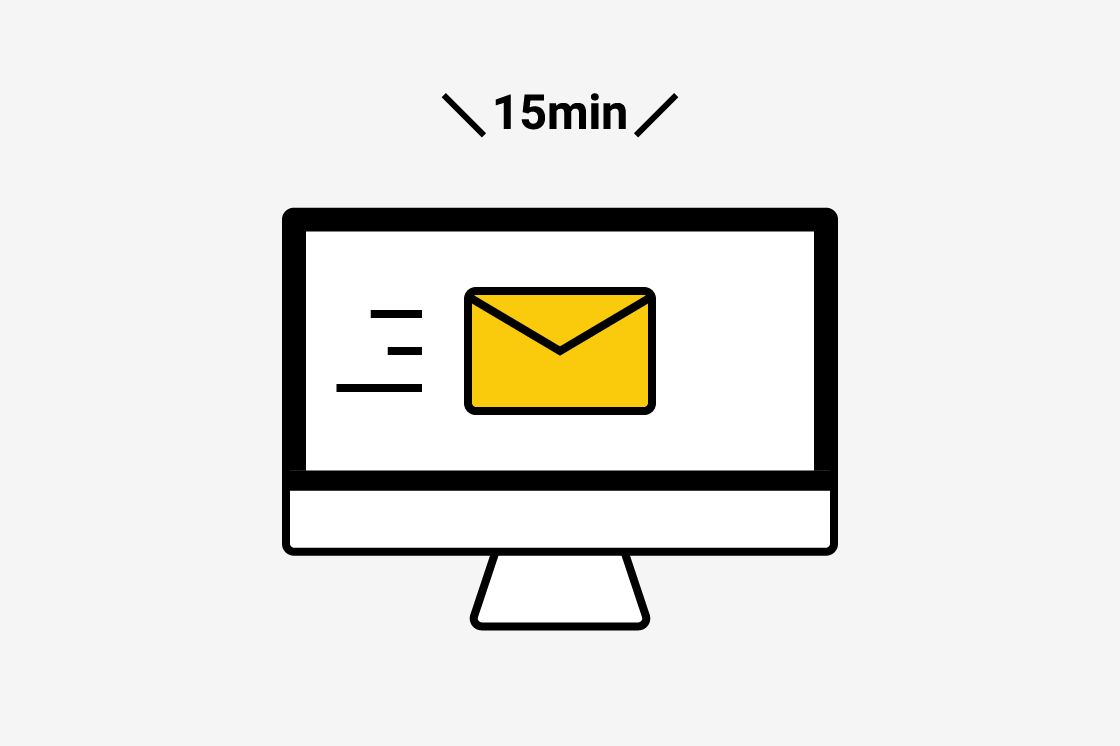 8
You will receive an order notification email from the Hobonichi Techo Official Store within 15 minutes of completing your purchase.
(Warning! Emails may not arrive if your email inbox limits incoming messages to certain domains or if your email address was typed incorrectly. If you have been assigned a 9-digit order number, your order is complete.)
For more details on ordering, please see the Hobonichi Store Help page here:
How to order (new customers)
We also have more shopping tips here: