――

Your design "2020" for the Hobonichi Techo cover and Weeks turned out so nice. It was a big hit in our office.
Nakajo

Really? I'm glad.
――

Yes.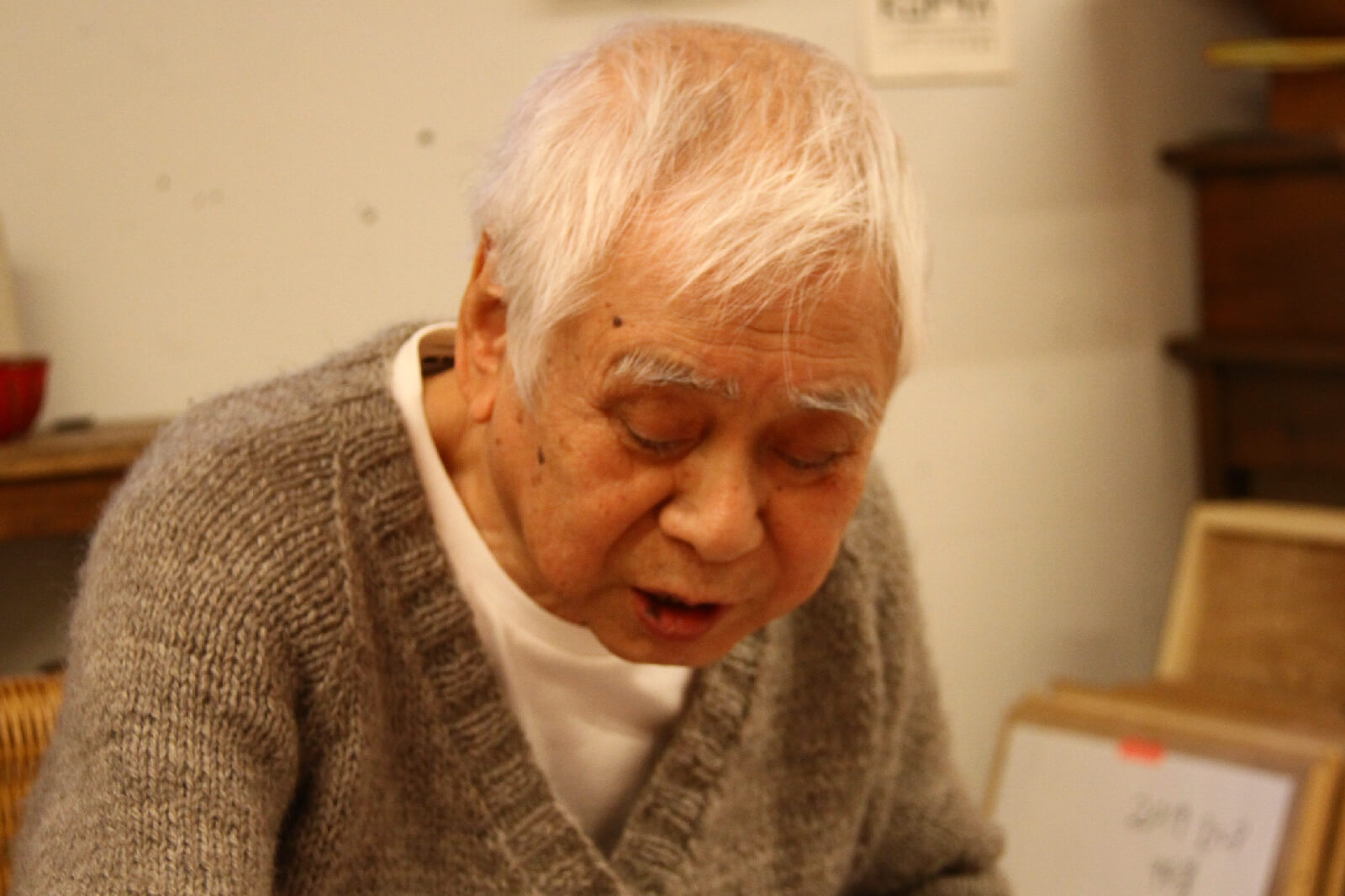 ――

We'd asked you to create a design themed after "Tokyo 2020." How did you come up with this idea?
Nakajo

Everyone's so excited about 2020. If I'd made it too straightforward of a design with "2020," it would look like something you could already find anywhere, so I spiced it up a bit.
――

With lines coming out from the zeroes, for example.
Nakajo

Yeah. As I was drawing out the numbers, I could see the opportunity right in front of me, and I turned them into glasses.
――

At first you had the silver in the background set up to be white, but halfway through you changed your mind.
Nakajo

Yeah, turned out nice, didn't it? I think it's a big improvement.
――

You've always worked by hand. In this case we see you've drawn out the numbers by hand, cut them out from the paper, and pasted them onto the hand-drawn stripes in the background.
Nakajo

That's right. I used an ellipse stencil for everything.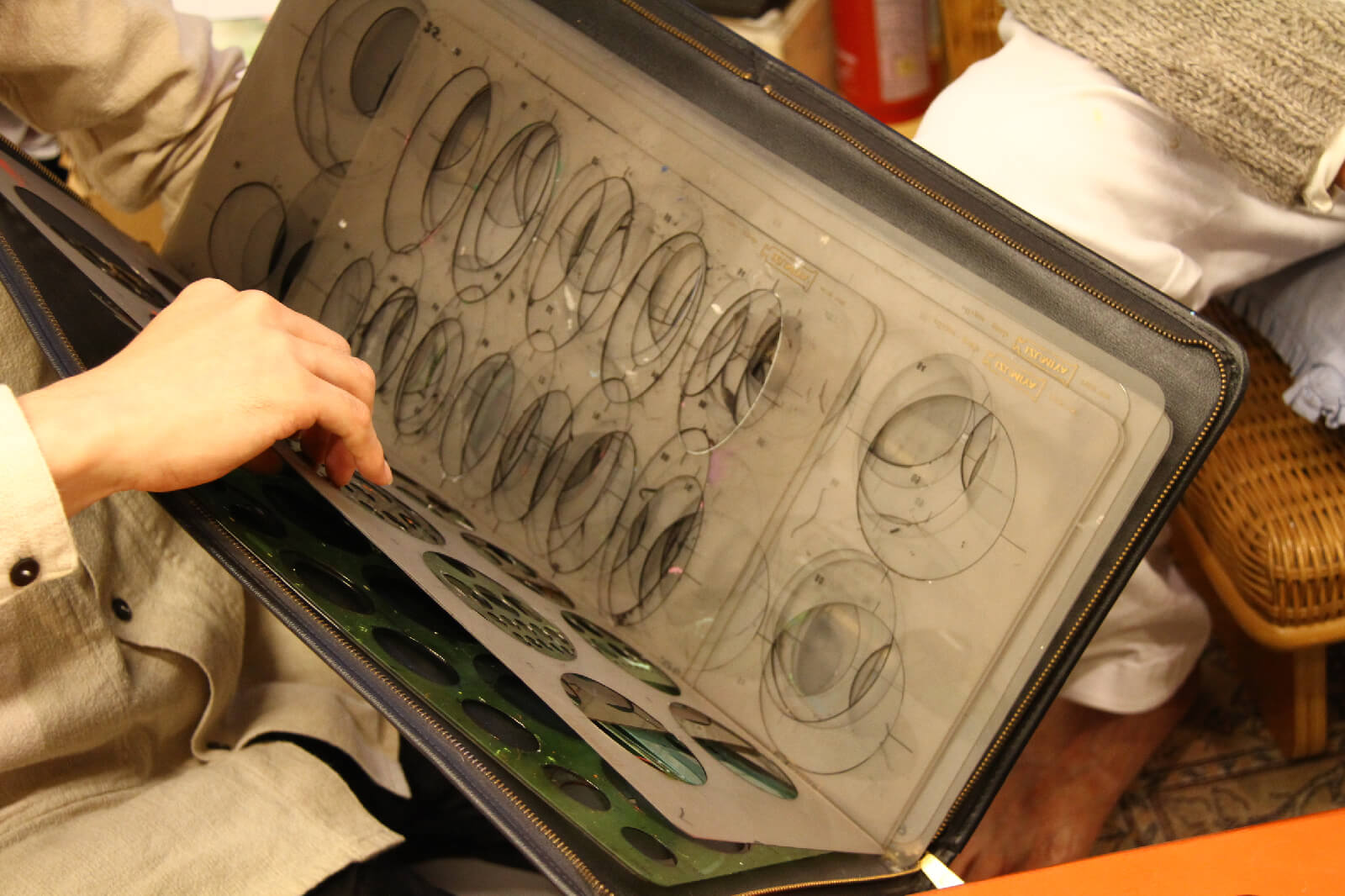 ――

Wow, that's amazing!
Nakajo

I used a marker pen, an ellipse stencil, and a rounded-corner ruler. I don't even think they sell those anymore! I use this stencil for almost everything. I've got a French-curve stencil, too, but it doesn't help me much.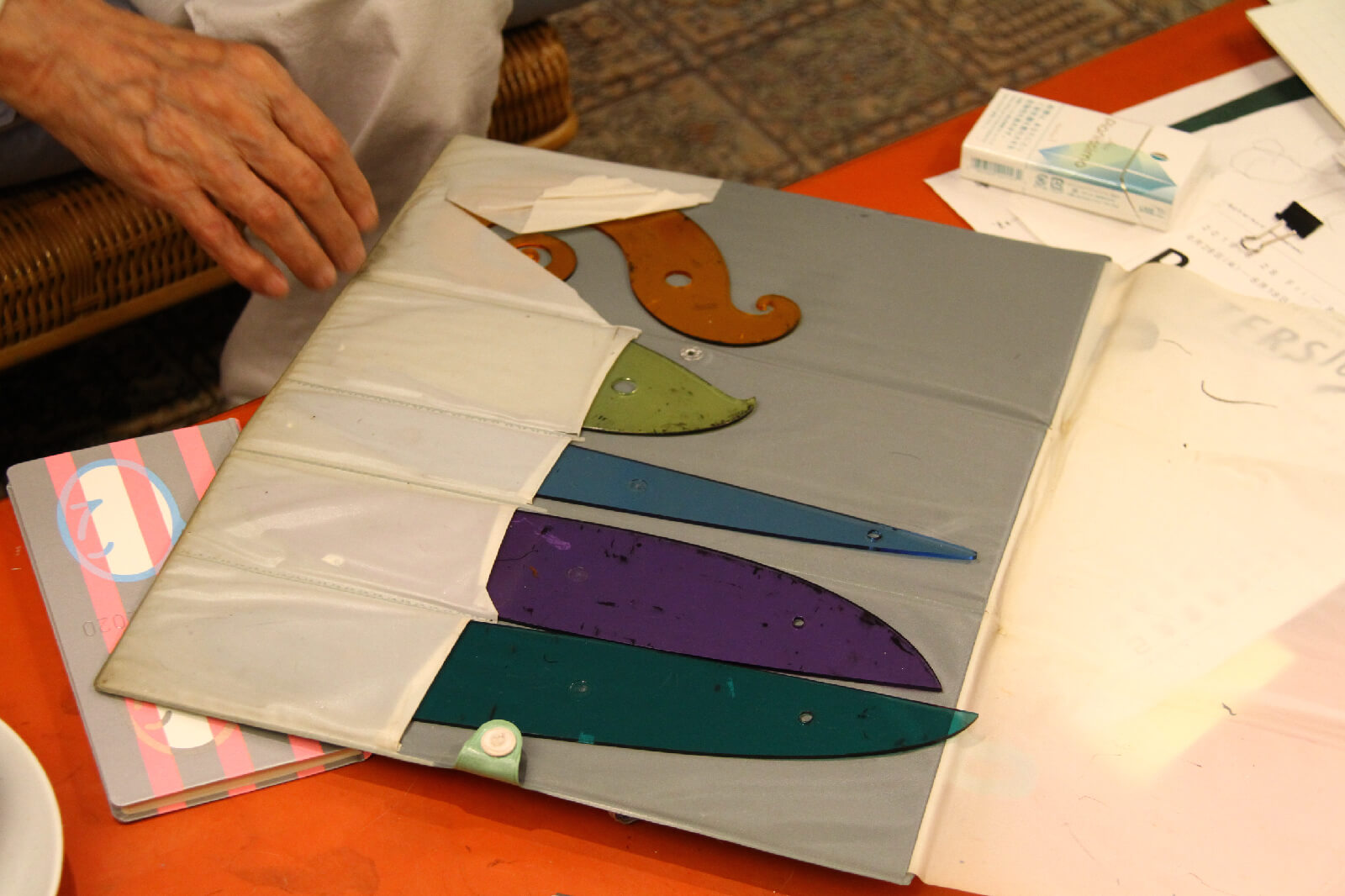 Nakajo

I don't think people use these much anymore. I draw out all my lines, connect them, and after fixing the spots where all the lines meet up, I pass it to my designer, Hashizume.
Hashizume

My work involves digitizing Nakajo's designs by tracing over them. The lines are always so well-drawn that by the time I trace them, there's basically nothing to fix before it goes to print. His level of perfectionism is so high that I'm barely doing anything on my end.
Nakajo

Oh, no, you're a huge help. I'm always asking you to adjust the line width and everything.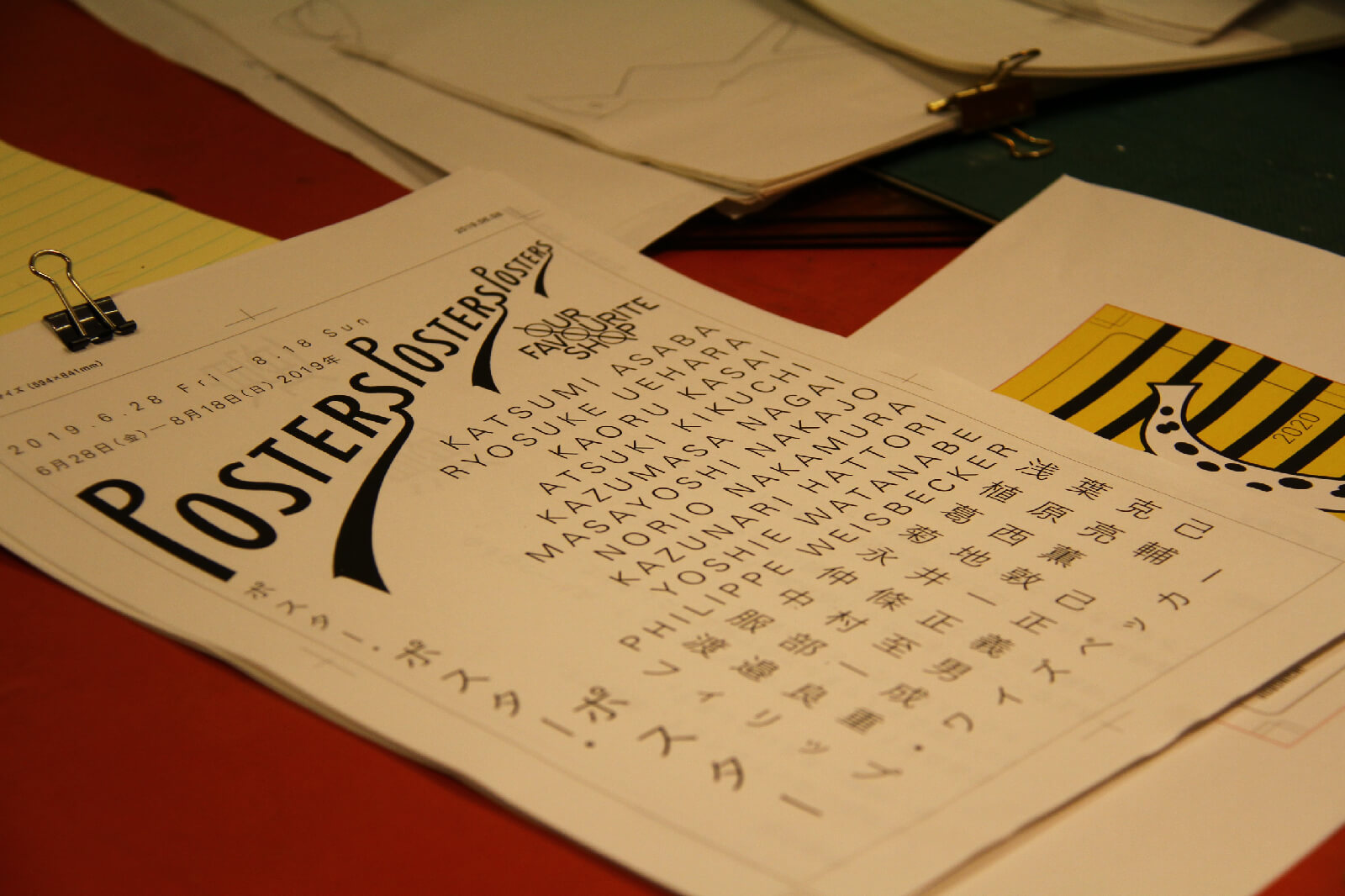 Nakajo

This poster is for an event hosted at Yoshie Watanabe's art gallery. The gallery is called Our Favorite Shop. An acquaintance of mine is helping with the event, and asked me if I had any posters I wanted to display there. That turned into my making a logo for the event, and then making a poster, too. I drew out the logo by hand, but everything else on the poster is typography. I asked Hashizume to use the thinnest font possible, so this poster is sort of a collaboration between us.
Hashizume

Not at all—I just typed out the exhibitor names horizontally and vertically and passed that on to Nakajo, who put everything together.
Nakajo

I figured black and white for this poster would be fine, since it's not a poster you display out front. Everyone's designs would be printed behind it, so keeping it simple would make those designs pop out more. I played around with that direction.
――

I see. How did you decide on the colors for this techo cover?
Nakajo

A techo cover is a different project than, say, a poster, or other printed material, because you're working with a medium that benefits from building on the tactile feel of the material. It's good to have that sense of substance to a techo and a techo cover. That's what led me to choose these colors.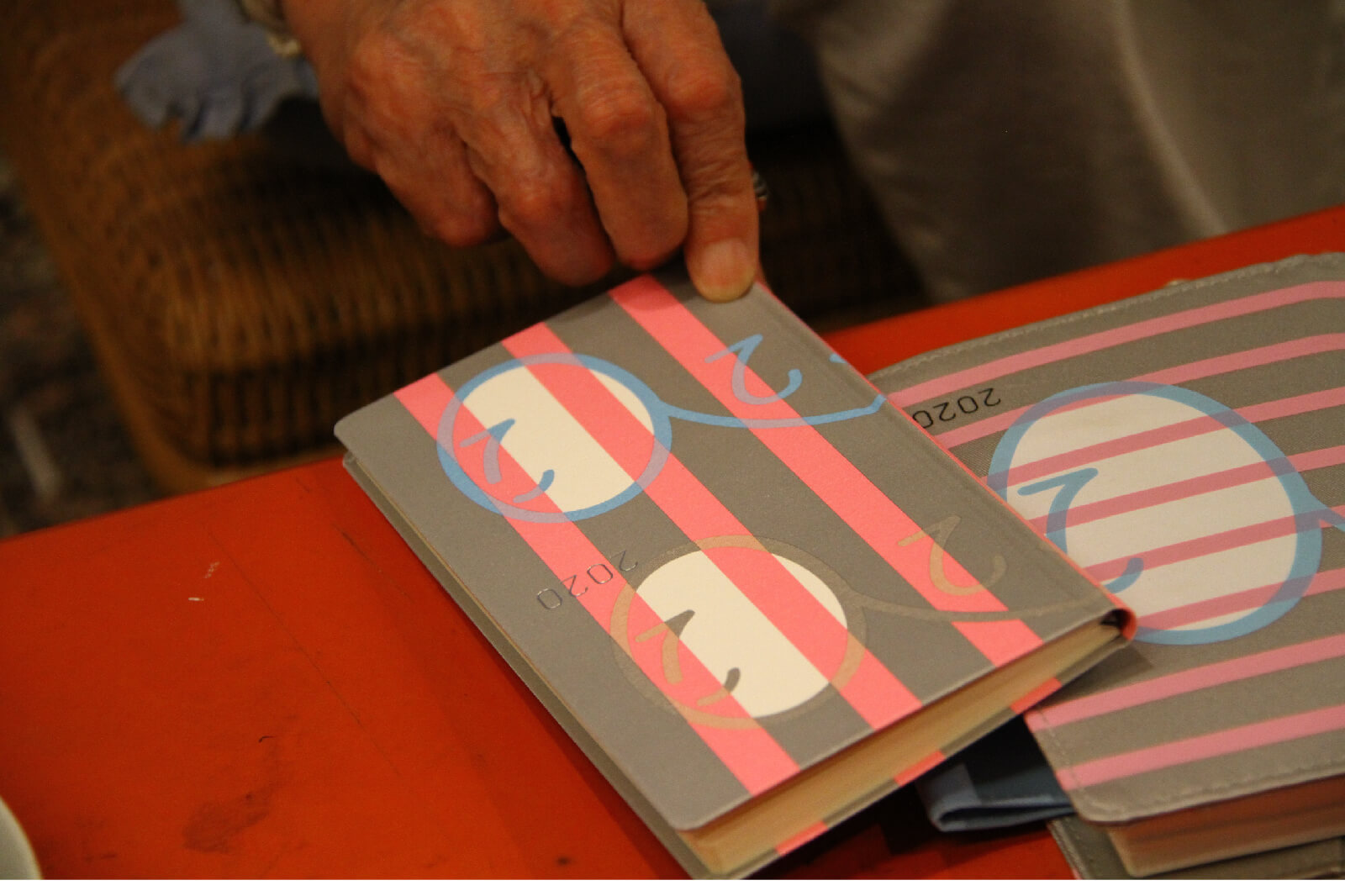 ――

You chose two colors, pink and blue, that don't bleed into one another.
Nakajo

If the colors start to mix together, the prints start to have variances. I wanted to keep it simple and assign colors based on the percentage of red in each hue.
――

So you choose colors based on the application of the design.
Nakajo

I'm not actually that strict about it. I just kind of go with my gut for what works better.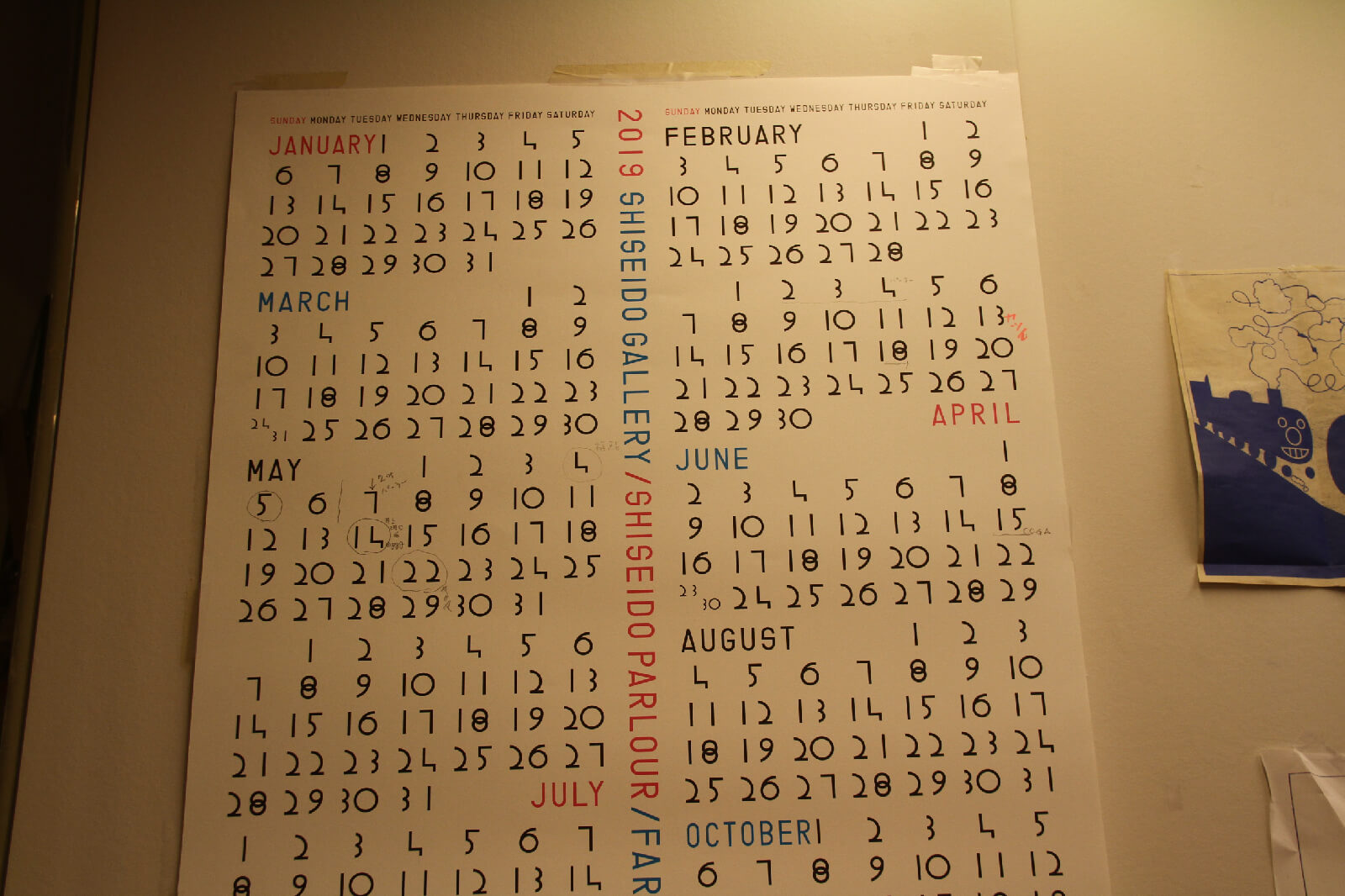 ――

Is this calendar hanging on the wall something else you've worked on?
Nakajo

Yeah, all of this is. I draw out the original linework as cleanly as I can, then have the rough draft converted into a digital file.
――

The number shapes are so cute. I read that you were once asked about your favorite number and you replied that it's two.
Nakajo

I like the shape of the number 2. It looks like a duck. The number 3 is too put-together, and 4 only has straight lines in it. I like how 2 is kind of left hanging like that.
――

The 2 in this cover design is also left dangling.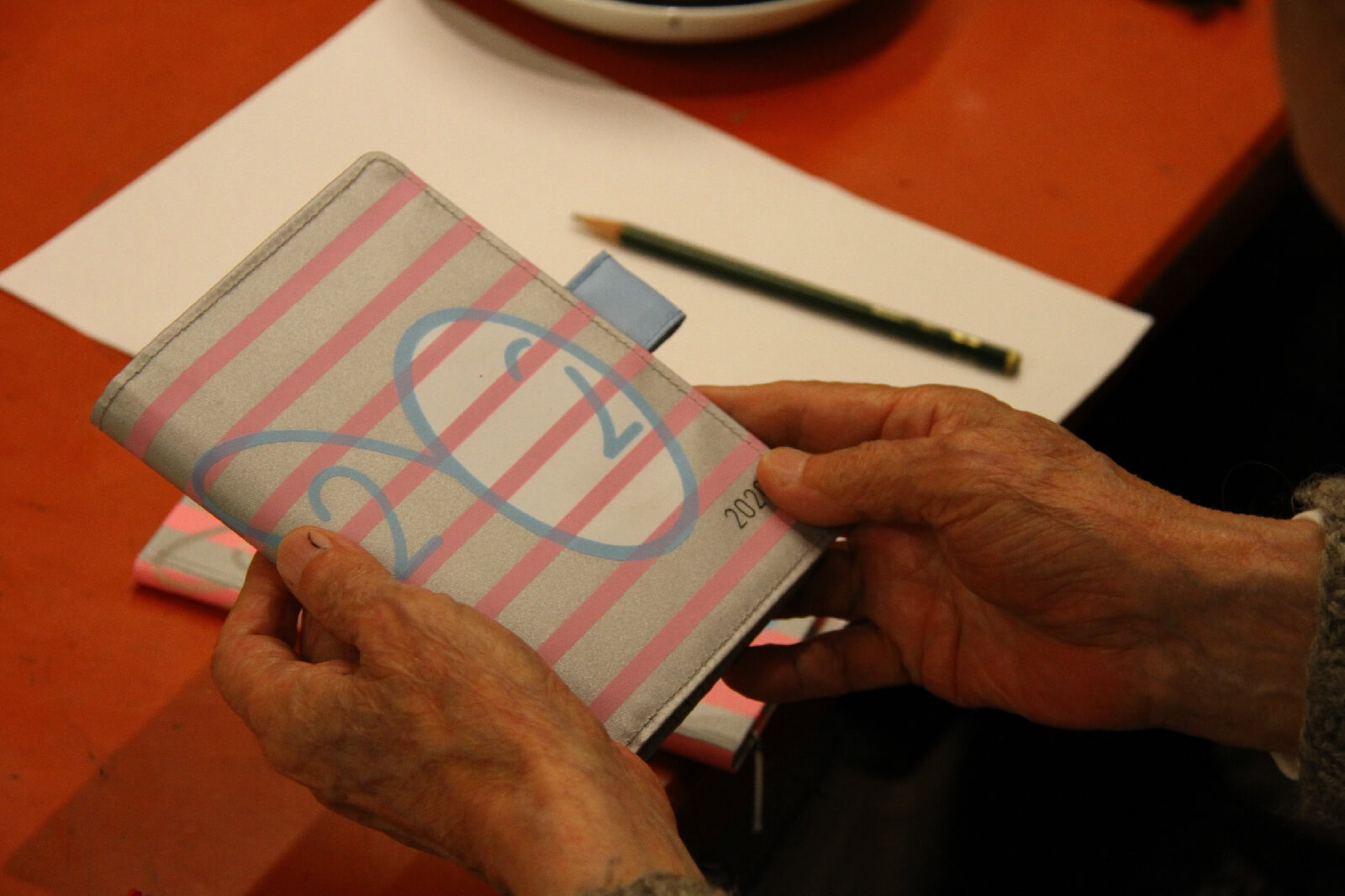 Nakajo

Being second is usually better than being first, anyway.
――

You think? But you're the number one designer out there!
Nakajo

That's not true. If people tell me that I'll just run away. (Laughs)
――

Do you come up with ideas for designs shortly after taking on a commission?
Nakajo

No. Not surprisingly, I spend some time struggling to come up with ideas first. If I can't come up with anything catchy or interesting, I have a hard time getting out of that rut. It's all in having a vague idea come from the back of my head, or having a flash of inspiration. With this design, it was a matter of feeling that just writing 2020 would be too dull, and eventually just messing with it and turning it into glasses.
――

I figured you'd given it glasses to give it a meaning of looking forward to the future.
Nakajo

No, nothing like that. Besides, the glasses have a really outdated shape to them. It just kind of turned out like that, is all.
――

Where do you get your inspiration?
Nakajo

Probably from the same places anyone else does. Which major designer worked on a cover for you last year?
――

Tadanori Yokoo.
Nakajo

Oh wow, he's great! You got really lucky with that one.
――

Yes, we were so excited. We were also thrilled when you agreed to work with us.
Nakajo

You think too highly of me. Tadanori is incredible, though. He's like a superstar. It's like he can turn artwork into a literary piece and then back to artwork all over again. I'm just wandering around in a place that has nothing to do with words. I definitely can't incorporate words.
――

No words.
Nakajo

Right. Just shapes.
――

Just shapes.
Nakajo

Yup. I come up with my ideas as I'm drawing out shapes. I'm 85 years old already. Back in the day I'd never have made it this long.
――

Why do you continue to work professionally as a designer at 85 years old?
Nakajo

Because I'm alive. I've got to work in order to survive. (Laughs) If I ever reach a point where I'm content not working anymore, I'll probably be done for. I mean, even if I don't work as a designer anymore, I want to keep busy. I figure I'll just keep making art now and then.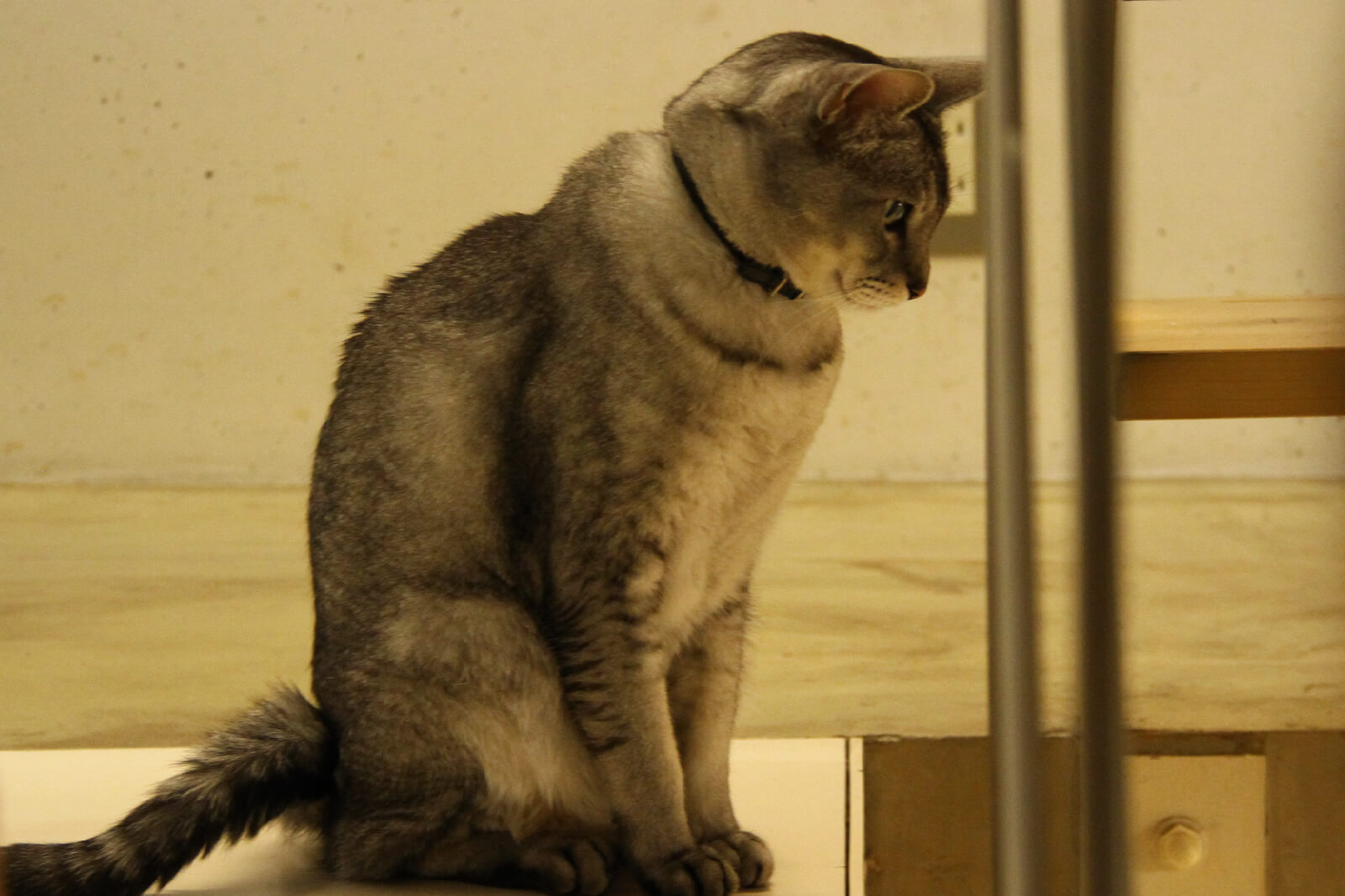 (The End)
2019-08-21-WED