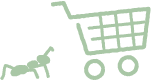 Shop for
the Hobonichi Techo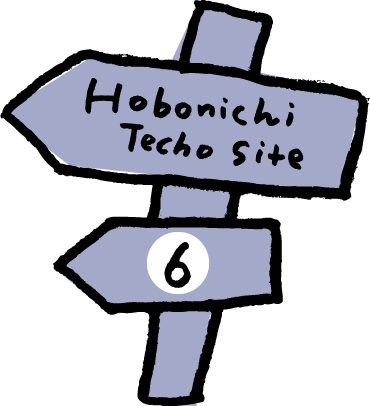 ---
In addition to the site you're on now, the Hobonichi Techo is available for sale at Loft stores in Japan, Amazon, and
other select stores. For instructions on buying on our
official website, see the How to Buy Online page. The
Where to Buy page provides a list of stores across the
world that carry the Hobonichi Techo. When shopping on
the official website, you can get a free bonus item, which is
explained in the Hobonichi Store Exclusives page. If you're
giving someone else a Techo, our gift bag, which is
available separately, makes the perfect package.