This is an elegant leather cover reminiscent of lilacs that bloom in spring. It's a pale, smoky, nuanced color close to pale purple, but it also has a tinge of pink. It uses high-quality Italian leather that is soft to the touch. The surface is finely textured.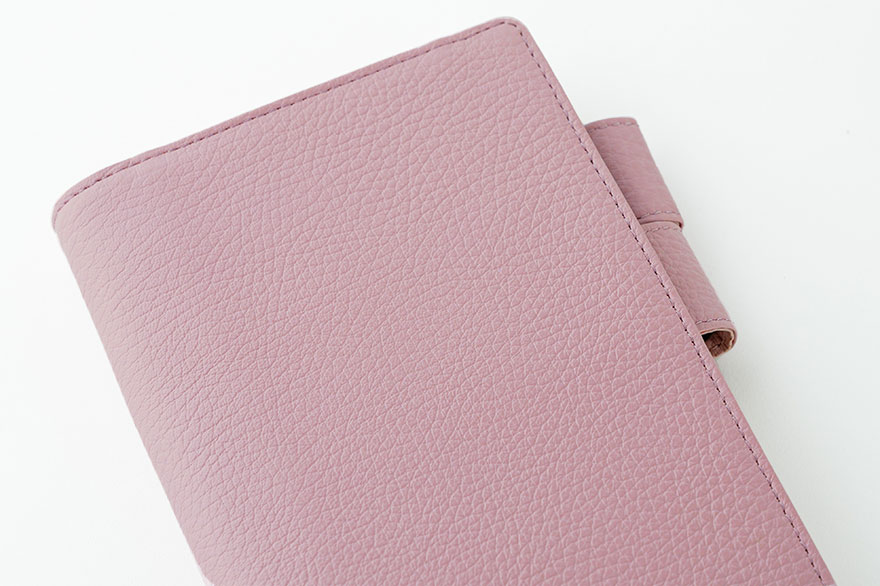 The cover interior uses the same leather, and the card pocket on the bottom right is foil pressed with Hobonichi in silver. The color of the bookmarks is a pale purple.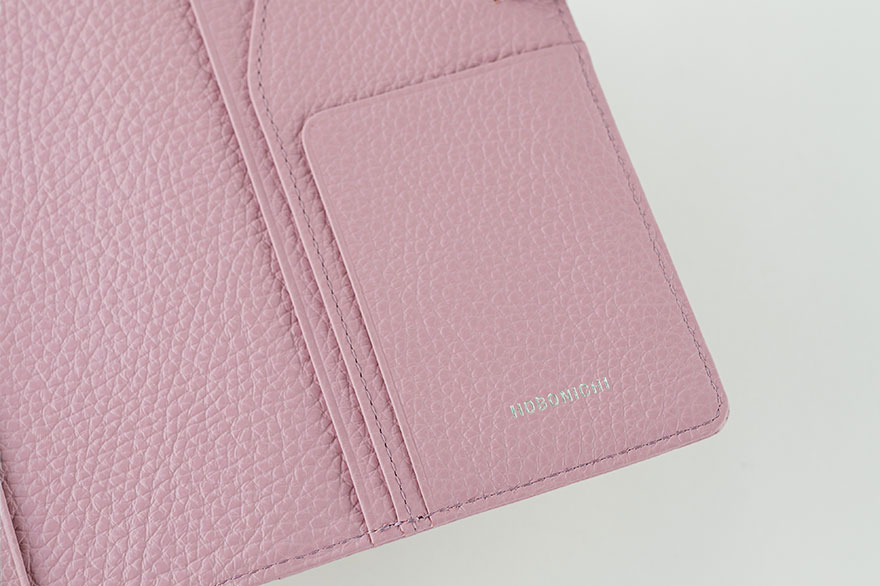 Each cover has its own unique take on the texture and character.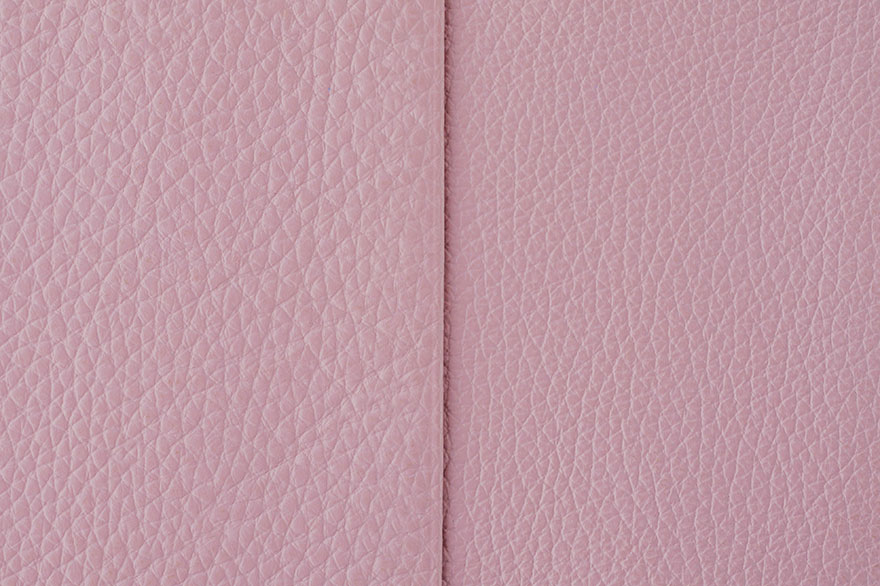 This elegant and beautiful leather cover uses a trendy smoky color, but you can feel the depth of the leather tanned by a long-established tanner. The soft-touch and warm color scheme will be a calming presence.